Allow us to show our gratitude for how far we've headed. The last five months were like a rollercoaster for everyone involved in this carousel. We worked really hard to align the website and its core story to our inner-why.
---
The win we achieved happened thanks to our forceful team, a lovely group of friends, and few brilliant partners. We've chosen to properly celebrate this unique moment because we're proud of the results. We deeply feel that everything fits perfect, just like a puzzle. And what other way to gracefully do that than by sharing it all with you?
Genuine playground to explore
We're a design studio with a strong focus on building WordPress themes that solve real and painful digital problems. We settled to direct our energy on helping three main target segments:
creative entrepreneurs: photographers, architects, visual artists
hobby-driven people: the folks who make the most out of their passion
and small business owners: like foodie business owners (restaurants, bakeries, coffee shops)
We've been active players in this playground for more than five years, and we consider ourselves a pretty mature business with a crew of people who learned a lot during this journey. Still counting, of course.
The main reason why we started this chain of changes was mostly because we knew we could be better. And yes, we're that kind of people interested in learning and achieving more. Also, we have always been wanting to craft a more pleasant experience for our customers so that they can have a real feeling of how much we care about them. Somehow, we consider the timing for this kind of challenge a pretty privileged one since things work just fine.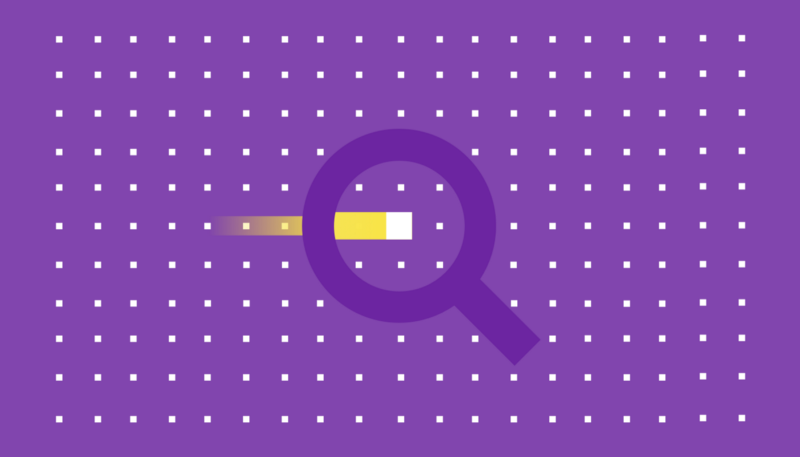 A cutting-edge journey full of questions
However, we didn't have any clue about how things will work out in the end. George, our designer master, felt the need to have a more consistent approach regarding communication (both on a visual and copywriting level). But from his naive wish till what we have today is an enormous distance which was filled in with a bunch of people, work hours and back-and-forths in between.
Strategy
We kicked off with the bold ''why?'' question which was coming on the table over and over again.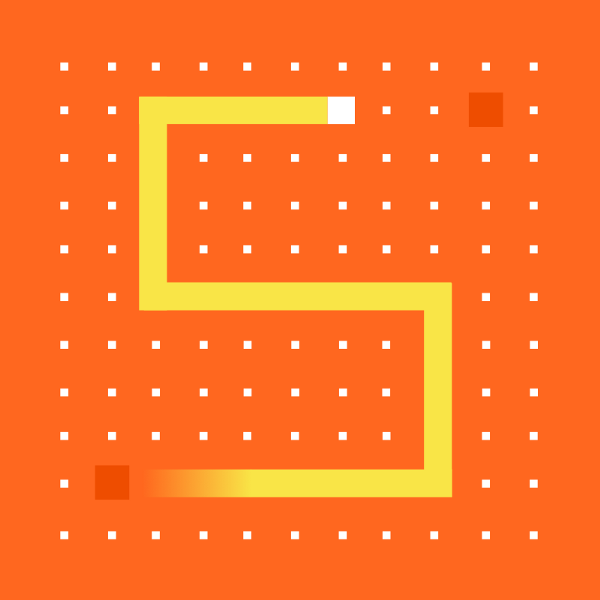 We asked ourselves why we're doing what we're doing on a daily basis and what keeps our motivation up and kicking in the long run.
Many possible answers came out to us but thanks to Marius's guidance (a full-time friend and a part-time mentor) we established a solid ground to start with. From an in-depth analysis on the actual industry and competition, some persistent research sessions focused on how much are people willing to pay for our catchy WordPress themes and what they expect in return till several experiments running on multiple fields.
We had a tone of home works from Marius who had great skills to get us out of our comfort zone. We were living an intense experience where we needed to think witty and to the point. We're grateful that he lend us a huge helping hand to get our docks in a row and draw a strategic business red thread that brought us clarity and focus.
Values and Principles
The next bold move was his introduction to Laura, future full-time friend, and people-person. This time we embraced another challenge, very emotional demanding because our people were at the core of it.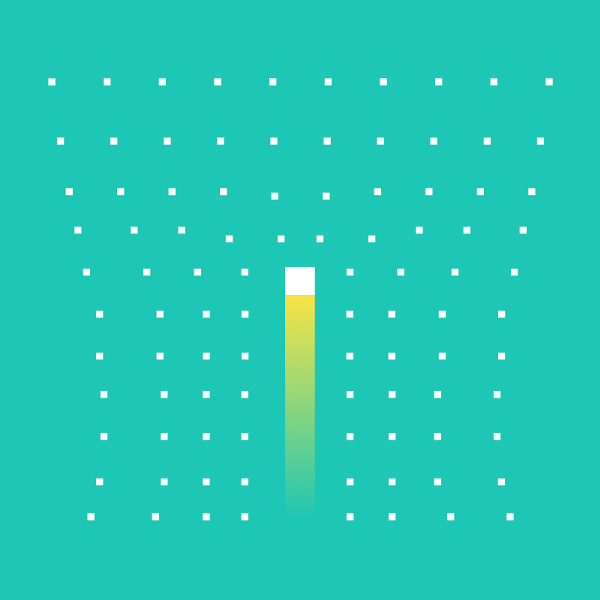 This mind-opening partnership with her was shaped around the idea of becoming better and more performant as a team by setting the values and principles that keep us together, alongside with the behaviors that needed to be duplicated or dissolved over the time.
It might sound like a walk in the park, but in fact, it was another round of intense work. She hit us with a bunch of challenges to figure it out by ourselves because that was the healthier way to do it. Then we worked in micro-teams to debate everything we supposed to embrace at some point since each of us was involved and responsible for defining the values and principles that characterize us.
An intense approach to get results
After we had what someone would call a business model canvas, a clearer goal, and a stronger set of values for our team, we found the best local partners in terms of branding and UX&UI design. Once again, we had the opportunity to support creatives that live and deliver beautiful digital gems in the city we're part of.
We started a long-term collaboration with the Namogo agency on two different paths at the same time. On the one hand, we worked together to design the website for our actual and potential customers. On the other one, we were developing an intimate rebranding process meant to find and align the essence of our story to our unique mantra.
It was no surprise that a lot of ping-pong was involved from day one. The ''why'' question was popping up again, but the main difference was that we needed to dig even deeper than the first time.
---
After two months of active dialogue and knowledge sharing, we found the essence of who we are, what we truly offer, and how we make a dent in the digital universe.
The old clothes didn't make us feel comfortable anymore. We somehow realized that they were born a bit superficial, without standing on solid ground. The lack of having a well-rounded set of values that tied up everything was starting to show up in a way we needed to face. Moreover, the full opposite attitude was to slow down our rhythm and embrace (once again) the comfort zone that we all love in a way or another. But we admit that wasn't a reasonable choice anymore.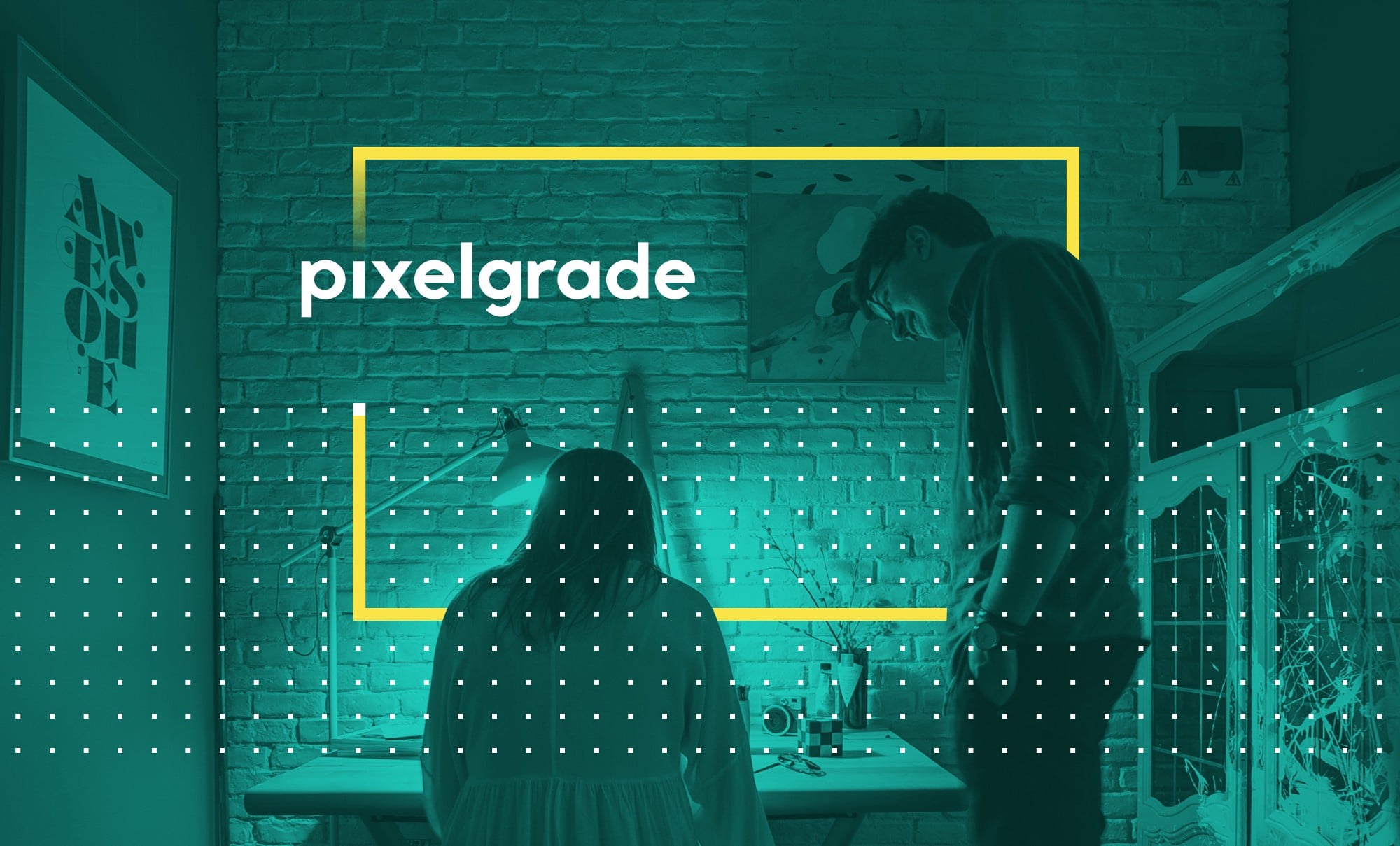 Therefore, the new branding approach was not only eloquent for the new-us, but it also quickly became a must-have for our desired evolution. Therefore, we find a lot of meaning into our actual story which is designed around the pixel that values the human touch:
In every endeavour, he is fully aware that people come first. They are the ones who make him tick and who give him reasons to continue to become better. Who impacts his adventurous journey. He likes listening to them, spending quality time together and create strong relationships. Asking why is the liaison that brings everyone around the same table, while connecting the dots is what boosts gratitude. Together we're part of something bigger and greater.
Starting from there, we were putting the puzzle together and increased our excitement to get things done in an outstanding way. The future began to become brighter.
There's a bold beginning
We have a website and a shop that fully represents our team and what we stand for. We have a story that is consistent, and that brings meaning for all of us: crew, customers, and business as a whole. The new branding adventures are all about us and our potential. It offers a lot of freedom, but it also highlights how much we care about people as a creative force: from design to development, from marketing to customer service and backward.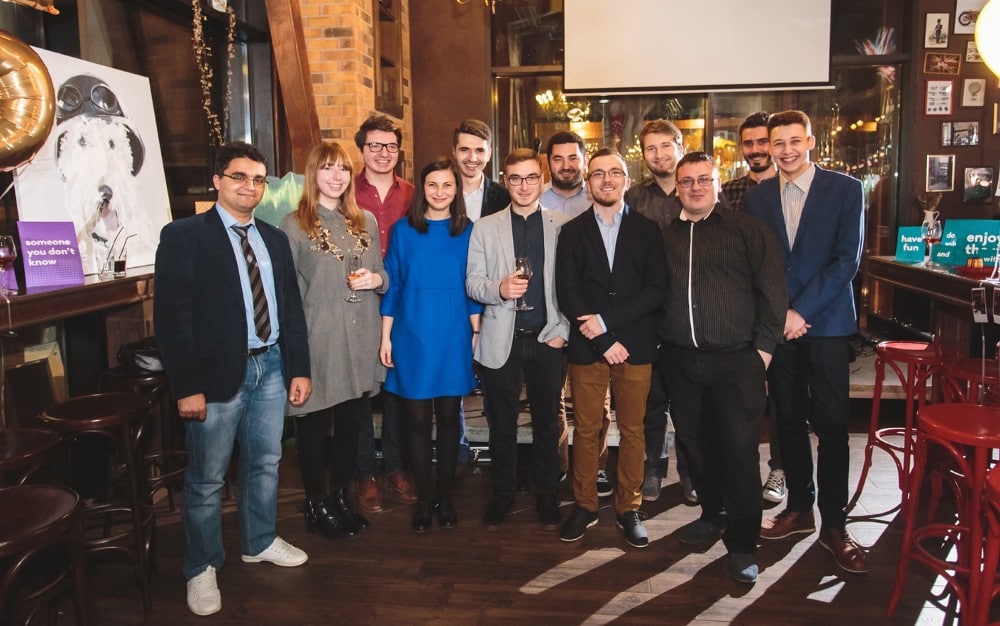 The funny thing is that all happened near to our 5 years Birthday Party. We celebrated the new pixelgrade in a proper way: gathering the right people to spend a lovely time and share memories that influenced our evolution. It was a blast, so big thanks to all of you!
---
In some regards, the challenges aren't over. Not even far. In fact, we deeply feel that this is the start to a challenging future from so many points of view. We are excited to continue to expand our portfolio by building WordPress themes that solve real problems and bring meaning into people's lives.
We will continue to improve our customer service by shaping a lovely experience, maintain a relevant documentation, and offer extra services for better results. And, on top of that, last but not least, we will focus on becoming a better team, both on a collective and individual level by empowering people, fostering creativity, and changing behaviors with grace and good intents.
We can't wait to make a dent in the universe. We're ready to play, how about you?