I have a technical question
If you're already a customer, you can reach us directly from the Theme Help section and we'll follow up by email.
I have a pre-sales question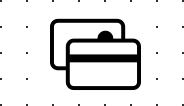 Have any pre-sales question that's not answered in our FAQs? Fill out the form below and we'll get back to you.