Simple WordPress Themes Made for an Easy Start
We create simple WordPress themes that are easy to use by anyone who's up for creating a modern website.
Browse our themes
Why trust us, right?
For the past ten years, we've been creating WordPress themes used by 70,000+ people from all over the world. We are also giving back to the open-source community through our free themes, plugins, eBooks, and knowledge shared on Pixelgrade Upstairs.
Simple design that lasts
We create simple yet efficient design solutions that keep your WordPress website outstanding and relevant in the long run. With us, you shine in the digital world by looking modern and professional.
Browse our themes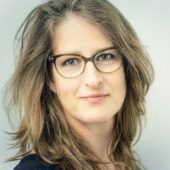 As a visual person, I couldn't resist Pixelgrade's design oriented themes. Their unique aesthetics make them really special and stand out from the crowd."
Customizations that make sense
We're straightforward in how we approach features and customizations. That's why we packed our simple WordPress themes with a powerful visual system that gives you the flexibility to fully customize your site.
Browse our themes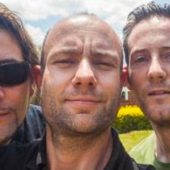 The themes are well built, beautiful, easy to use and look professional. The editing mode is very nice, there are so many options to choose, you can change everything as you want."
Customer support made easy
We treat our customers as partners, and we genuinely care about their online success. To facilitate our communication, we created a user-friendly system so you can reach us from the WordPress Dashboard.
Learn more about us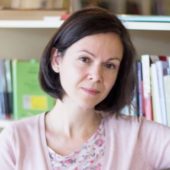 I chose Pixelgrade because they have a personal approach and warm attitude towards their customers, are modern, flexible and easy to communicate with."