There's no doubt it's something special in knowing that some of our customers are local. Nothing beats the power that lies in having a friendly conversation over a cup of coffee.
The guys from Eterra Atelier have been gravitating around us for a very long time. They created a few custom furniture items for our office that are still here today, after eight years or so. In the digital space, it feels good to know Alex and Ștefania opt for Fargo, an outstanding portfolio WordPress product.
As we always do in our interviews, we focus more on the story behind the brand rather than on the website per se. In the end, we share a similar set of values, among which excellence highlights the most.
---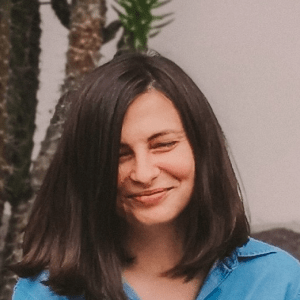 Who's behind Eterra and what's the story?
Alex is the 4th generation in his family to do woodworking and is pretty good at it too. We are two best friends who share a common dream: to build a brand doing what we know best. Shortly after completing our bachelor's degrees in architecture, we decided to try working on something new and exciting together, so we started to do some soul searching. 
We had the tools, the knowledge, and the atelier to try our luck with this one. The puzzle pieces fitted nicely, so we started to build the project that would eventually become our brand, Eterra Atelier.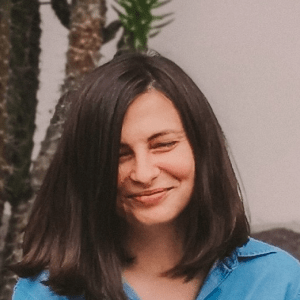 How did the previous generations impact your becoming?
One of the most valuable lessons from previous generations that stick to us to this day is the idea that we could make a living running a business doing something we love.
In reality, it's more than a lesson in entrepreneurship. This idea is deeply embedded into what we do.
Alex spent a LOT of time working with both his grandfather and father in the workshop, so he got a first-hand experience of what it's like to have complete control of the crafting process.
Sometimes the only tool you need with wood is a well-sharpened blade, be it a chisel, a knife, or a planer.

ștefania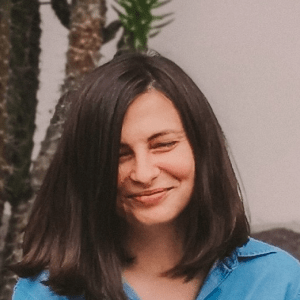 What holds you back from putting a face on the brand's name?
We are two introverted entrepreneurs, so we prefer to take a step back and let our products do the talking for us.
We openly admit it's not the best of strategies in this day and age, but we tend to hold traditional beliefs about marketing anyway.
It's a show, don't tell style of approaching our customers, making our growth slow but ultimately very solid in the long run.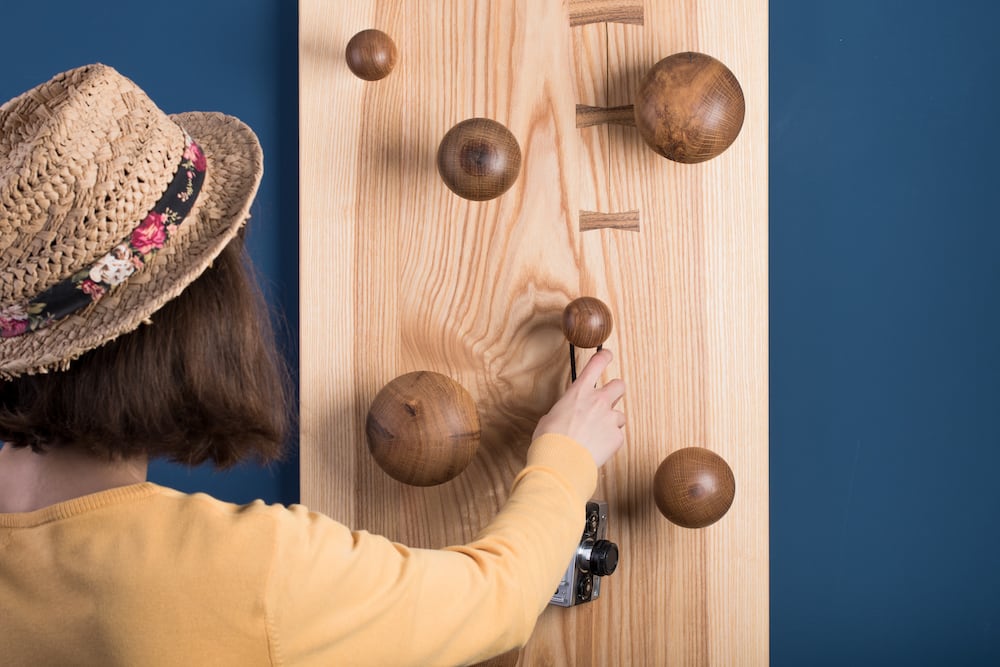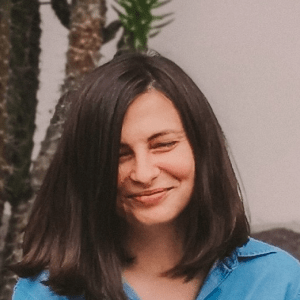 Which is the first product you sold, and where did it land?
The first product we sold was a small home bar piece. Naturally, as is the case for most entrepreneurs, it was made for a friend. He needed something special to fit tightly in his kitchen, so Alex offered to help. It was an exciting project for us, a chance to see if we could bring forth our ideas from sketch to actual product.
The home bar was a success, and we occasionally get to see it serve its purpose. It's a constant reminder of how far we've come and how much we have to grow even further.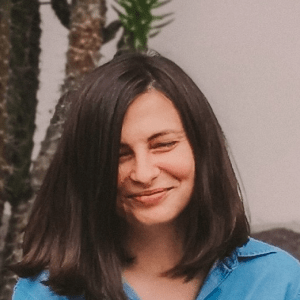 Your finely-crafted furniture is mostly made out of wood. Why's that?
Wood is our medium of choice because knowing how to morph it efficiently and beautifully is what we are good at and love to do. Every new project is an opportunity to further build on this knowledge, allowing us to push boundaries.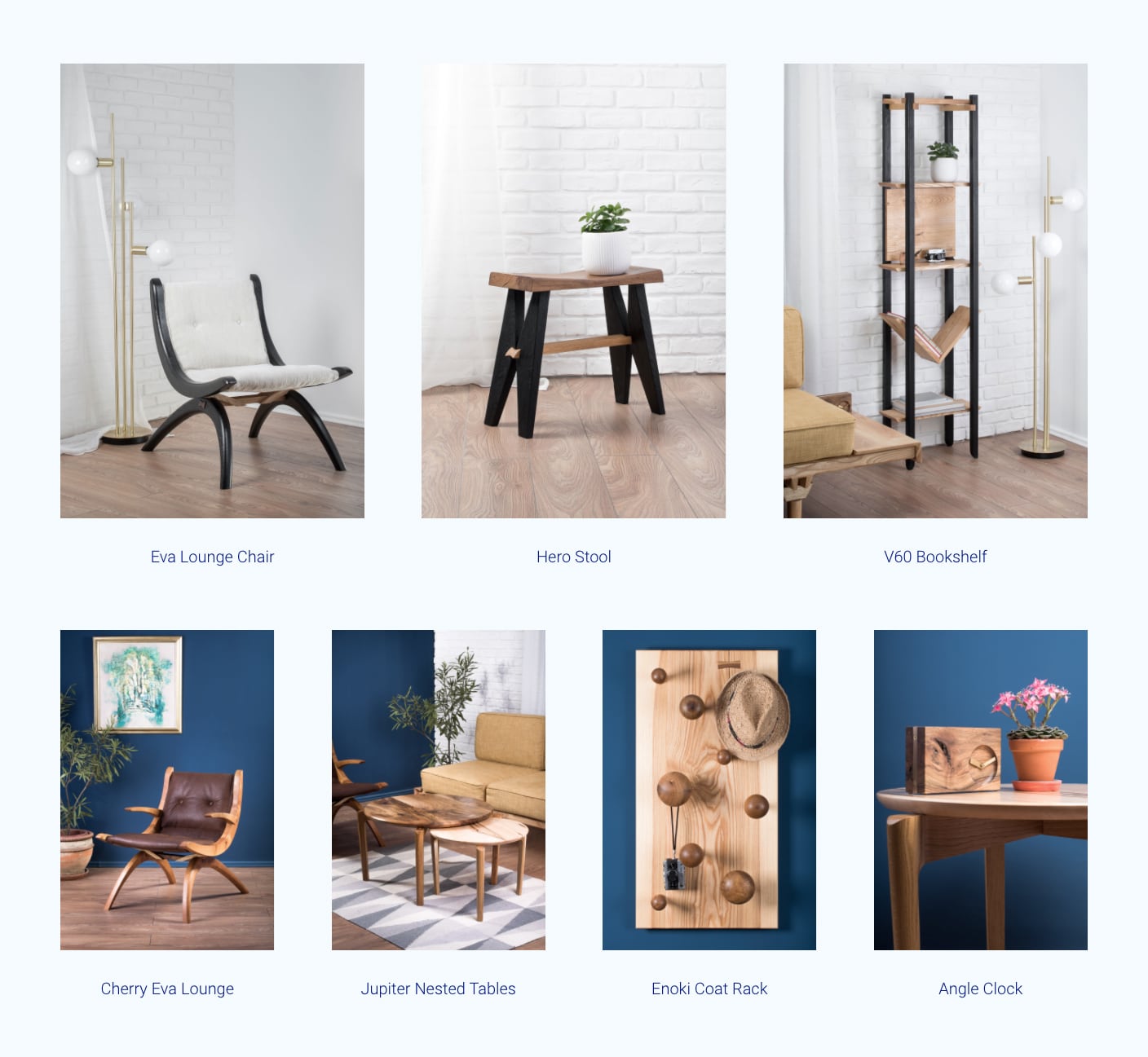 Sometimes the only tool you need with wood is a well-sharpened blade, be it a chisel, a knife, or a planer, and it can be shaped with ease.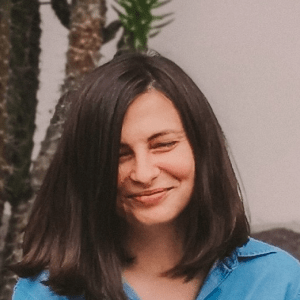 Would you like to experiment with different materials?
We are interested in experimenting with locally sourced stone used by Alex's father and grandfather for more than 50 years for architectural monuments.
The project we are thinking of does not currently have a defined shape and purpose. In our minds, it could become many things, such as a very sculptural tabletop, an architectural lighting piece, or something completely different such as a witty decoration that could impress your guests.
Since this would be a more experimental project focused on aesthetics rather than functionality, we would see it exposed in art galleries or at furniture fairs to serve as a material statement of our values.
We aim to use design gestures that would highlight the qualities of the wood: a soft feminine touch for walnut or a rich burgundy hue in oak.

ștefania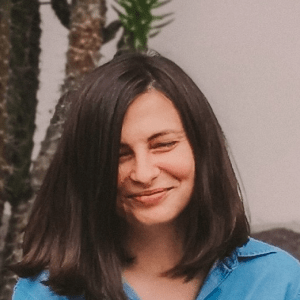 How does your creative process look from the concept to the execution per se?
Our creative process is rather spontaneous. It usually starts with a fascination or interest in a shape or object seen in real life. It could be anything from an art piece or a piece of furniture and the texture and appearance of a piece of wood.
Many of our ideas never reach the final stage, and it is incredibly frustrating for one of us (not Alex). The initial idea is studied and turned into simple shapes thru sketches that are eventually rendered in 3d to be analyzed as potential works. If the image is convincing enough, we decide to turn it into a prototype in our atelier.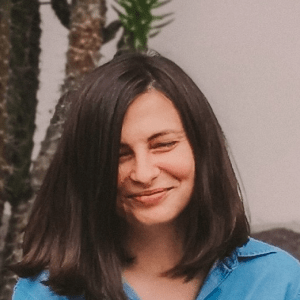 What's your signature as an artist?
We like to think that the most noticeable feature of our products is the small details such as surface finishes, bevels, and edges. A lot of time is spent working on the elements of wood joinery to achieve a long-lasting furniture piece, and it's one of the main reasons people appreciate what we do.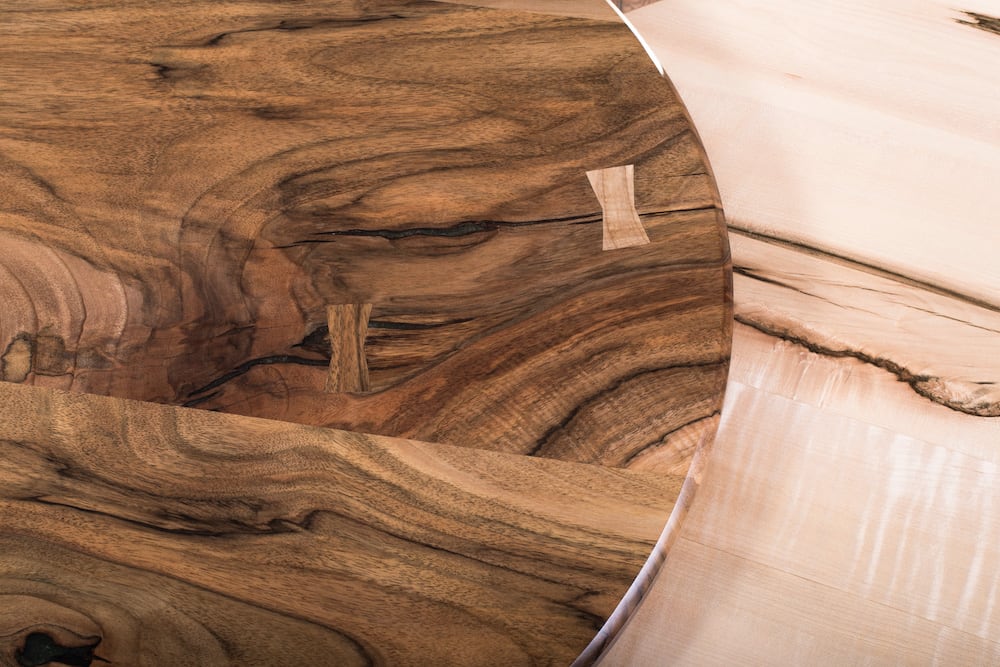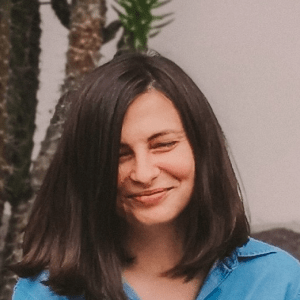 Most of your products have pretty feminine design elements. What inspires you?
Usually, most of our products are constructed into shapes starting from the pieces of wood that we will be using. You could say that the base material is the source of inspiration. 
We aim to use design gestures that would highlight the qualities of the wood: a soft feminine touch for walnut or a rich burgundy hue in oak. For every single curve and profile, we take inspiration from the natural flow of the wood grain and the need to bind elements together elegantly within this flow.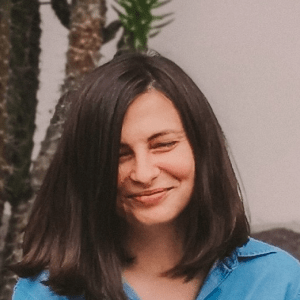 What do you expect people to feel when using your furniture?
We expect people to feel proud of the visual space crafted with the help of our furniture, meaning a sense of belonging and intimacy in a room designed to suit their needs.  Because we handcraft each piece, our clients have the unique opportunity to contribute and adjust certain features of the final product visually.
This small element of customization makes every piece of furniture unique in its way and brings a new unexplored possibility to the furniture market.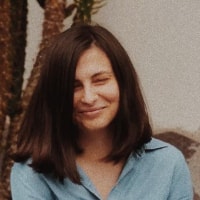 What's the difference between crafting custom projects and creating your own collections?
Custom works generally come with many design limitations and are the embodiment of the client's specific needs. There is usually a very limited budget available when doing custom works, a very tight size for the final product, and a fixed desired aesthetic.
Our collection is the soul image of our vision and brings forth our highest skill and abilities.
The three little things that reflect our vision and who we are: wood (Eterra Atelier is 100% inspired by wood and is committed to bringing forth its beauty), handcrafted (molding the physical material is what we love to do and are the best at), and finally clarity and simplicity (taking the simplest of ideas and making them remarkable thru craft is our daily mantra).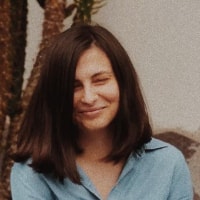 Do you ever think of yourself as too elitist due to who you address?
No, it's just that due to the nature of the materials that we use and the time needed to process them into final products, the result of our work becomes inevitably expensive. It takes hours of intense physical and mental work to achieve the desired results.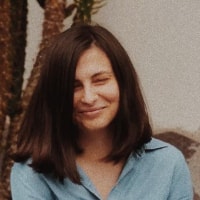 Please name a few books that shaped your philosophy as an artist & entrepreneur.
Our way of doing things has been inspired by fantastic stories of heroes such as The Alchemist by Paulo Coelho and Eiji Yoshikawa's Musashi. The philosophy of self-reliance, inner calm, acceptance, and discipline are what we try to build thru our work and entrepreneurship. 
In such confusing times, where we tend to forget about nuances and fall too easily into dichotomies, Eterra's story is here to remind us that we need blurry lines in order to keep dreaming and creating products and experiences that last for more generations.