Upstairs Community —Resources
Everything you are going to discover is packed via our first-hand experience and the ten years of working with creative people and exploring solutions to their problems.
These resources can help you learn what it takes to create or improve your digital house and make a living out of your passion. Plus, get inspired by others with a similar story as yours.
---
Build your own corner on the internet
Learn what it takes to create your website to showcase your never-ending creativity and unique personality. Avoid our fallacies, learn from our mistakes, do better.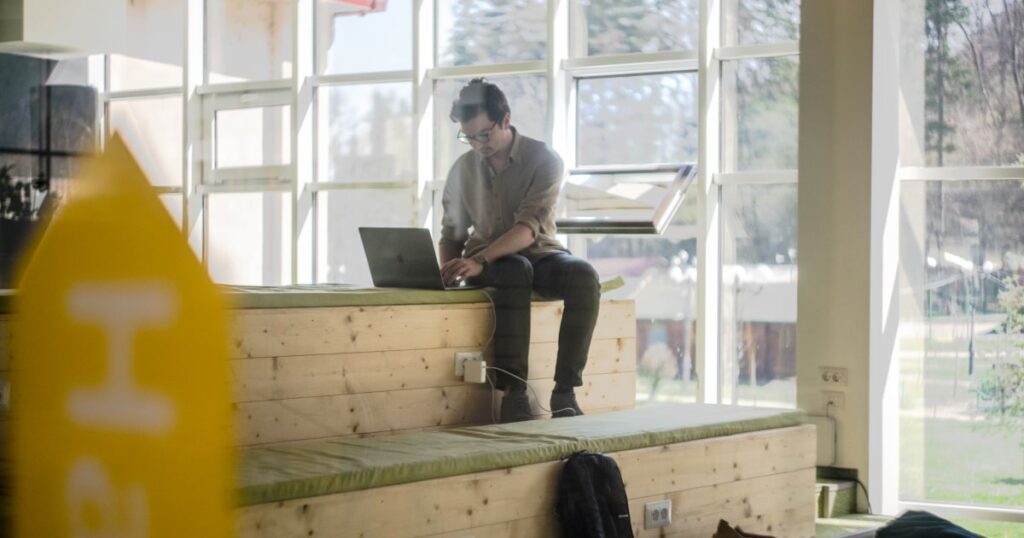 A few ways to share your written stories online
Want to channel and showcase your creativity in the digital realm but don't know how? Here are some useful tips.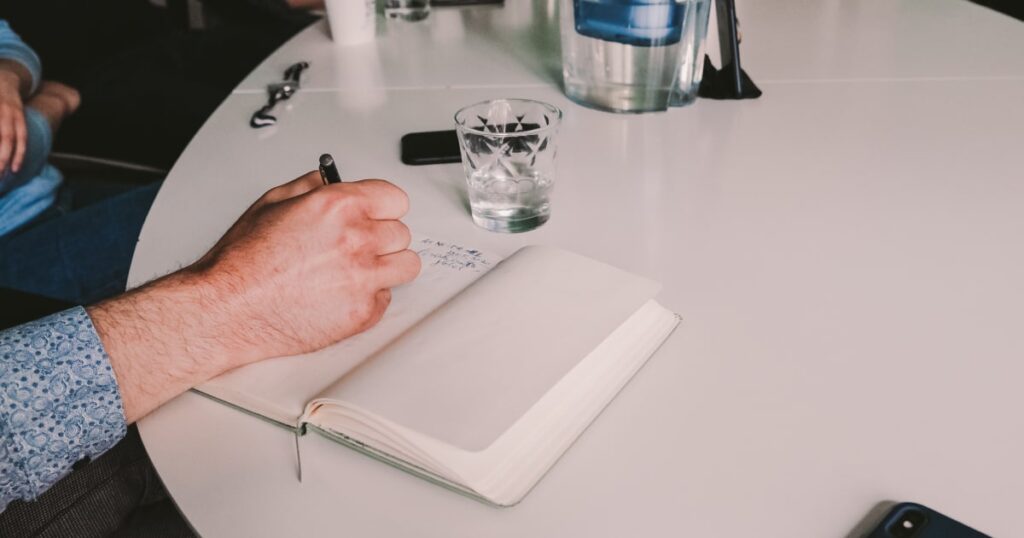 Which questions to ask before creating your website
See how you can go beyond the visual and aesthetic and ask the right questions to discover your needs and your audience's wants.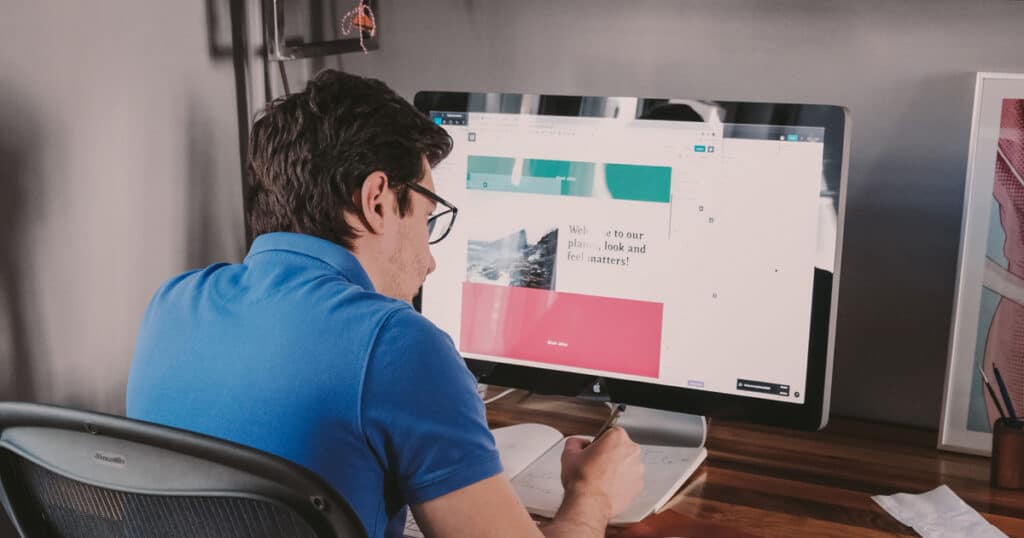 Content or design: which comes first when creating your website?
Often, people get lost in getting their priorities right when kicking-off a website. Learn how to save time and energy to get outstanding results with your digital presence.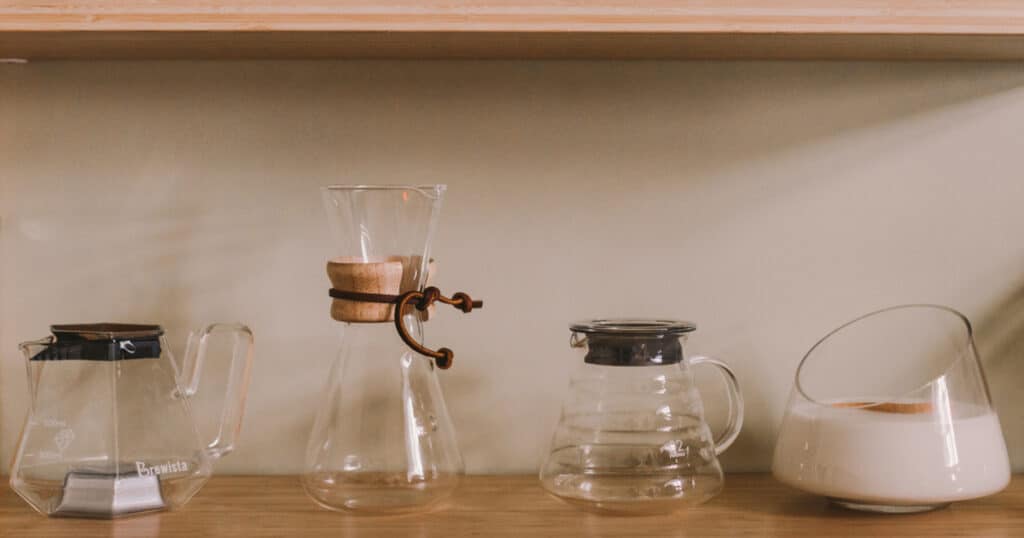 Must-have pages on your website
Before committing to the process of building a website for your business, it would be great to draw a line in the sand about the mandatory pages.
Improve your writing skills
A collection of articles to gain confidence and know-how when it comes to writing on the internet (and no only). All of these resources come after years of helping others and practicing our writing skills over and over again on our www. There are no magic tricks, nor are there secrets.
Sell your creative work
Discover how you can increase your chances of earning money from what you love most by selling online. Learn what it takes to transform your passions into valuable sources of income without compromising your creative identity.
---
Get ideas from other creatives
Read stories by people like you who decided to explore their passions and hobbies and share them with the world. These folks are Pixelgrade customers, but rest easy, the conversations are all about meaningful stuff.