There are multiple ways of finding out about customers who took a product of ours and made it shine in the digital landscape. One of the most organic approaches that I genuinely admire comes from my customer support teammates. Whenever they share an outstanding website made with one of our WordPress themes I jump into the conversation.
It's a pleasure to contact these folks and ask if they want to collaborate for a written interview on our blog. Often, they are surprised by how I frame the proposal. I shape the red thread of the dialogue around our core values instead of using it as an alibi for self-promotion.
I genuinely believe stories are the best driver for kindly grabbing attention. Especially if they are guided by authenticity and transparency. Jack, a creative director and designer from Chicago with whom I talked via email, is one of those guys that lives by being honest and kind.
Read further to find out how art and sport can work together harmoniously, why personal projects speed up the curve of growing, or when it's time to step back and rethink your path.
---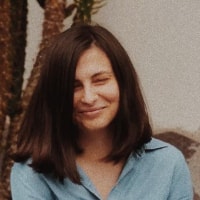 Everyone has a story. What's yours?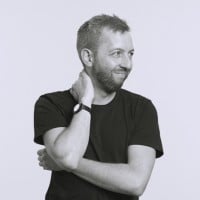 I grew up with what could be seen as two diametrically opposed interests—art and athletics. The former appealed to my creativity and curiosity. The latter gave me an appreciation for hard work and practice. I found the two interests often came together in ways that would put me on a path towards a career in design, like scribbling logos of my favorite teams on school notebooks and binders.
As a longtime user of your products, I've seen firsthand how you afford users exciting opportunities to establish their brand. People have done amazing things with your products.

jack
As my athletic ability waned in high school and college, more of my time was dedicated to art and creativity. I attended the Milwaukee Institute of Art & Design with the goal of learning as much as possible and came away with a deep academic understanding of design theory, process, and a mission to never stop learning.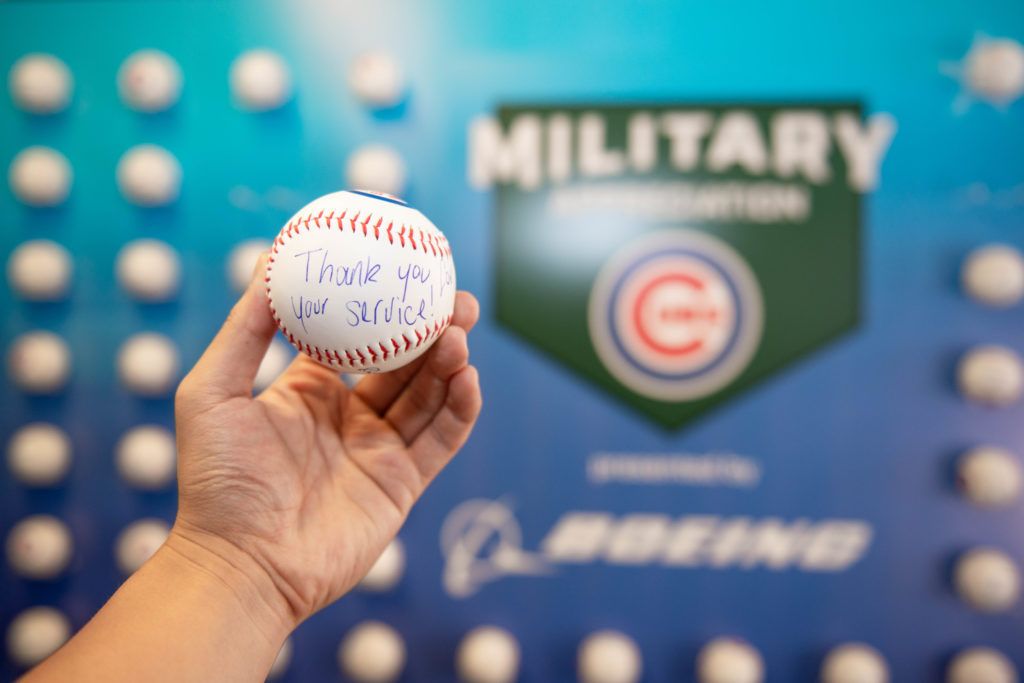 Fast forward more than fifteen years later and I've had the opportunity to work on globally recognizable brands like Boeing, Corona, New Balance, Subway, and Starbucks. Along the way, I've mastered everything from social media strategy to experiential marketing.
In the midst of the pandemic, I made the decision to immerse myself in the world of user experience because I strongly believe that how a brand acts and behaves to be the strongest factor in its ability to capture hearts and minds. The role UX plays in shaping brands will only grow in the future, as will my ever-evolving creative abilities.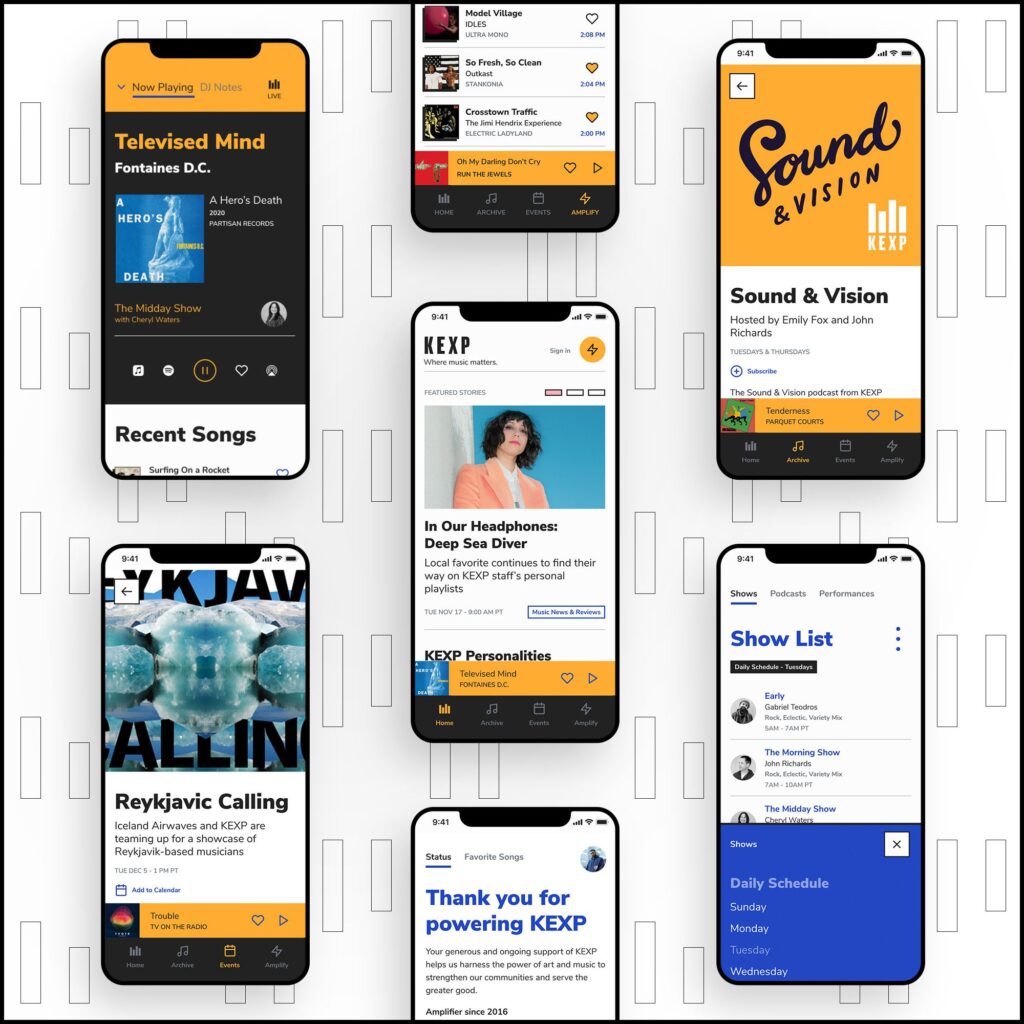 When you reached out about conducting this interview I was excited. As a longtime user of your products, I've seen firsthand how you afford users exciting opportunities to establish their brand. People have done amazing things with your products.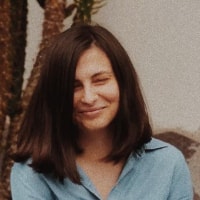 Did anyone from your family inspire you in some sense?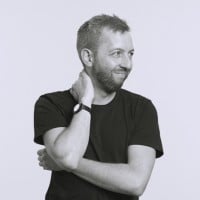 My parents encouraged me to follow my interests and pursue a career that would bring me joy and fulfillment. Their definition of success wasn't solely focused on making money but making the most of your unique talents.
Some parents may be reluctant to encourage their children to pursue a career in the arts, but they truly believed that I would be successful in doing what I loved.
Potential can also be found in new ideas, untold stories, and even the process in which creativity happens.

jack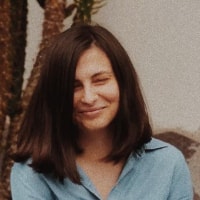 Do you believe in the intrinsic power of beauty?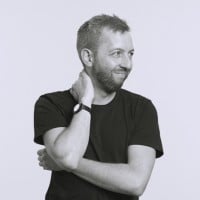 I strongly identify with Saul Bass's quote, "I just want to make beautiful things, even if nobody cares." I admit to regularly browsing my own Instagram and Dribble feeds. When you take pride in what you do, when you love what you do, it's only natural to stop and reflect on the results.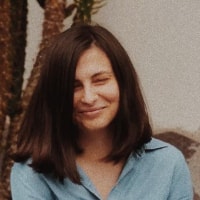 How do you picture the role of a creative director and designer?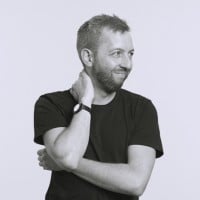 On the surface, these titles are broad categorizations with varied definitions depending on whom you ask. However, they best describe my unique skill-set and view of the creative process.
The primary responsibility of a creative director is to possess the ability to see, visualize, or identify potential. I strive to see the potential in the people I work with—the teams I lead, the individuals I mentor. The same is true for the brands, businesses, and organizations I partner with. Potential can also be found in new ideas, untold stories, and even the process in which creativity happens.
However, before I was a creative director, I was a designer—I still consider myself a designer above all else. To me, design is not simply how something looks, but how it functions, solves a problem, or interacts with its environment. Design frames the ways in which I see the world and try to make it better.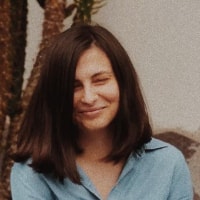 How do you help brands stand out in today's world?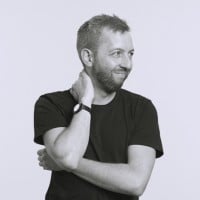 Grand acts and tiny nuances can have an equal effect on how people perceive a brand. In UX, there are opportunities to shape that perception in a seemingly unlimited number of ways, like the path you provide to customer service or even the language you use to help users or consumers make informed decisions.
This is what I keep in mind when working with a brand. I think big while concurrently paying attention to the minor details that often make a huge difference.
It is impossible to know-it-all. When you approach your work with an open mind and a willingness to learn from and empathize with others, you will be more likely to reach your goals. 

jack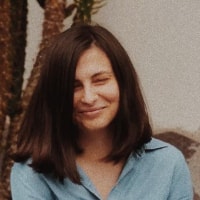 Which part of the branding process satisfies you?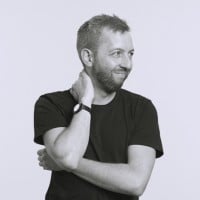 I enjoy the messiest parts—the point at which you must take into account everything you've learned and connect the dots to establish a clear path forward. It's the backend in the double diamond process when, hopefully, things begin to fall into place, and your intuition as a marketer or designer is put to the test.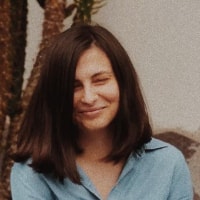 Does branding have any responsibility for how companies deliver experiences?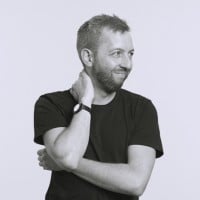 Your relationship—good or bad—with a product or service is what defines a brand. Any attempt to mask a poor experience with visual bells and whistles is just window dressing. I am drawn to honest brands like Domino's who are comfortable admitting their shortcomings (as they have done in the past). When you order a pizza from Domino's, you are privy to their entire process because they put their consumer's expectations at the center of everything they do.
One of my favorite marketing strategists, Mark Ritson, recently suggested that "one of the core principles of brand positioning is that you have to deliver on a promise before you make that promise." Whether I'm working on a branded event or app, I keep this in mind. You must deliver on your promises, or people will move on.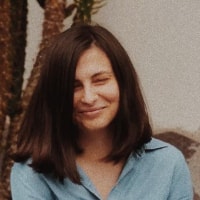 You recently created the Family Photo Colorization project in which you take family photos from the late 1800s and early 1900s and add color and realism to them. What was the driver behind it?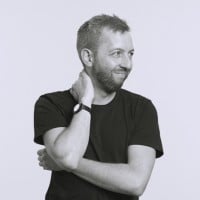 I am fond of history and close to my family. When my father sent me a collection of "ancient" family photos, I couldn't help but put myself in the shoes of my ancestors who were pictured. Colorizing the photos added to their realism and also gave me a relaxing activity in the midst of my busy schedule and recent lockdowns due to the pandemic.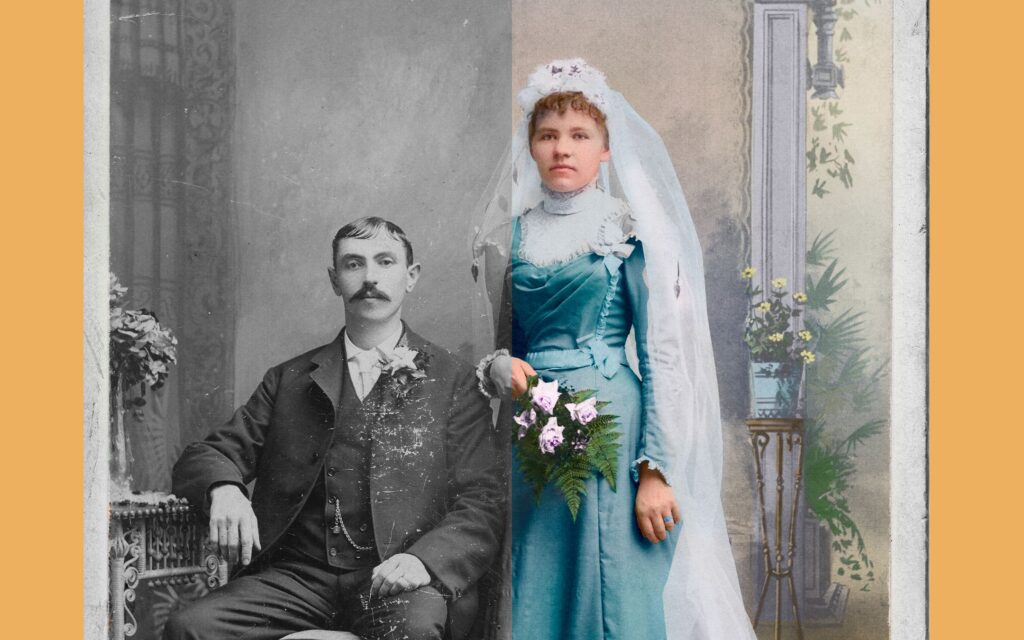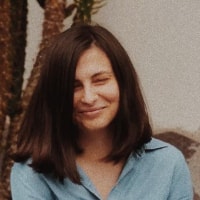 How do personal projects accelerate your growth?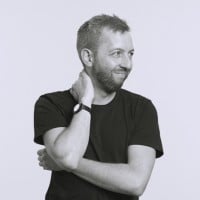 Personal projects allow me to learn and practice without the pressure of impending deadlines. The pressure is also less intense because I am often doing them for myself or close friends and family. I am fortunate in that I can use my talents to delight those around me.
You have to be aware of your surroundings and generous with others.

jack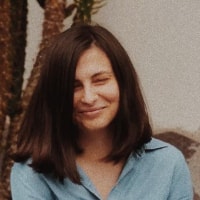 What are your anchors in this playground?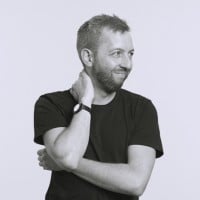 I regularly turn to books and industry events to expand my thinking and provide inspiration to try new things.
Todd Henry's book, The Accidental Creative, helped shape the way I work, collaborate, and lead. Aaron Walter's Designing for Emotion has been the impetus for my recent insights into UX and brand experience.
This past year, without the ability to attend talks and industry events, I've turned to online courses with Coursera, EdX, and Skillshare to pick up new skills. Long past the pandemic, I'll continue to utilize these resources.
It is impossible to know-it-all. When you approach your work with an open mind and a willingness to learn from and empathize with others you will be more likely to reach your goals.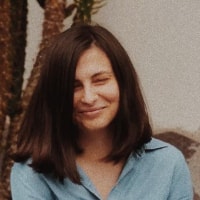 Which experiences proved to be most valuable in terms of growth?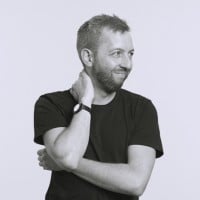 Being creative is seeing potential in people and things. You have to be aware of your surroundings and generous with others. I have worked in environments that were highly collaborative. I've also worked in environments that were highly competitive. The best situations are both collaborative and competitive—ones in which ideas are shared and knowledge compounded.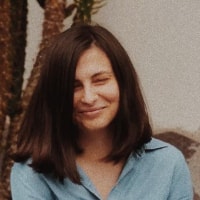 How do you cope with the pressing attitude of coming up with ideas all the time?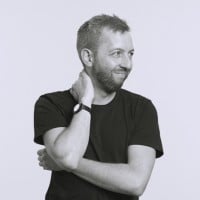 There are two ways in which I deal with the expectations of creativity on-demand.
Allot time for friends, family, and personal projects. Open a book. Go for a walk. Go to the bathroom! We all need time to recharge and reset. Breaks, big and small, help you stay sharp.
Turn your attention to that which most inspires you. I have a constantly-growing library of links, images, and scanned images that I turn to when I need traction. I can't count the number of times I sat down at a project briefing and was able to quickly make connections from an event I attended or an article I read in the preceding weeks, months, or even years.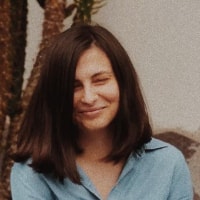 In the end, how much is creativity (as in original or innovative) still crucial in today's world?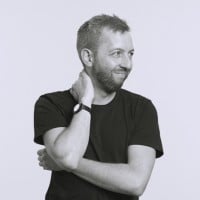 Creativity and design are more important than ever. Brands are being built around the way in which people experience them, not simply the quality or makeup of their products or services. Businesses are making use of design to solve problems and uncover new possibilities. I'm excited to see the impact of creativity and design being felt across organizations.
Everyone is a designer! I'm hopeful this opens up opportunities for more diversity in those of us practicing it and the thought behind it.
---
It's liberating to see that people like Jack choose to stay true to themselves and keep doing what they love most. Regardless of the labels for the job titles that keep evolving within this industry, what matters is how people solve real problems through design.
In many ways, we live times where there's abundance in the design of every form you could imagine. However, there's still plenty of room for those willing to use design to make the world a better place and make a dent out there—not by making the rich richer, but by narrowing the gap and contributing to a saner and balanced society.
It's a pleasure to have customers aboard who put their values first and give their best to guide their decisions by them. It's easier said than done, but once you hit that point, you can never go back. It's that simple, and Jack is an excellent example in this sense.
If you're searching for a designer who cares about depth and aims to do meaningful work, feel free to ping him because he's currently looking for a job. Meanwhile, practice your skill of seeing the potential in both people and ideas, and the rest will follow.