---
I was super excited when I came across Mathilde's blog. Even though her writing is in French, the overall look-and-feel kept my interest and made me wonder through her beautiful visual stories. It is something truly amazing regarding how she uses Julia, our food WordPress theme, but also about how she created a strong personal brand around her digital crib.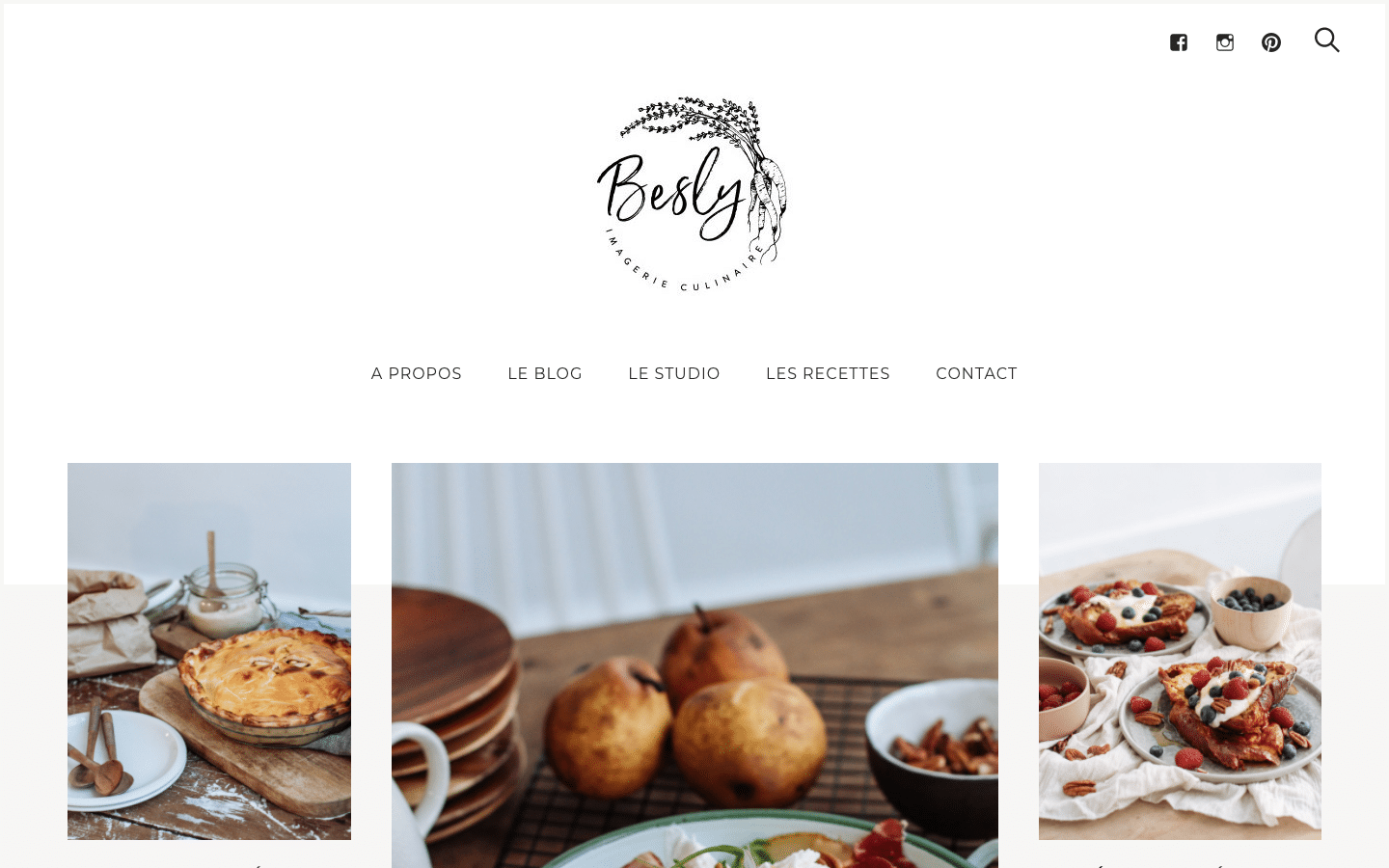 What follows represents a tiny piece from her daily puzzle as a blogger and food fanatic. Let's dive in!
---
Mathilde's 29 years old, lives in Lyon, and she's a mother of a little girl. Cooking was always part of her identity and a way of expressing herself. She felt the need to share this joy with other people, so she created a blog five years ago. For her, it was the best place to kick-off a dialogue and express herself.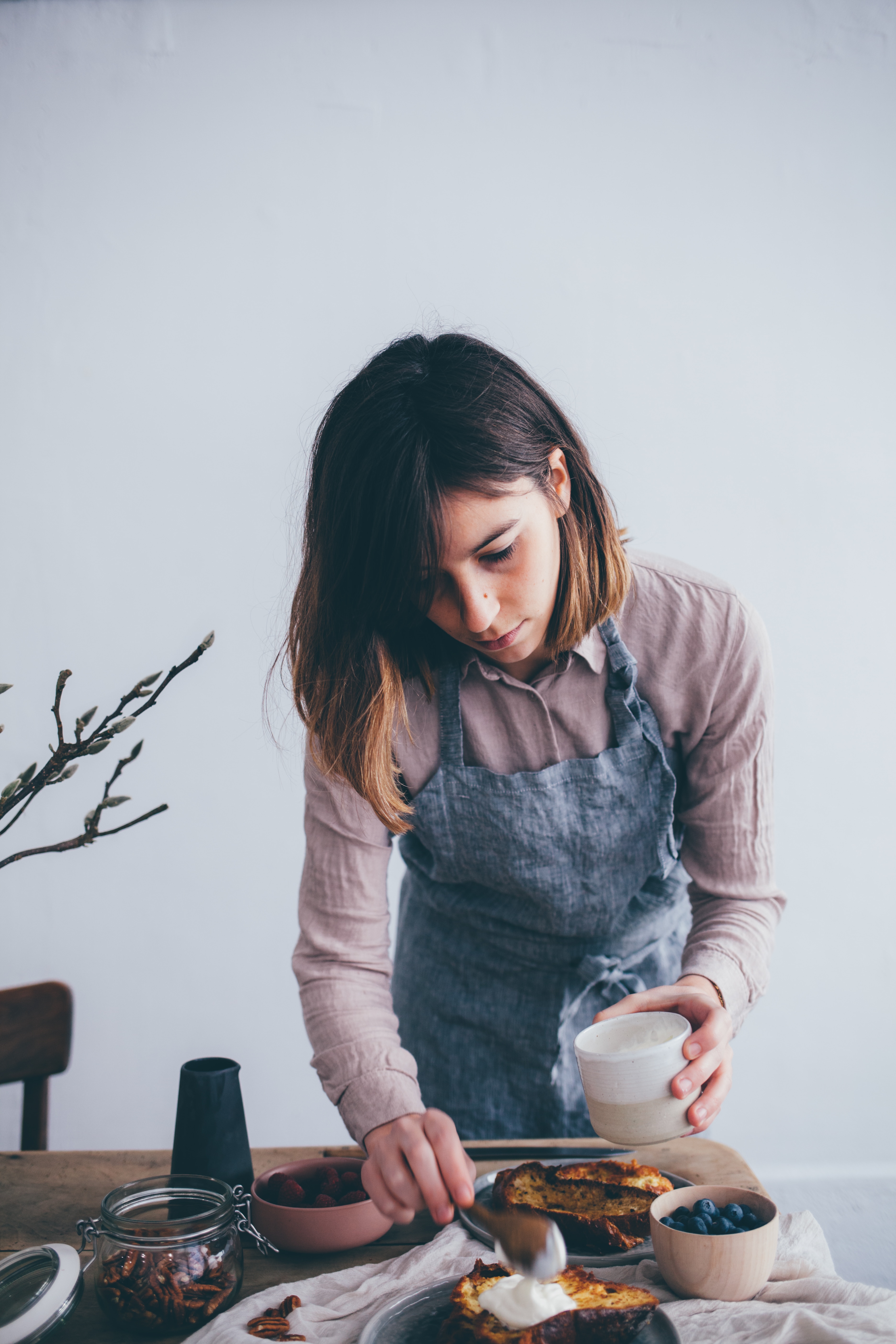 Today, she still loves the liaisons she's been nurturing with those who are actively reading her food stories. Mathilde told me that engaging with her community is one of the most important things which keeps her motivated along the way. The second one has to do with the fact that she feels true-to-herself and this is what matters most to her.
I started blogging to stop magnetizing my recipes on my fridge, but also because I wanted to share my passion with others.
One of the things that grabs the attention while entering her Julia blog is linked to an aesthetic point of view. Everything seems to be on the right spot and creates a coherent experience. Clean, beautiful, charming, captivating — all these words define Mathilde's visual mantra. However, there's no coincidence per se since she started her professional life as a graphic designer and she always had a thing for image composition.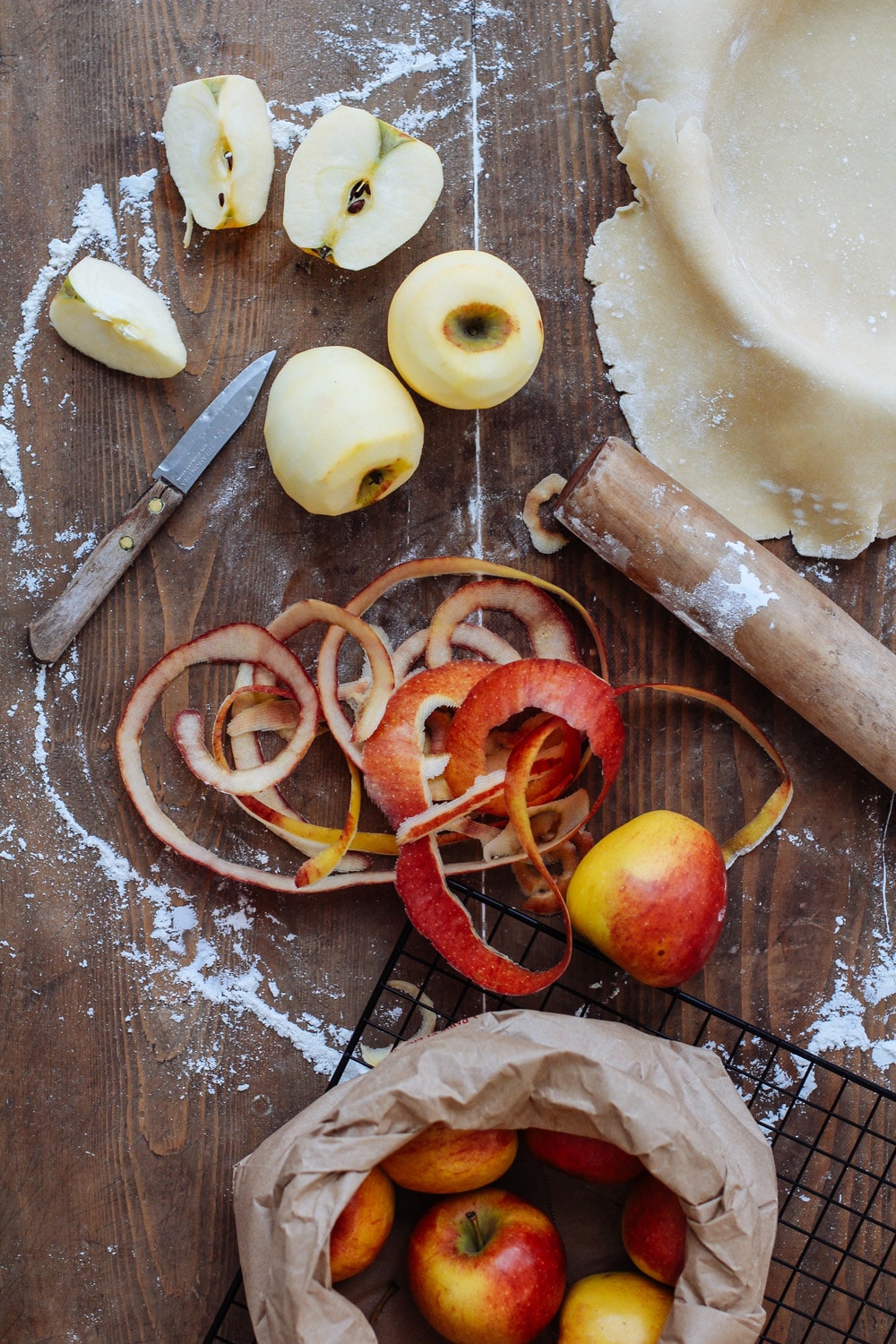 Mathilde was always very handy and growing up she discovered that she could turn her passion into a full-time job. The more she explored the world of design the more fascinated she was and it seems it is not going to stop soon.
Culinary stylist is the name of my job, so I'm making the most out of my knowledge for both my clients and my blog.
She's quite confident that of the reasons why she bought Julia was the fact that our theme is helping her to bring the vision to reality both in terms of blogging and personal portfolio. Mathilde confessed me that what she loved most about our WordPress gem was that her visitors could search through her recipes by the blink of an eye. Again, she reinforced her genuine care about the community around Besly.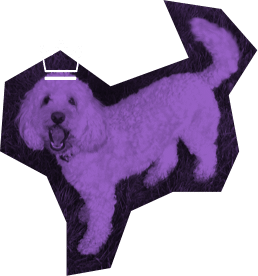 Hey, are you looking to refresh your website's design?
I have the perfect theme for you.
Give Julia a spin
Even though she mentioned quite a basic functionality, the simple fact that she made a reference to it highlights her responsibility of offering accessible options to her food fans. While way too many people run after glamours features, ignoring that people need reliable solutions to specific needs, Mathilde chose a different gateway.
Sharing your passion is the best thing I can advise about if you want to develop your creativity and be fulfilled.
At the end of our interview I was quite curious to know if Mathilde would be the equivalent of a recipe what would that be and she told me the following: A brioche because it's generous, it calls for sharing and plunges us back into childhood.
---
Sometimes, blogging could feel like a treasure hunt. You can discover a lot of valuable insights along the way, but the first step is to start. The second one is to embrace the challenge. This story could be yours too.