Diosefer is one of the 60K+ people that trust us. He decided to spend his money on one of our premium WordPress themes — Rosa2. We're thankful for joining our community and seeing how he makes the most out of our digital product.
However, what amazed me about his story is not the witty way he uses features within the theme nor how eye-catching are the photos of his drinks. It was his passion for what he does and the authenticity that wraps it all around.
In a world full of superficiality, especially in the digital playground, such an honest approach brings oxygen and clarity. I believe we genuinely need more of that.
This conversation with Diosefer is a boost for every entrepreneur in the hospitality industry and for those who lost hope along the way. In these weird times we live, it does not take long until uncertainties start to be overwhelming.
Diosefer offers a fresh perspective on how being confident and consistent can help us go far. Get yourself a drink (or learn how to make one from our chat) and read this article at your own pace.
---

Who's behind Drinkeria, and what's your story?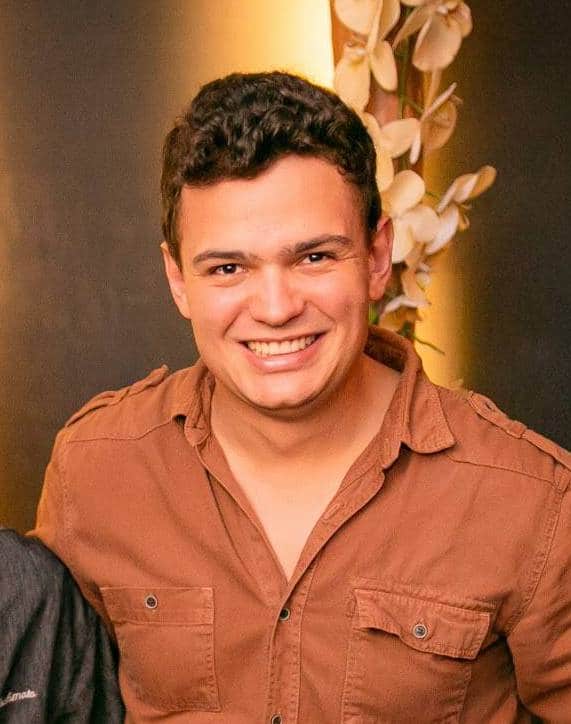 My name is Diosefer Dal Mora, and I created the company.
I believe nobody ever builds anything alone, and we need to surround ourselves with competent people to make a dream come true. I'll tell you a little bit about each one. A while ago, when I managed a bar in our city (which also used a Pixelgrade template on the website), we started to follow the growth of the Brazilian cocktail market.
We realized that if we created a serious business, with clear marketing actions, well-defined operational processes, and serving a very high-quality product, we would be able to stand out in the market.

diosefer
And that's what happened. In May last year, my current partner at Drinkeria.co approached me to present a Gastronomic Complex project for our city where one of the stores could be a cocktail bar. From this opportunity, I created Drinkeria, which had an excellent performance, selling 150% more than what we initially planned for its start, which gave us credibility and security to prepare to open more units in our state. However, COVID-19 has made its move.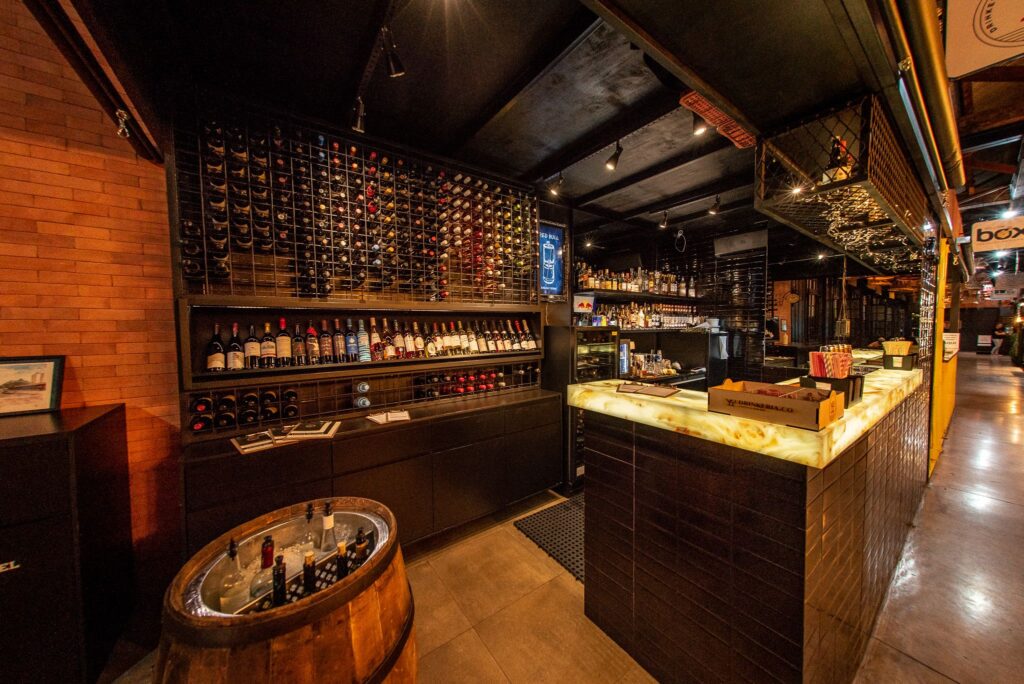 What's the experience that shaped who you are today?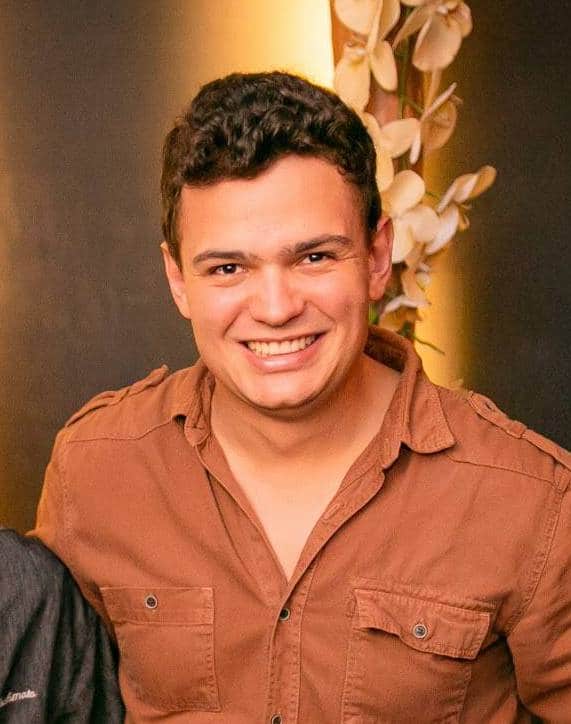 I started my adventure with restaurants, when I was 19 years old, working as a waiter in a pizzeria to cover part of my expenses from the architecture and urbanism college, which I never finished. 
Then I started falling in love with customer service, which was my differential at work. So I went from a waiter to the administrative areas and started to manage a restaurant called Sangsan Asian Lounge. I learned a lot about business administration and people management. It was at Sangsan that I got the insight that would lead me into the cocktail business.
It was a sum of factors. Joining a group of competent people, the opportunity to start my business in a place where a lot of people hang out, and the main one: the love I have for the cocktail shop.

What makes a good bartender these days?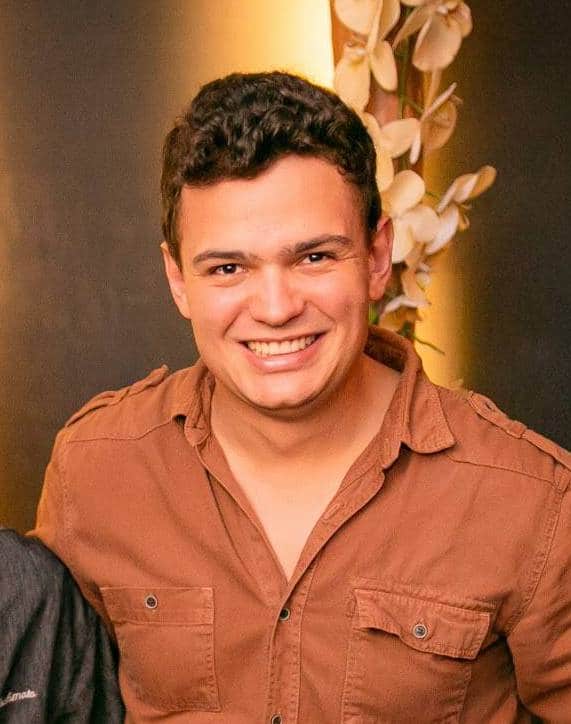 That is a tough question. The way I see, a good bartender is someone who can create new things, make new combinations, and, aside from that, a person who can keep a high-quality standard when producing on a large scale. That, I believe, is the hardest skill to find.
We focus on constant evolution and training. A very experienced bartender and mixologist consult us, and we continuously follow the growth of the market and listen to our customers. Also, we often do online courses to improve our skills. An important partner to us is DBA (Diageo Bar Academy), which is offering great free courses during this period.
Remember one thing: customers are the ones who make your business successful. They need to be happy and feel heard, always!

diosefer
Sam Walton (Walmart) once said: "There is only one boss. The customer. And he can fire everybody in the company from the chairman on down, simply by spending his money somewhere else." For us, our customers are everything.

How did the industry evolve, and what changed along the way?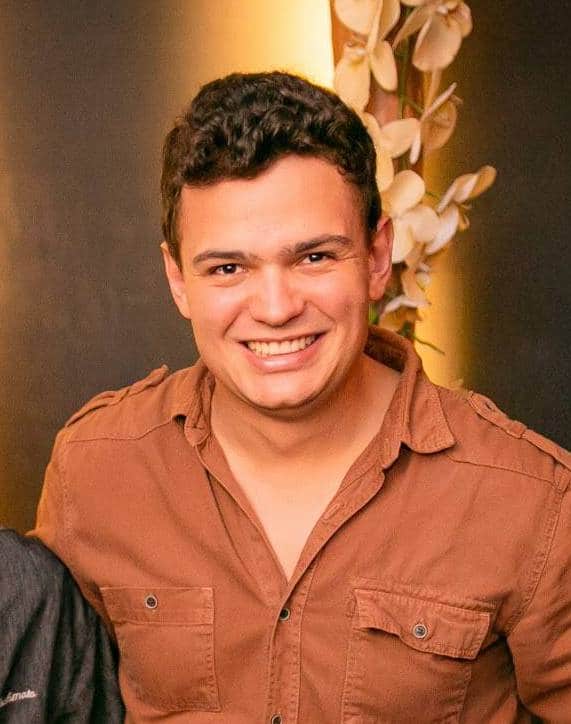 The beverage industry is continuously changing. And that happens without a doubt because our consumers are increasingly demanding. The easy access to information and the quick dissemination of content allows anyone to be an expert in different areas.
Are you going to say that you don't have a friend in your group who understands everything about cooking, and when you get together, he always does something new? It is like that with the cocktail shop. If a new drink is created today in NY, I can make it here in Brazil tomorrow.
There are also trends in the consumption of spirits. A while ago, everyone in Brazil drank vodka, nowadays everyone drinks gin & tonic, and the next trend will undoubtedly be rum drinks. Knowing the market trend, when it comes to creativity, the sky's the limit.

How would you describe a good experience at your venue?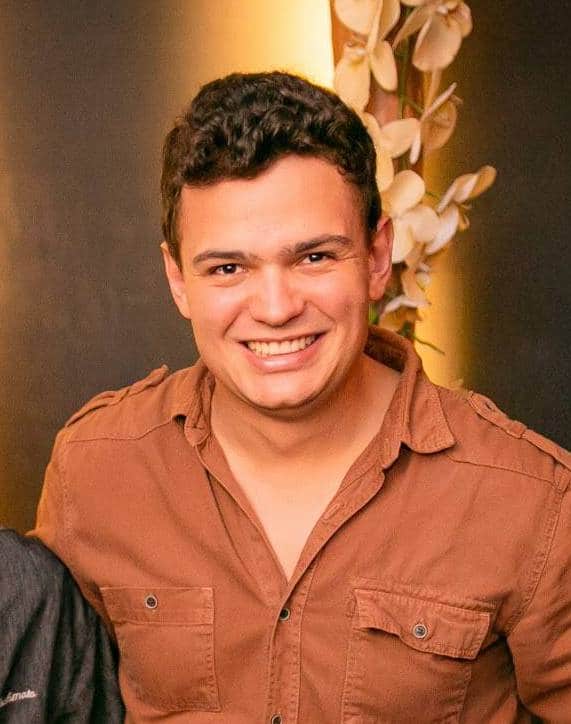 The good experience starts with the arrival, where all the employees at Drinkeria call you by name. This is a differential and makes each customer feel at home.
Another crucial point is high quality and always legalized drinks and supplies. This should be a must in any business, but unfortunately, we know that it is not so.
At Drinkeria, the team's passion and dedication to the business ensure that all products are delivered and presented in the best possible way as if they were made for themselves, whether that means serving a good wine or that special drink that we love.

What makes you unique in doing this job?

That is a simple one. The love for what I do, the professionalism and dedication I put into each product I create, the friendliness with which my team and I serve customers, and the quality of the inputs and products I work with.

What's the most impressive feedback you got from someone?

It was for sure the feedback from the first major event I did. It was a graduation party. The mother of the graduate had told me that she was not sure about hiring us, as we were new to the market, and she had a previous bad experience with one of our competitors.
At the end of the event, she came to me and said: "I didn't regret hiring Drinkeria for a second. Thank you very much".

What's your favorite drink, and why? Does it tell something about you?

My favorite drink is the G&T Drinkeria. The recipe is simple: 2 oz of Tanqueray gin in a bowl, top it with cubed ice, and then with tonic water. And finally, add a slice of lemon and five basil leaves. It's the best G&T in the world!
The second is a trick question, and I don't mean to be judgy, but I can certainly say a lot about a person's personality by seeing what they prefer to drink – if it is bitter, sweet, dry. Anyway, each character prefers a type of drink.

How do you cope with the challenging days we are all facing?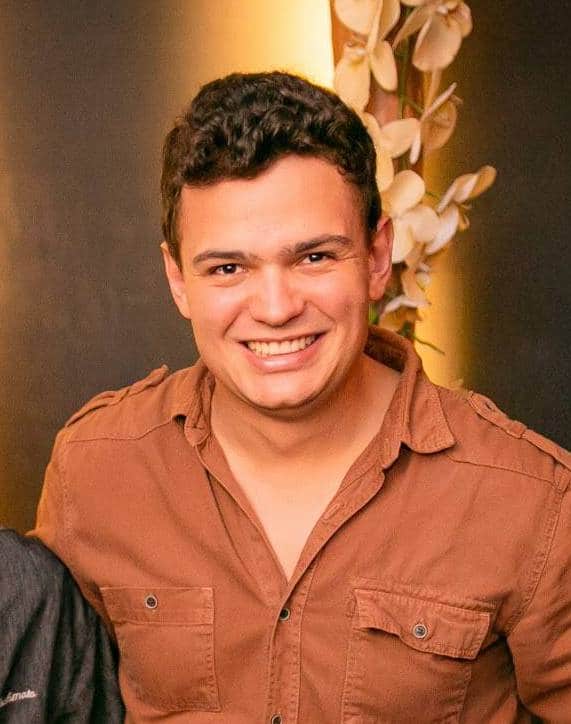 As we know, it is an unprecedented situation. I had never imagined going through something like this. Drinkeria.co has been closed for four months. We are constantly looking for new options to bring money into our business, and that is a tough thing to accomplish.
Every day left behind, during this pandemic, is a victory.

diosefer
What gives me certainty and strength to keep on going is that I know how promising this market is. I cannot let myself be overwhelmed by the current situation we are experiencing. Another thing is that I notice an absolute lack of interest from potential competitors. What most people fail to understand is that this is a serious market, and there is no room for amateurs.

How does this pandemic impact your business?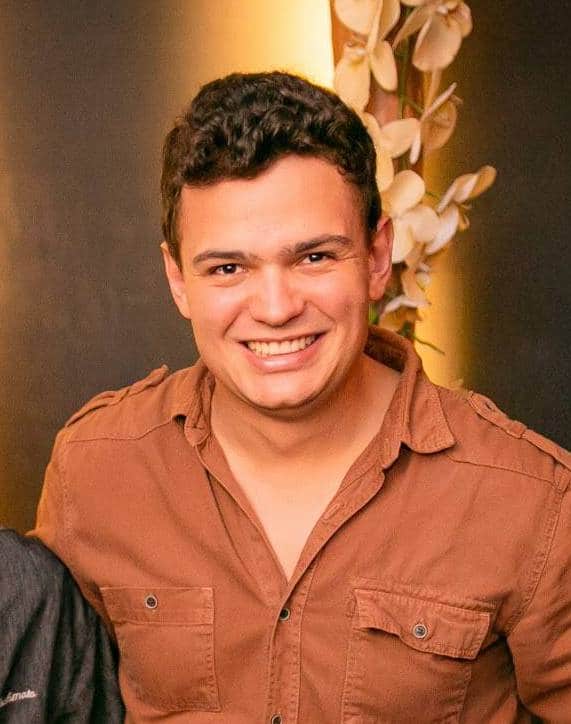 The pandemic has been terrifying for everyone. Here at Drinkeria, we needed to reinvent ourselves, and that required a lot of patience, creativity, market research, and a lot of quick thinking to stay in the game.
If anyone wants to know more about our approach during this crisis, they can contact us, and we will be happy to share our ideas and actions.
🤓
Are you interested in reading more authentic stories that make us better people? Read more about the Upstairs Community and join us.

How do you imagine things will be once you return behind the bar?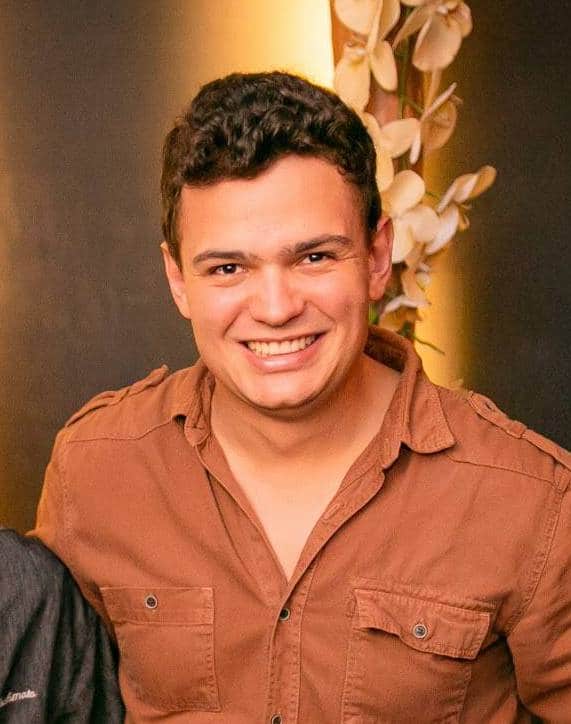 I don't think I can see anything clear right now, but I believe that by February 2021, we will be able to resume 100% of our activities. Still, I am not sure our customers will start going to our place as assiduously as before. Before the pandemic, the Gastronomic Complex, where Drinkeria is located, had a lot of visitors.
The future is still uncertain, and the only thing I can tell you is that we will keep on reinventing our business to share our love for drinks with as many people as we can.

diosefer
It feels empowering to see Diosefer and his team at Drinkeria choosing to keep working for their passion and making their business thrive in the long haul.
As any entrepreneur out there, he's familiar with uncertainties, and deficits of resources are a daily reality. Yes, COVID-19 highlights all of them all at once, but as long as we don't let ourselves freeze, there's still room for finding solutions.
We genuinely hope Drinkeria will continue its journey and remain a place where beautiful experiences stay at the core. Hopefully, humans with different stories will gather over a glass of whatever drink unties their tongues and brings them closer.