1669756_10201047779592941_6837298613689169256_o
If you enjoyed this article, you'll probably like: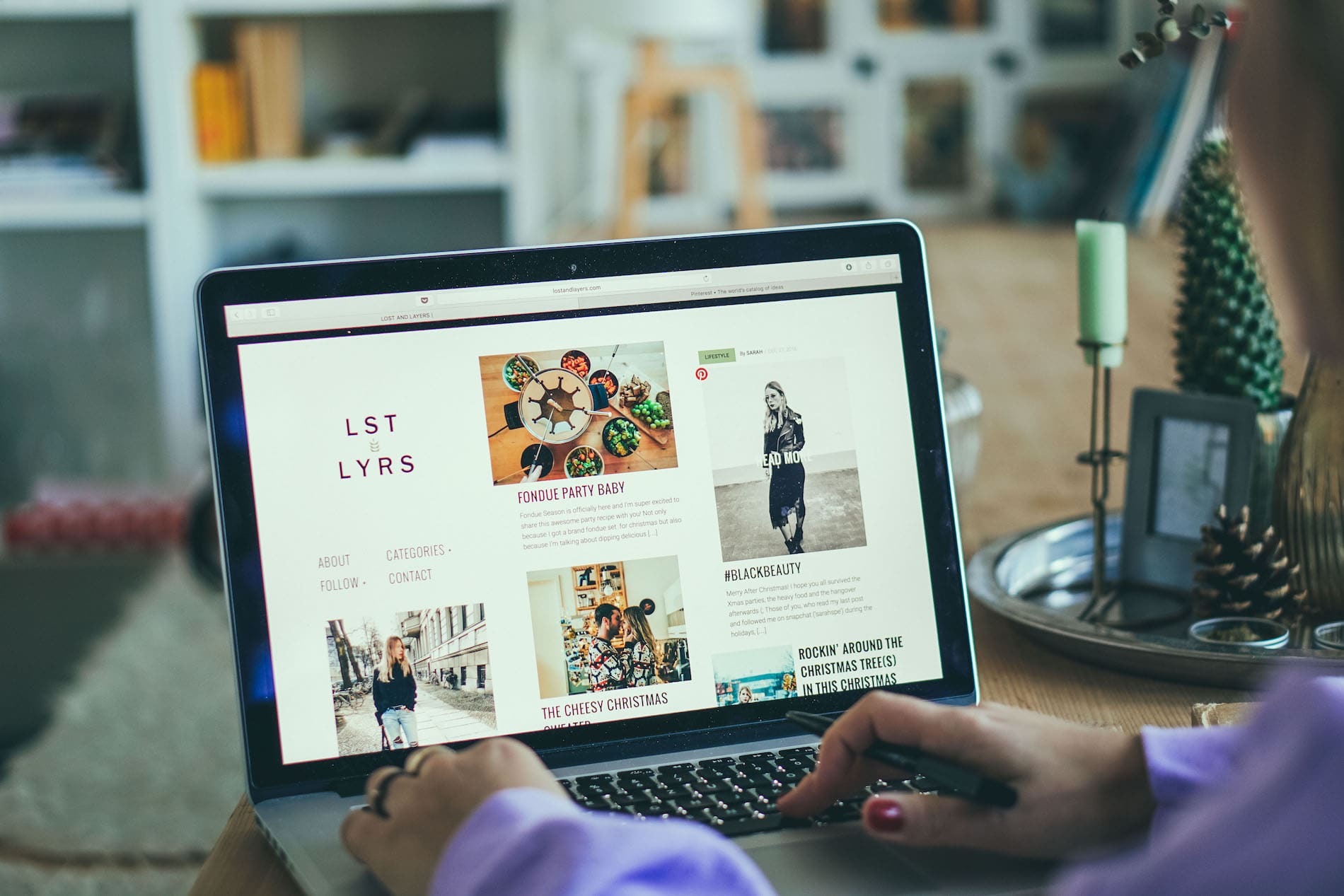 Sarah Stands Out by Using Patch in Her Own Tempo
Sarah's a true believ­er in the pow­er of being authen­tic as a blog­ger. Learn more about her dig­i­tal jour­ney with Patch aboard.

interview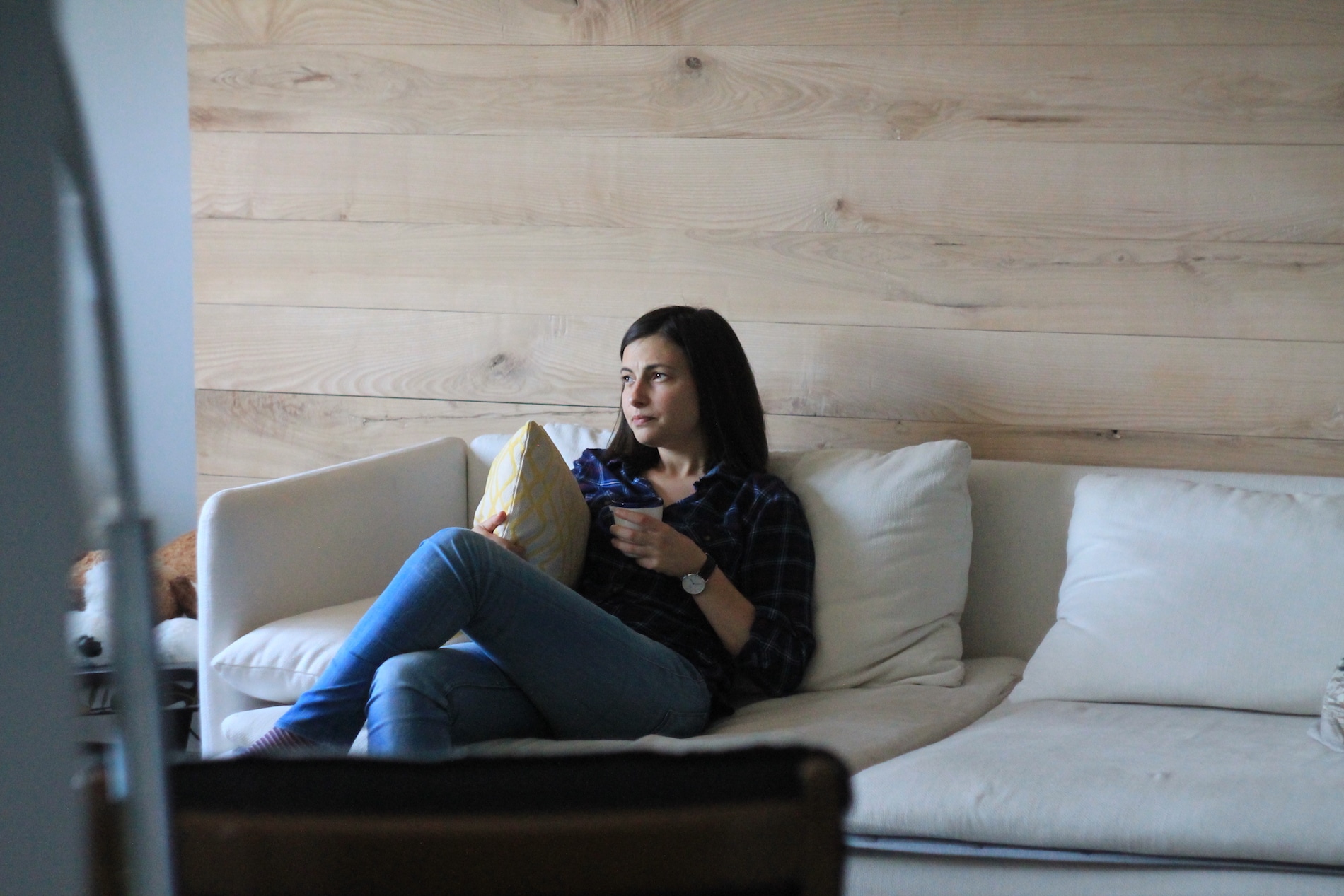 How Belonging to The Watercooler Community Helps Me Grow as a Leader?
400 lead­ers from all over the world are shar­ing their insights (includ­ing strug­gles and ques­tions) in The Water­cool­er com­mu­ni­ty. I'm one of them.

learning