Expectations come first
This story is about what we've learned from creating and sharing a guide for customer support with the WordPress community. We already said in different contexts (especially on Twitter) what's in and what's out. So this time we're going to focus on the insights we've captured along the way.
We're thrilled to let you know about the feedback we've gathered while building this resource, and after sending it to WordPress authors and pros from the field. Each opinion is full of meaning and truth. Thank you and stay awesome, mates!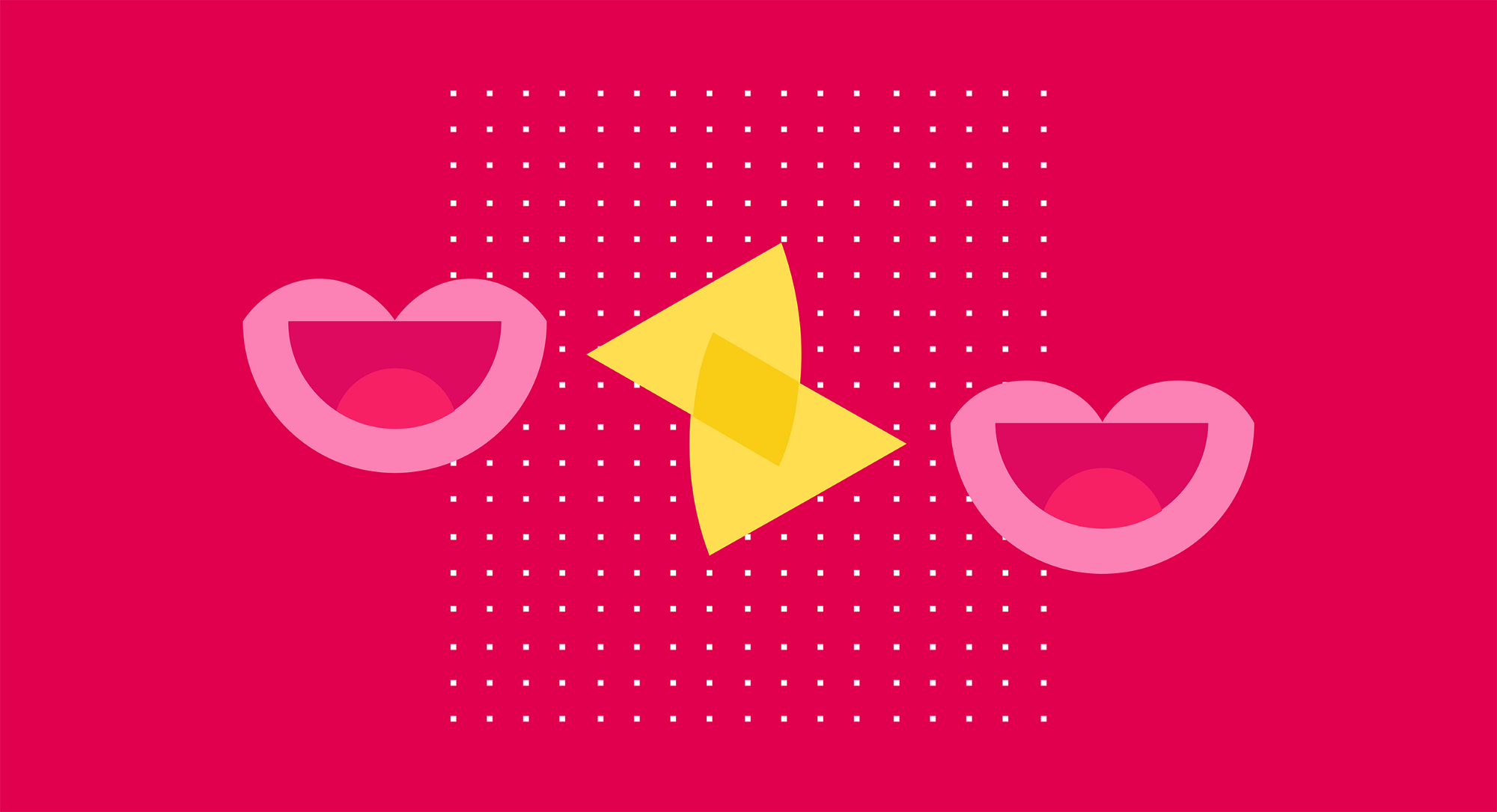 Most people genuinely care about their customers
The guide was downloaded by a wide range of folks. From people who build WordPress themes, other who talk about customer support as an area of expertise to business owners who have to deal with clients. All of them are interested in delivering better experiences. Keep it up!
Looks good man, pretty well organized and awesome styling. I can certainly see it becoming a guide per se.
— Mario Peshev, Devrix
There's no such thing as ''too much fuss about customer support''
Even though the digital garden is full of resources regarding customer support, customer service, customer experience or you-name-it, there is always something that worths being said out loud. Mainly because there are different ways of doing it. Different playgrounds to explore. Different insights to bring to the table. Which is great!
You and your team have done a great job with the guide. It's full of solid ideas and practical advice. Nicely done!
 — Chase Clemons, Basecamp
The WordPress community is open to such guides
If it's not a plugin, a widget, a tool, this doesn't mean that the WordPress people will automatically reject it. Not even close. This is the magic about this tribe: the simple fact that those who're part of it are always striving to become better, both on a soft and hard skill level as well. Lovely!
I like the design and how everything fits perfectly inside the pages. The content is valuable as well, and it's so easy to read it from top to toe. I already send it to my support team.
— Ruben Bristian, Crown Themes
---
Back to the basics
If you didn't get the chance to read it or you simply have no clue about our guide, please allow us to shed some light in order to reinforce the expectations. We respect your time as much as we respect ours.
First of all, we still think of this it as a beta version, and we're eager to continue to improve it in a wide range of ways. Your feedback is crucial, so please don't stop sending your thoughts on this one.
Second of all, as we said it so many times (including in the Transparency Report #4), we have a special focus on improving the customer experience. How we make them feel, how empathetic we are with their struggles or concerns, which attitude defines us while dealing with them, why we aim to reach the extra mile. Everything should be from the same playground.
That's why this guide is, first of all, an internal resource that directly helps our customer support crew deliver better work on their daily job.
So if you expect to get recipes of any kind, just don't bother to download it because you'll get none of them. Instead, you can take a transparent look inside our team to find out how we improve this activity one step at a time. In the end, we're on the same page regarding how much we care about our customers, right?
---
A fast-forward look into our guide:
If any of the following hot spots raises an eyebrow, then you might find our guide useful and relevant for your digital activity.
Tips about how to set the tone and voice
Actionable insights for strategic communication
Recommendations to make written ideas shine
Principles to guide you on this path
Customers-Personas and how to become friends
Feel free to ping us and share your two cents about anything you think is valuable and can help us do a better job regarding similar resources.