Get Silk and Access to All Our Top-Notch Themes
14-days Free Trial. Cancel anytime.
👌Best-in-class blogging themes to make you shine from top to toe. See included themes ↗

You are getting access to all our themes (current and upcoming) and can switch between without struggles at any given moment. Choose the style that matches your preferences.

🎨 Personalize to match your style through advanced design customizations.

Customize your site appear­ance and func­tion­al­i­ty with­out any cod­ing skills or devel­op­er need­ed. Change fonts or col­ors to create a unique look-and-feel for your digital presence.

👫 Support and assistance to get things done. Move fast with the help of our crew.

On-going customer support to ensure your website looks and behaves the way you want. This way you focus on what you love most: writing.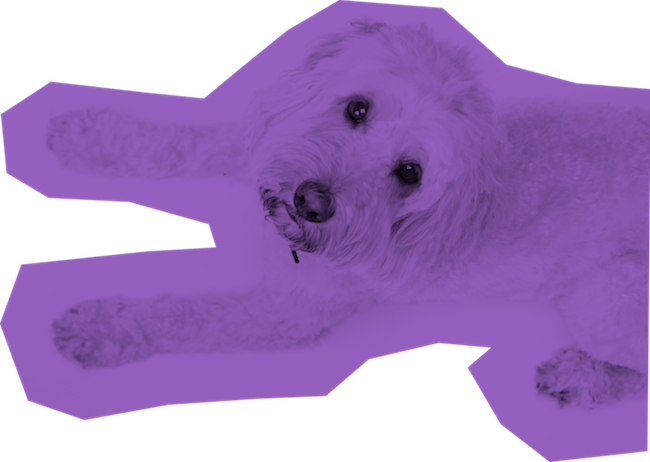 Love from our proud members:
I've finally decided to take the leap and upgrade my website design. Thank you @pixelgrade for reading my mind and putting out a theme I've been searching for all along! ✨

— ieva (@ievalaicane) April 14, 2018
Feeling thankful to #pixelgrade Love every bit of a WP theme I am working on and their amazing support. Thanks, you are heros! 🏆👏

— Natalia Yurevich (@nat_yurevich) January 19, 2017
The good folk at #pixelgrade; are awesome. Their support is second to none. Currently redoing my website and Alin's support was so fast!

— Declan Howard (@DecHPhotography) March 2, 2017
Can I try a theme before I purchase?

Yes! You have 14 days of free tri­al to test all the avail­able themes list­ed on Pixelgrade.com. This way, you have a first-hand expe­ri­ence and choose the theme that fits you best. Enjoy explor­ing them!

Can I customize the themes?

Yes, all of our themes are licensed under GPL (like Word­Press itself), so you can cus­tomize them with no restric­tions. Go build some­thing awe­some and share it with us!

What will I need to use these themes?

You will need your own domain and a web hosting with the current WordPress version installed. To make things easier for you, we recommend the Flywheel hosting company.

Can I use the themes on multiple sites?

Each subscription enti­tles you to use a theme on one web­site only. If you want to get product updates and have full access to customer support for multiple sites you have, then you need to make sure you have an active subscription for each of those websites.

What happens if I want to buy only one theme?

The current plans give you access to try and switch between multiple themes, but you're paying for using only one on your website — we think you will value this flexibility.

Can I switch between themes?

Yes! It's super easy to do that. You have full access to all our themes directly from the Dashboard of your Account. Just go there, choose the product you want to start using and with a few clicks the new theme will be up and running flawlessly.

How long are your contracts?

There's no fixed peri­od for using our themes or work­ing with us. You own the prod­uct for life­time and use it as you please. However, we're confident you are going to like working with us.

Why should I use WordPress?

Word­Press pow­ers 30% (and count­ing) of all web­sites on the inter­net. Due to its robust fea­tures, many of the top brands out there use Word­Press to pow­er their beau­ti­ful web­sites.
Frequently Asked Questions
Got questions? Maybe we have answers.