A smart way to start with the right foot
WordPress Theme Installation Service
This service is perfect if you purchased a theme from us and are a beginner in WordPress that needs help in setting up your new website. Do more of what you love and leave the rest to us.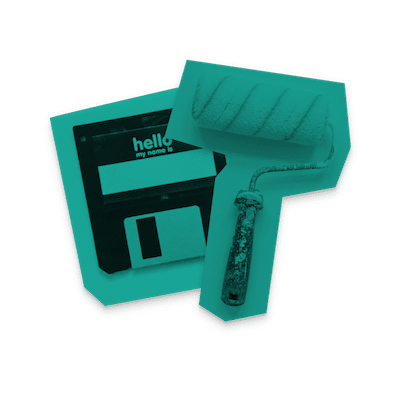 Step #1
Database, Domain, and Hosting Setup
You'll get everything set up on your hosting service to be ready for a fresh WordPress installation. We'll create any necessary subdomains, databases or hosting configurations necessary.
Step #2
WordPress Installation and Configuration
Besides a fresh copy of WordPress, we'll make sure you'll get the right editing permissions to upload images, videos, plugins with no hussle. We'll configure your links structure for optimal site structure.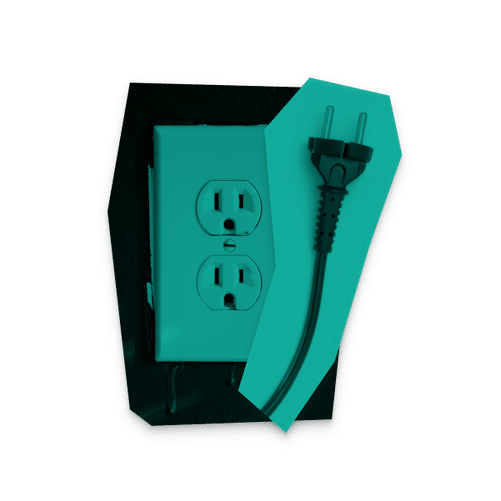 Step #3
Theme, Plugins & Demo Data Installation
We will install the theme and the required plugins to take full advantage of our product's features. Moreoever, we will configure the demo data so your site looks just like advertised and upload or migrate existing media files (if there are any).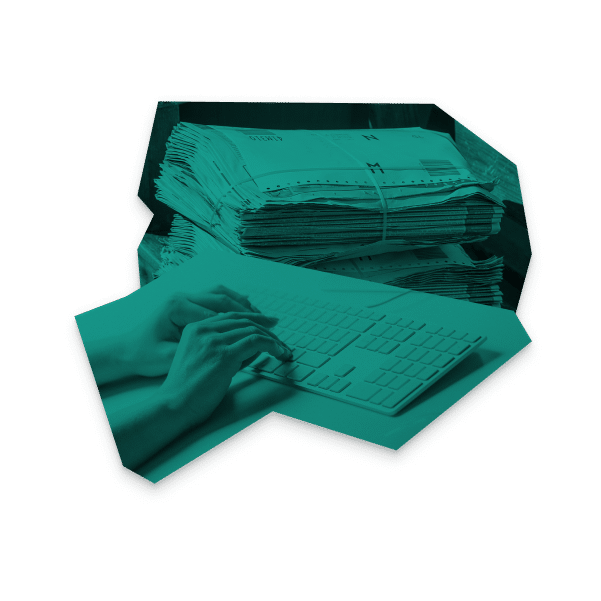 Step #4
Documentation & Customer support
We're watching your back by being transparent and sharing every step of our process in a detailed document. You'll also have direct access to one of our customer support fellows who will walk you through everything and answer all your questions.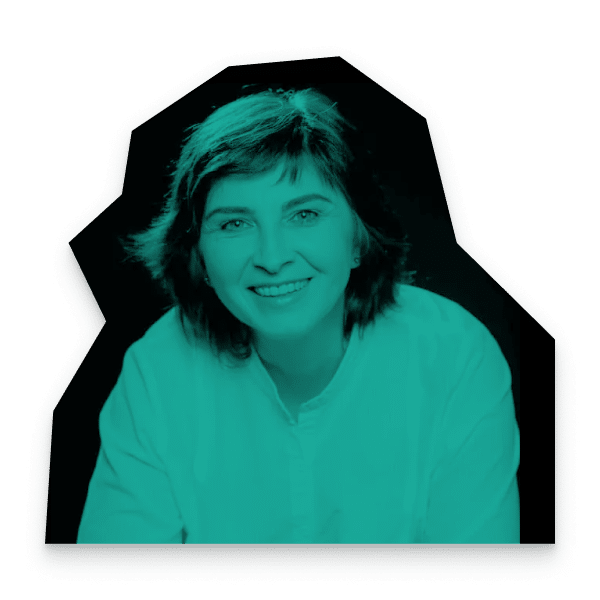 Customer Stories
Dana, Food Blogger
"I easily came across Pixelgrade because they're part of the local community. I was anxious to make the change and use Julia because I don't have any technical background, so I was thinking that it's going to be hard. The truth is that they installed WordPress, the theme, the plugins I needed most and this way I could invest energy and time in developing new recipes and writing about the process on the blog. It's nice to see that I can focus on what I love most while doing their job."

Get the WordPress theme installation service and let us do the hard work
Have your new website up and running in no time.
What is the delivery time?

The actual delivery time depends on how fast we can get access credentials from you and other eventual complications we might have to deal with, but as a general rule, we try to keep it to two working days.

Can I get this service if I have a theme from someplace else?

Since we can't take responsibility for someone else's work, the Clean Theme Install service is designed only for our WordPress Themes. The truth is that we only can bet on our work.

Do you offer refunds?

We offer refunds within 14 days only if the work on delivering the service was not started. If we delivered the service, then refunds are not possible. Have no fear, for any issues or concerns we offer one-on-one email support.

What do I need before purchasing this service?

All you have to do is get a domain name, a hosting provider (if you don't know which one, we can recommend one) and one of our WordPress Themes. We'll take care of the rest.
Frequently Asked Questions
Got questions? Maybe we have answers.