Website shows as mobile version / Homepage is not full-screen
If you are reading this, that means that your website looks like this: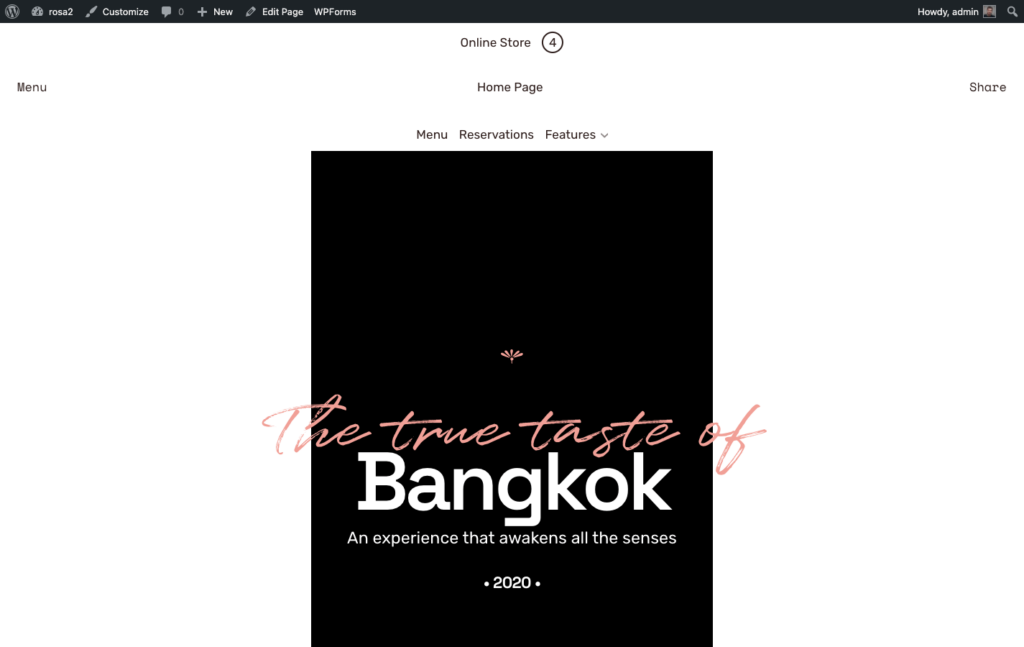 The problem is caused by a faulty Nova Blocks plugin update that should not have been available to you. We are sorry for the issues caused.
Have no worries, there's an easy fix and everything can get back to normal in less than a minute. Just follow the steps below:
Download the 1.13.4 version of the Nova Blocks plugin.
Navigate to Plugins → Add New → Upload plugin and choose the zip file you downloaded.
Wait for the plugin to upload. When prompted, click the Replace current with uploaded button.
The last step is to navigate to Plugins and make sure that the Pixelgrade Care (or Pixelgrade Assistant if you are using the free version of Rosa 2) and Style Manager plugins are updated.
Now everything should go back to normal. If it doesn't, don't hesitate to reach out via email at hello@pixelgrade.com.
Updated on April 27, 2022