How to change the Site Title and Tagline displayed on the browser tab?
To ensure you're spreading the right content on social sharing, you need to install and activate the Yoast SEO plugin. Once you do that, you will notice that the plugin is displayed on each page of your website. Everything you need to do next is manually changing the data from the Yoast SEO's fields to suit your needs.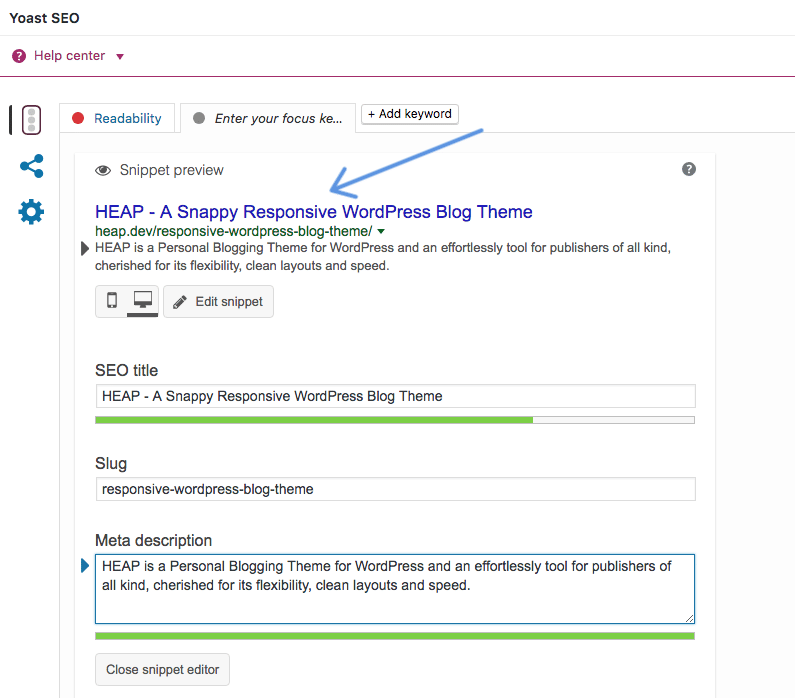 This way, you make sure that each share on social media (no matter the channel) is relevant and consistent.
The Yoast SEO plugin is the most used and powerful tool for improving the SEO side of your website. Learn more — yoast.com/cat/seo-basics.
Updated on July 22, 2021