Can I add icons to the Menu items?
Yes! You can use this plugin: Menu Icons. See how it's working below: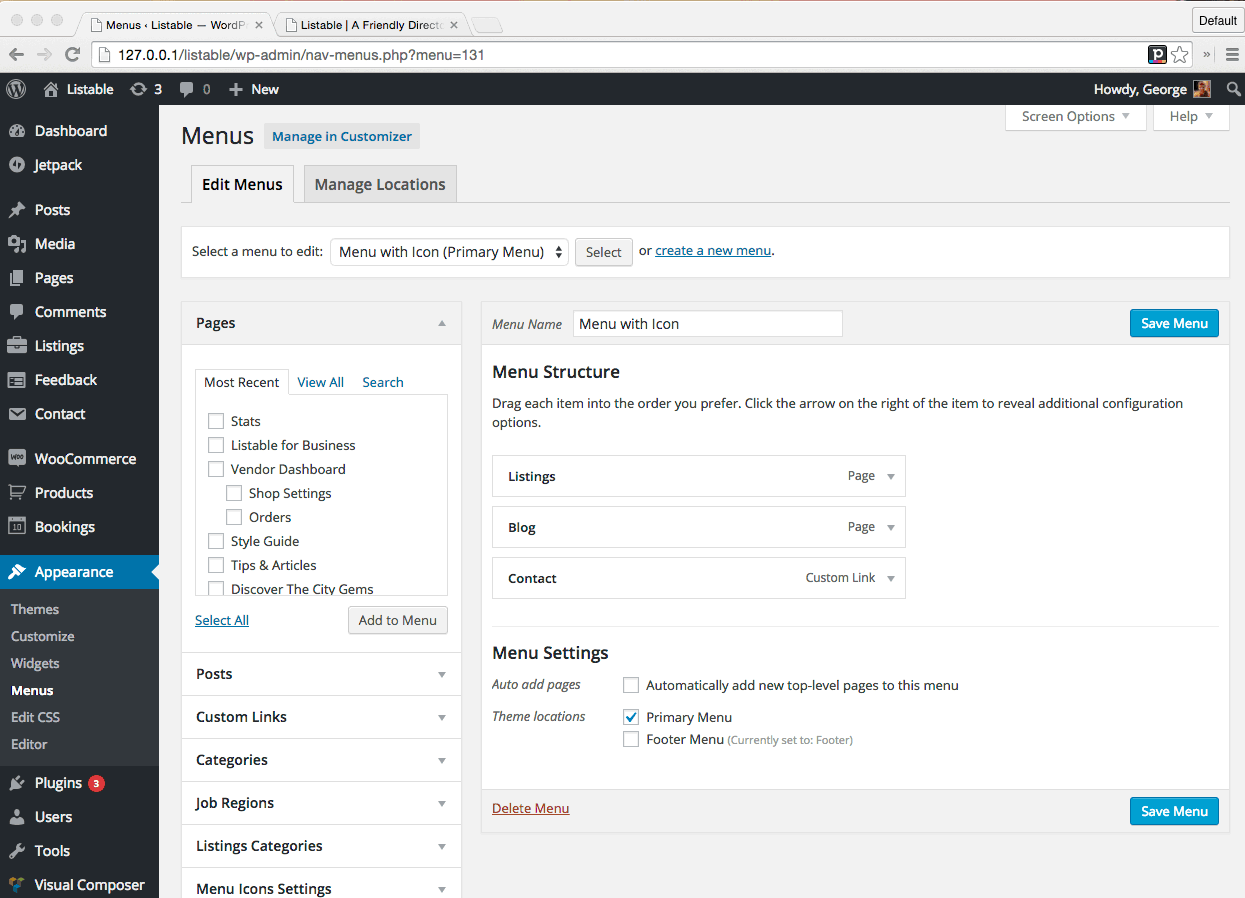 Note: If you don't see the icon selector inside a menu item, go to the top of the page, click on Screen Options and check the Icon box under the Show advanced menu properties section.
Updated on May 21, 2021