How to get Custom Colors for Categories?
If you want to change the whole page accent color for a specific category and the posts in that category, you have a color picker option when you go to edit that category.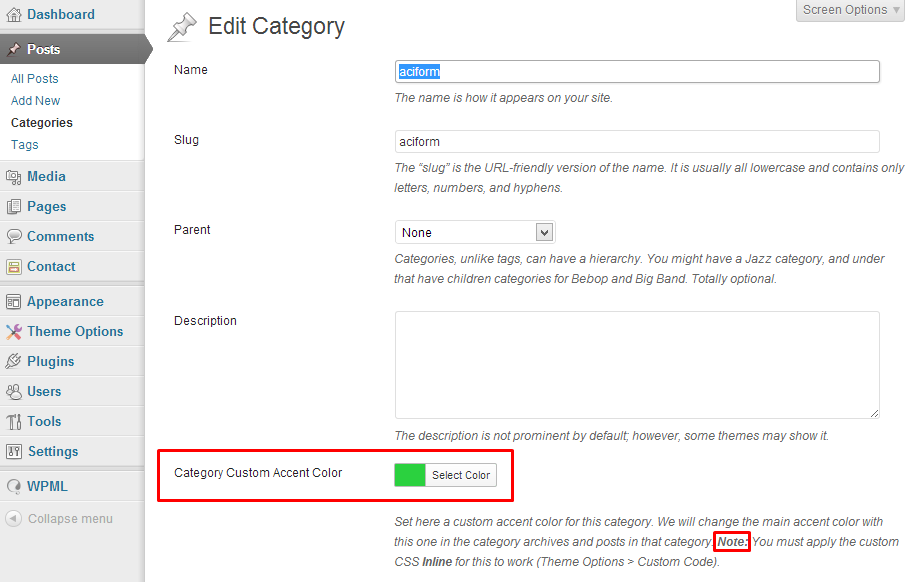 That is it. Now the category archive page will have a different color and also the single post pages that belong to that category.
Updated on August 25, 2020