You're the Godfather of our systems and the one who keeps them working.
Our main goal is to build creative products that make people's lives easier and more pleasant. We deeply care about providing a lovely experience for our customers and we train to raise the bar on a regular basis.
To achieve this goal we need your help in developing and improving the underlying systems that keep the ball rolling, in improving the way we work and deliver our work to our customers and in making sense of all that is going on.
Also, Pixelgrade is a lovely place to work. Just take a peek inside our team or get some inspiration from our Instagram account.
Daily upkeep/maintenance and monitoring of current systems
Architecting new solutions for better stability and performance to us and our customers
Developing and maintaining systems for monitoring, data-gathering and automation tools (deployment, testing, quality assurance, etc), around Amazon Web Services
Acting like an ambassador of Pixelgrade (promote our work and be proud of it)
Behaving in resonance with our values (do and encourage positive behaviors)
Creating and implementing new ways of doing things better as a team and as a business
Experience in systems administration and a strong understanding of how the basic web-related services work (web servers, databases, caching, load balancers, high availability solutions, etc.)
Good understanding of API-driven architectures, microservices
Good knowledge of cloud based systems (especially AWS) and how to take full advantage of their offerings
Great programming skills and good knowledge of PHP, Bash scripting
Well versed in the best security and performance practices both with web and systems applications
Great troubleshooting skills: take big problems and break them down into manageable pieces with elegant solutions
Ability to work independently, with minimal supervision
Extra goodies that make us cheerful
WordPress development experience
Involvement in the open source community
Bachelor of Computer Science
Perks we don't take for granted
Complete transparency
Competitive salary and meaningful meritocracy
Catered lunch from Monday till Friday
Health assurance
Flexible in terms of working remotely
Open vacation policy
Full support in becoming a better team player (tools, resources, conferences)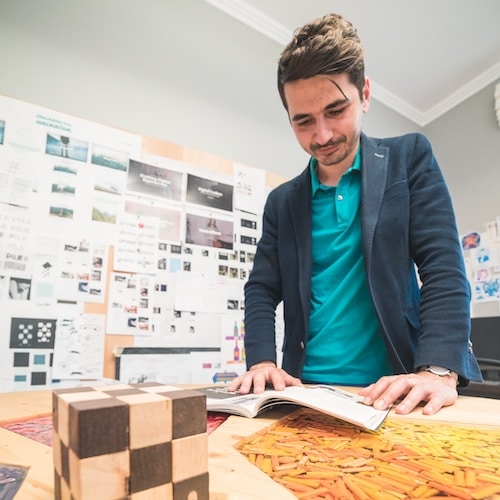 As an architect by nature, back-end developer by trade, and a Co-founder by choice, I would love to work next to a passionate systems engineer, ready to embrace all kind of complex challenges. I'm thrilled to have an impact on Pixelgrade's evolution on a daily basis, and to shape its journey by doing meaningful work. Up for this adventure?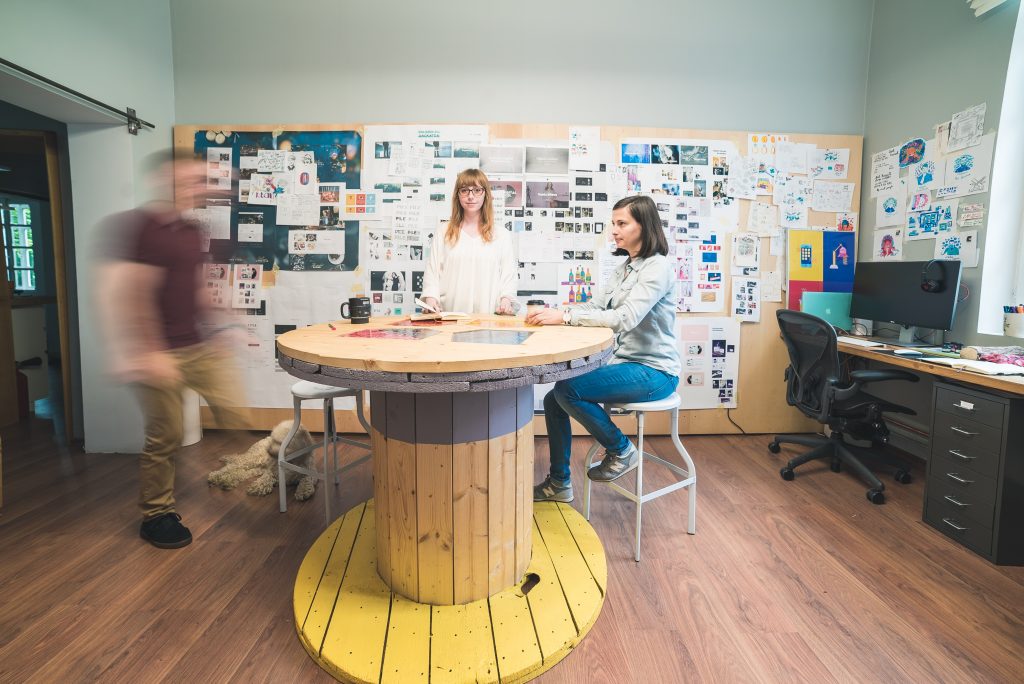 Drop us an e-mail and do a good first impression. Attach your portfolio or any other digital goodies.