You drive our growing collection of products even further through the power of communication.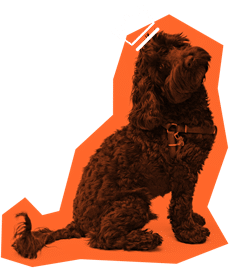 Show us you are a believer by joining Pixelgrade Blogs.
We support a growing portfolio of stunning
WordPress themes
. Our main goal is to build creative products that make people digital lives easier and more pleasant. We highly value the human touch in everything we do, and we continuously invest in shaping an authentic relationship with our customers.
Pixelgrade is a lovely place to work. Just take a peek inside our team or get some inspiration from our
Instagram
account.
Lead analysis around marketing campaign effectiveness measurement
Brainstorm, develop, implement, and monitor marketing campaigns for our growing portfolio of products
Develop frameworks to gather relevant data about our customers and twist it into actionable insights
Write relevant content on multiple platforms about our brand and products
Run a coherent digital strategy on our communication channels, both in-house, and external
Collaborate with other departments as a part of process to provide analytics solutions
Acting like an ambassador of Pixelgrade (promote our work and be proud of it)
Behaving in resonance with our values (do and encourage positive behaviors)
Creating and implementing new ways of doing things better as a team and as a business
Excellent written and verbal communication and storytelling abilities 
Strong problem-solving skills and the ability to manage complex projects to completion
Good knowledge of ensuring building quality backlinks from different trustworthy sources
Good knowledge of driving traffic from multiple sources around the web
In-depth understanding of data and how to use it to draw informed decision
Ambition, eagerness and the will to learn and improve upon your skills
Basic knowledge of WordPress in general (and a strong will to learn and keep it up-to-date)
Technical background is a plus (you don't need to build robots, but knowing some acronyms would help)
Extra goodies that make us cheerful
An analytical perspective translated into graphics, charts and other data visualisation forms
Familiarity with WordPress themes' playground
Bachelor of Communication, Marketing or Computer Science
Perks we don't take for granted
Complete transparency
Competitive salary and meaningful meritocracy
Catered lunch from Monday till Friday
Health assurance
Flexible in terms of working remotely
Open vacation policy
Full support in becoming a better team player (tools, resources, conferences)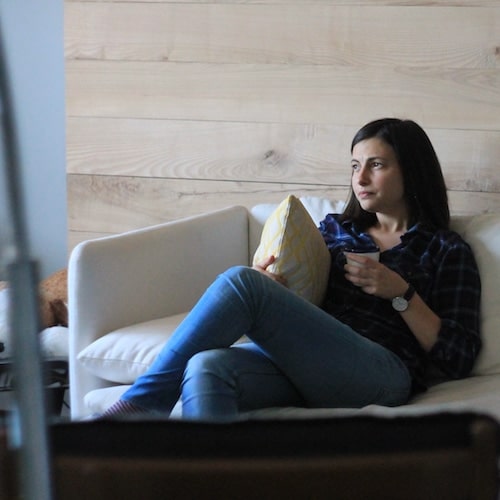 Oana, Marketing Aficionado
It feels great to wear the storyteller hat at Pixelgrade and spread the word about our creative work. I'm proud of how far we've headed and eager to embrace more digital challenges regarding marketing and communication. Nothing beats the lovely feeling of being part of the launch of yet another campaign for a new WordPress gem. Let's make it shine!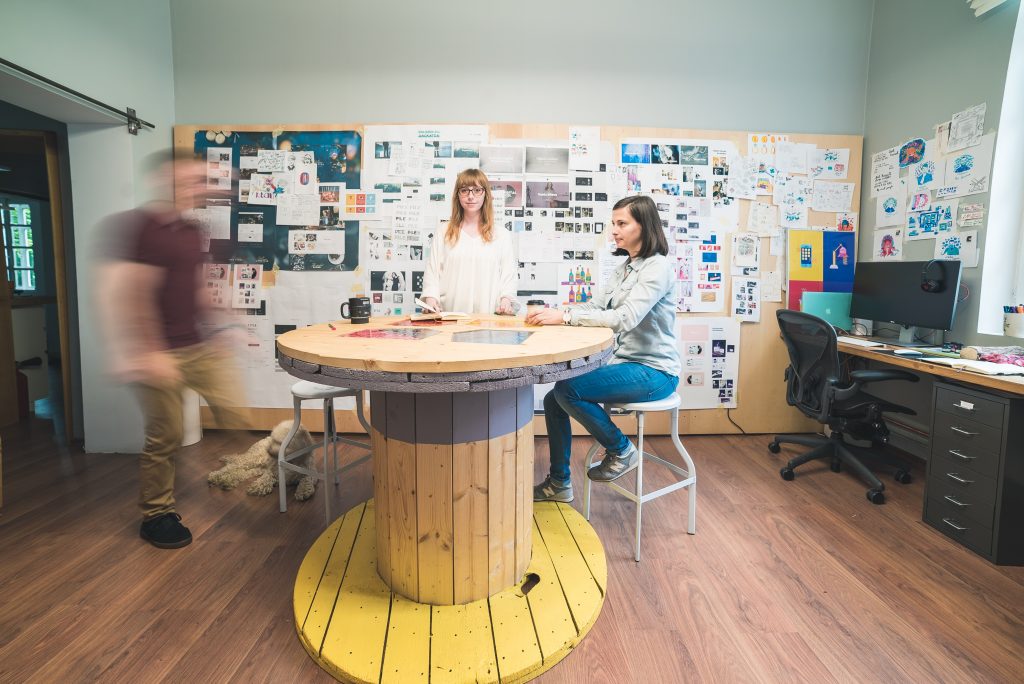 Drop us an e-mail and do a good first impression. Attach your portfolio or any other digital goodies.