You spread joy by helping people from all over the world and offer solutions to painful needs.
We support a growing portfolio of stunning WordPress themes. Our main goal is to build creative products that make people digital lives easier and more pleasant. We highly value the human touch in everything we do, and we continuously invest in shaping an authentic relationship with our customers.
Pixelgrade is a lovely place to work. Just take a peek inside our team or get some inspiration from our Instagram account.
Talk daily with clients all over the world (written communication on multiple channels such as Help Scout and Intercom)
Ensure that all our customers have a great experience with us and our products
Solve technical issues in a simple and straightforward way
Generate relevant content for a bunch of resources (documentation, articles, knowledge base)
Engage with customers and gather useful video and written testimonials, social proofs)
Influence the direction of our products through clear and honest collaboration with the rest of the team (synthesize the feedback you hear from customers)
Acting like an ambassador of Pixelgrade (promote our work and be proud of it)
Behaving in resonance with our values (do and encourage positive behaviors)
Creating and implementing new ways of doing things better as a team and as a business
Good knowledge of Internet culture and digital products (the ability to explain complex topics in concise language)
Written communication skills (English should be your cup of tea)
Open-minded and empathetic with every single customer, no matter the context
Basic sales and negotiation skills to sustain our membership business model
Great problem-solving abilities
Ambition, eagerness and the will to learn and improve upon your skills
Basic knowledge of WordPress in general (and a strong will to learn and keep it up-to-date)
Technical background is a plus (you don't need to build robots, but knowing some acronyms would help)
Extra goodies that make us cheerful
An analytical perspective translated into graphics, charts and other data visualisation forms
Familiarity with WordPress themes' playground
Bachelor of Communication, Marketing or Computer Science
Perks we don't take for granted
Complete transparency
Competitive salary and meaningful meritocracy
Catered lunch from Monday till Friday
Health insurance
Flexible in terms of working remotely
Open vacation policy
Full support in becoming a better team player (tools, resources, conferences)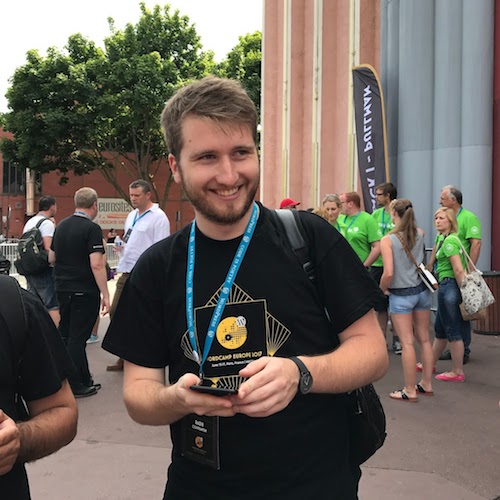 I believe that nothing compares to the joy I feel when I have the chance to lend a hand. Knowing that there's a guy or gal who's out of trouble thanks to me is the best part of being a Happiness Hero. If this is what makes you happy and keeps your motivation up and running, you landed just in the right place.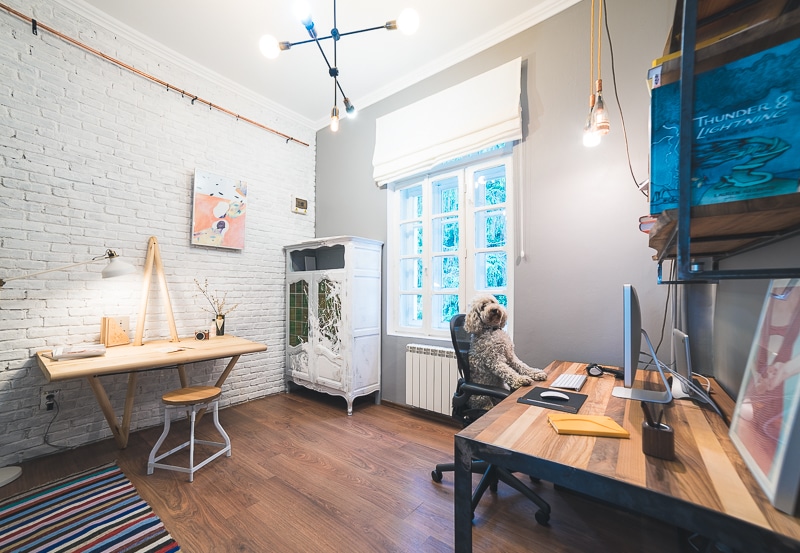 Drop us an e-mail and do a good first impression. Attach your portfolio or any other digital goodies.