Need More? Go
PRO
Take it to the next level and stand out. See the hotspots of Vasco PRO: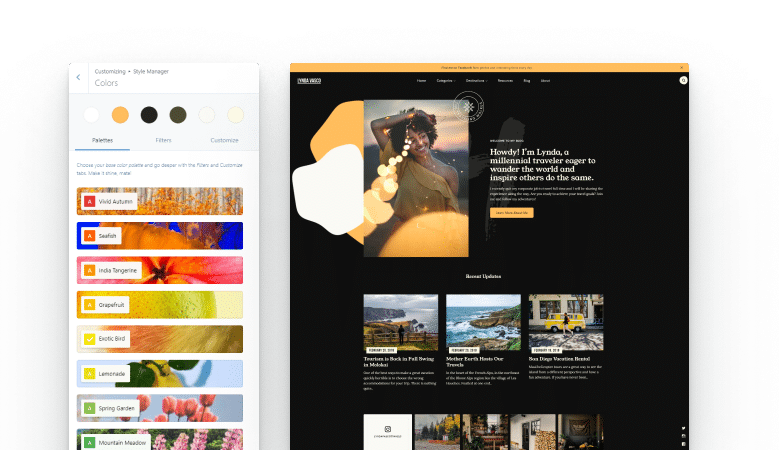 More Customizations
Style Manager with more palettes
Adjust Vasco's look and feel to your branding system. Change colors and fonts to match your tempo, and allow visitors to identify your personality easily. You can do that through a friendly yet smooth interface.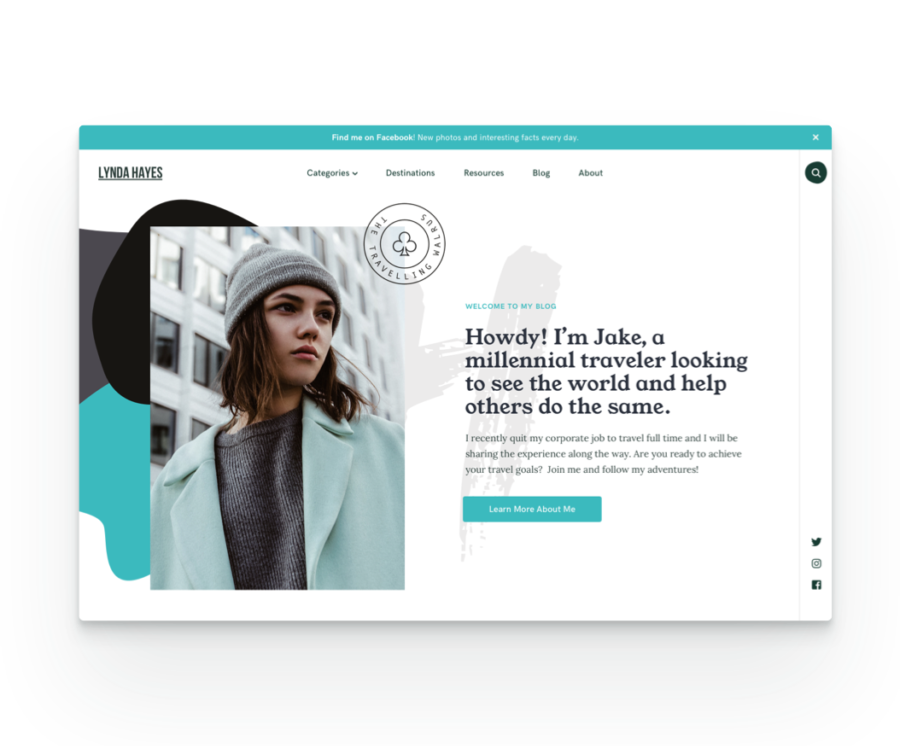 Unique Look
Stamps, blobs, an annoucement bar, and more to stand out
The custom Stamp & Blobs system offers you creative freedom to put your mark and create a compelling visual identity.
You also have access to Sticky Menu, Announcement Bar at the top of your website, Reading Progress Bar, Author Info Box and Related Posts to display below your articles.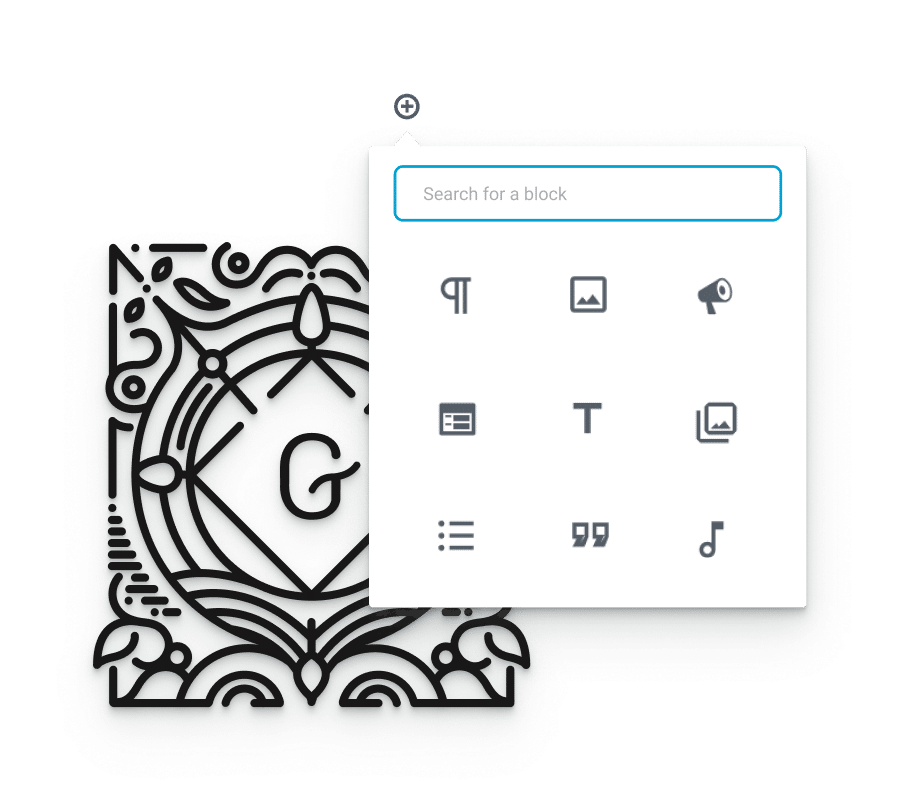 Updated Features
Edit stories in a visual way
Vasco's fully compatible with Gutenberg so that you can enjoy the new editing experience within WordPress.
Moreover, we always watch your back by providing stable updates, both product and WordPress related. You are safe (and fast) with us.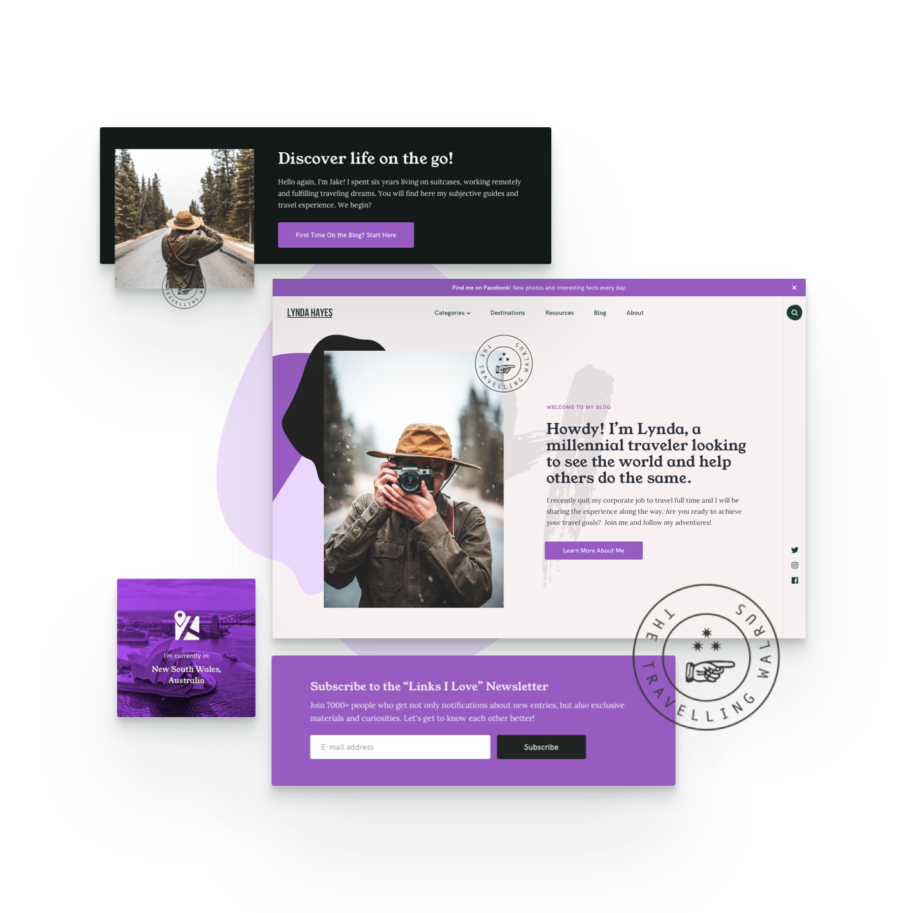 Advanced Options
New widgets for extra flexibility
Make this theme truly yours by using the right widgets on the right spots. Besides the Grid Posts and Profile widgets, you can also explore others like Featured Card, Callout Box, Categories, Promo Box.
The Sidebar, Footer and Below Post areas are also unlocked. Everything you need to make it shine on your terms.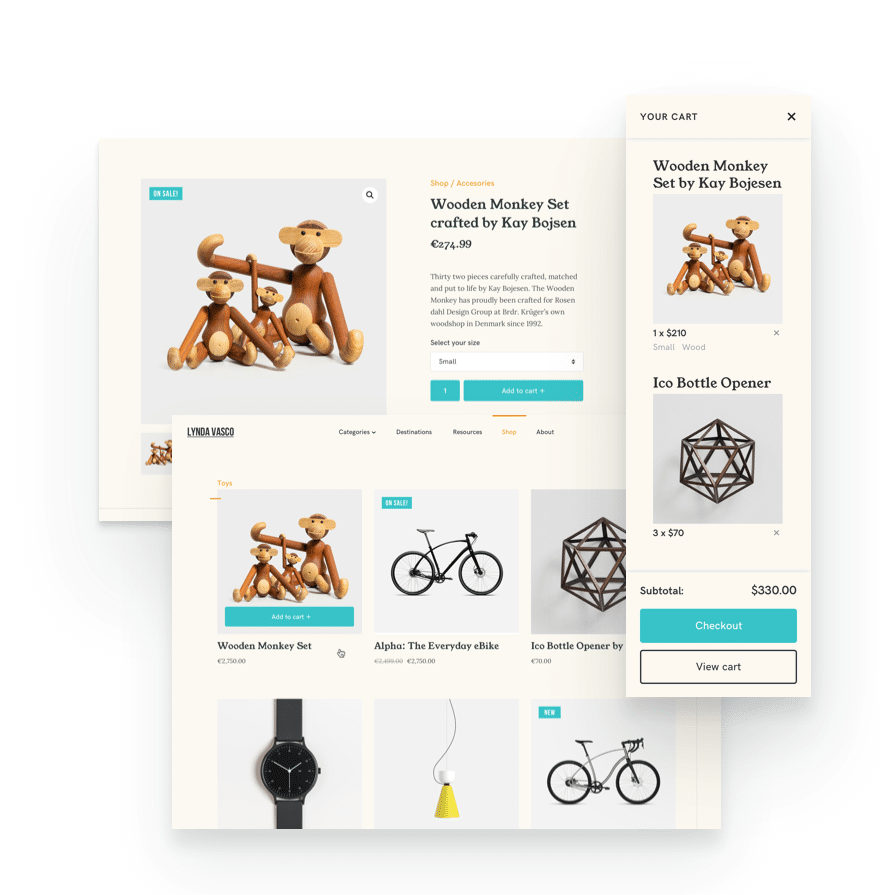 WooCommerce
Everything you need to create an online store
Beautifully integrated with the famous WooCommerce plugin so you can easily create the online store you want.
Maintain a consistent aspect of the website across the board: from the home page and the blog, all the way to the checkout. Drive more sales by offering visitors a seamless experience from a design and functional point.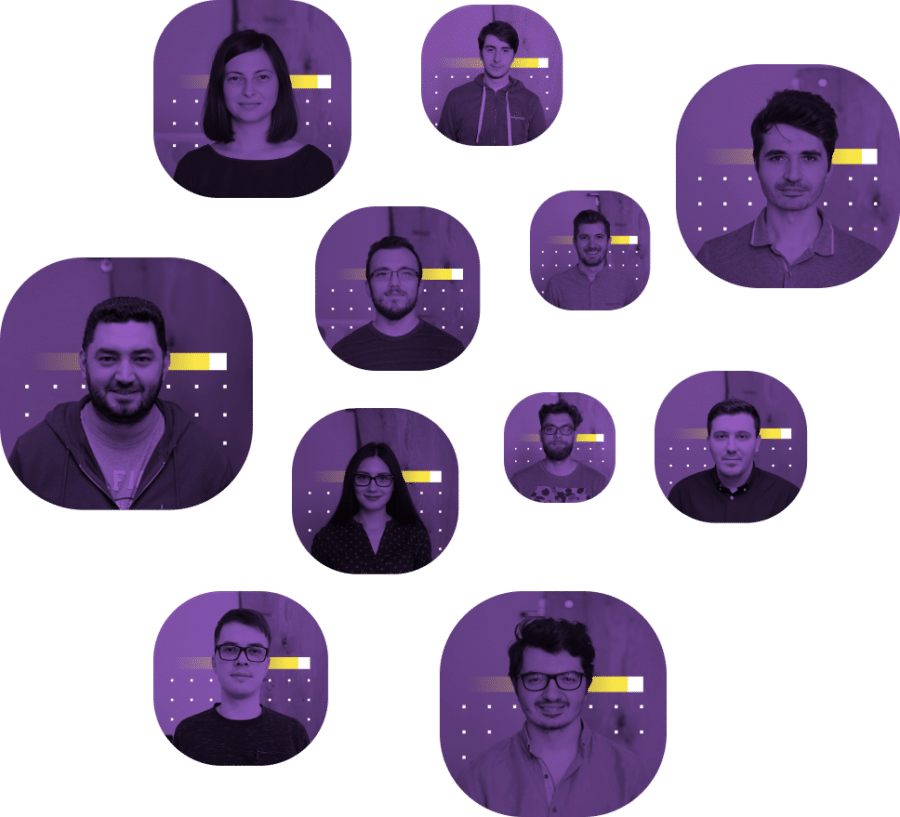 Premium Assistance
Human-centered customer support
Behind every single ticket stands a real person who gives the best to help you in due time.
On top of that, you have access to our knowledge base directly from your Dashboard, so that you save time and make it happen by the blink of an eye.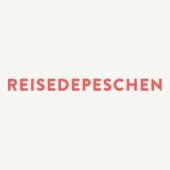 A travel blog and a publishing house created by Marianna and Johannes from Berlin, Germany.
Customers Spotlight
Sites built on Vasco Pro
A growing collection of beautiful websites built with our striking WordPress themes. Proud of your creative work? Ping us and let's share it with the world!
Flexible and easy to use:

"The main reason I bought from Pixelgrade was the design of Vasco. It had the exact personality that I wanted for a travel-related blog and quite different from what it is out there. After acquiring it I also found out how easy is to configure. This helped a lot for the indecisive person in me that tried out all the possible customisations before deciding."
Different than anything else:

"I was looking for something unique that will represent me and my brand. Vasco is colourful, fun, easy on the eye and allows me to tell my story without the need for too many customisations and tweaks, although the options are definitely there. I also like that Pixelgrade has a small team focused on providing a personalised experience to every customer."
Care for our customers:

"The first thing that comes to mind when thinking about Pixelgrade is a boutique, where I can get hands-on help and a family atmosphere. What sold me was the amazing portfolio of themes that I have not seen anywhere else and that I felt I was not just one of many. I also love the customer service! Everyone has been more than helpful and very genuine."

Tamayla

Associate Relocation Counselor
Vasco Free vs
PRO

Comparison
Vasco Lite
Daring Design for Devoted Readers

Mobile-Ready For All Devices

Widgetized Home Page To Keep Attention

Location Widget to Connect Offline

Sidebar, Footer & Below Post Areas

New Widgets for Extra Flexibility

Reliable Support for All Kind of Ads

Customizable Stamp for a Unique Style

Announcement & Reading Progress Bar

Blobs for a Compelling Visual Identity

Style Manager with More Color Palettes
Vasco PRO
Daring Design for Devoted Readers

Mobile-Ready For All Devices

Widgetized Home Page To Keep Attention

Location Widget to Connect Offline

Sidebar, Footer & Below Post Areas

New Widgets for Extra Flexibility

Reliable Support for All Kind of Ads

Customizable Stamp for a Unique Style

Announcement & Reading Progress Bar

Blobs for a Compelling Visual Identity

Style Manager with More Color Palettes