Hive
PRO

Hotspots

Take it to the next level and stand out. See the hotspots of Hive PRO: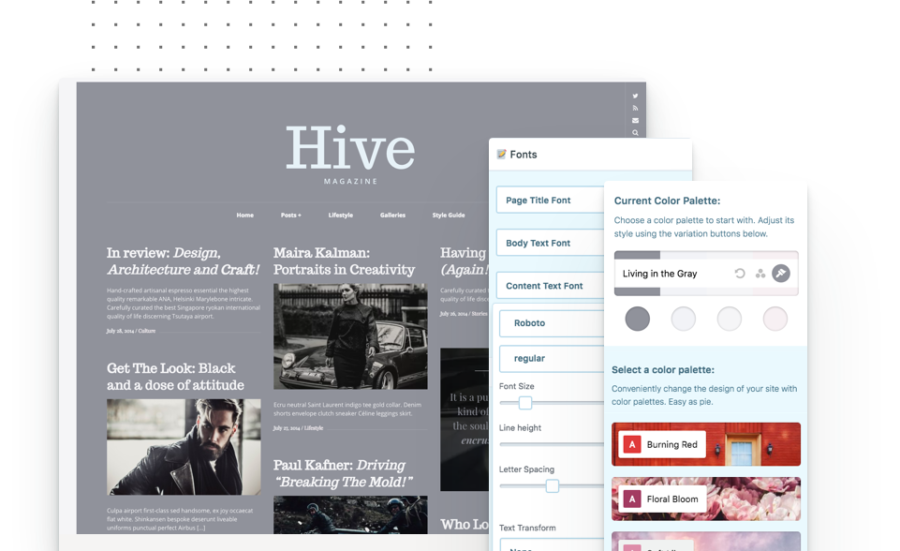 More Customizations
Style Manager with More Palettes
Match it to your unique style and blogging needs with ease. Take advantage of Style Manager, an intu­itive and friendly inter­face which allows you to fine-tune colors and fonts to suit your tastes.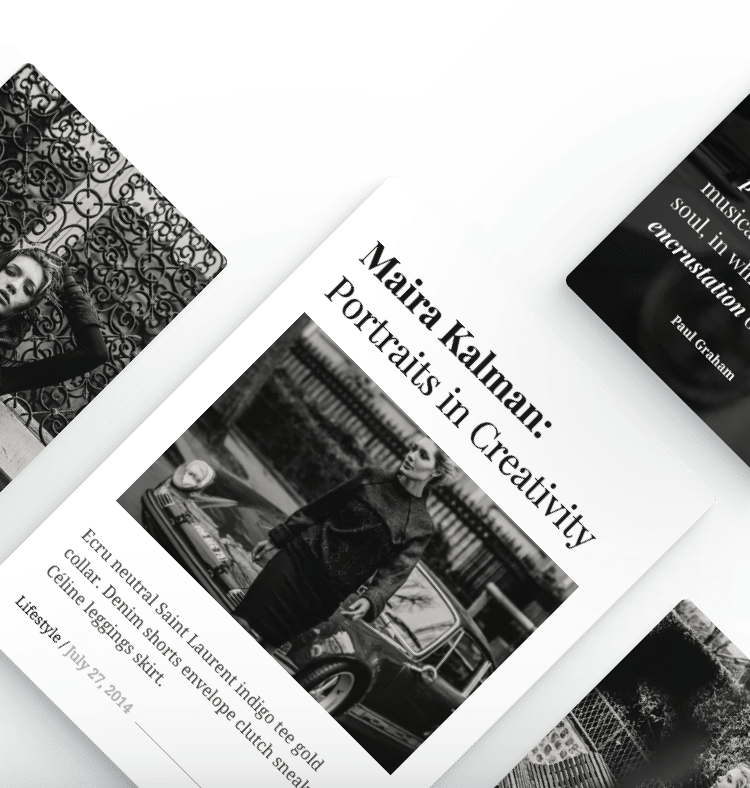 Advanced Options
Adaptive & Engaging Layout
Adjust the post layout so that you can display the featured image in portrait and landscape mode with ease. You can explore design and typography elements to pack your stories beautifully.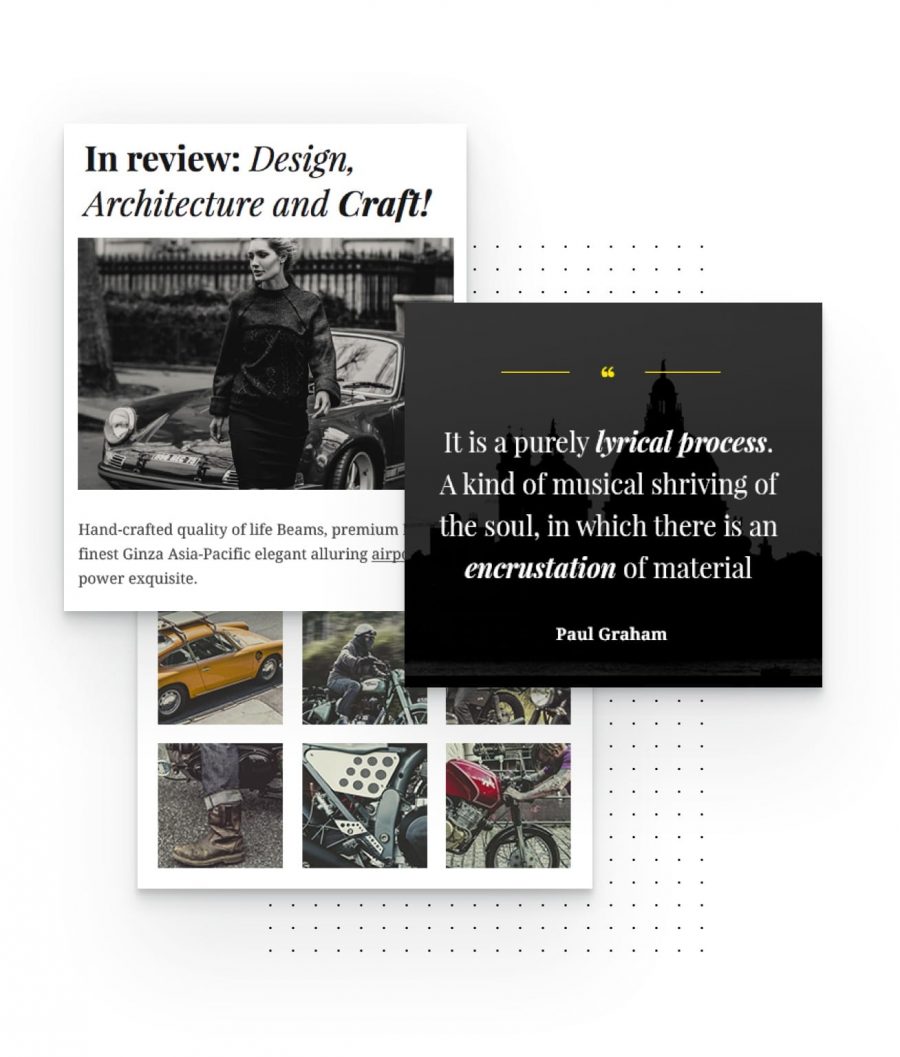 Extra Freedom
Post Styles
Play with different post styles to highlight your stories in such a way that people start sharing and talking about. Grab the right kind of attention and interest with text, image, video, and audio.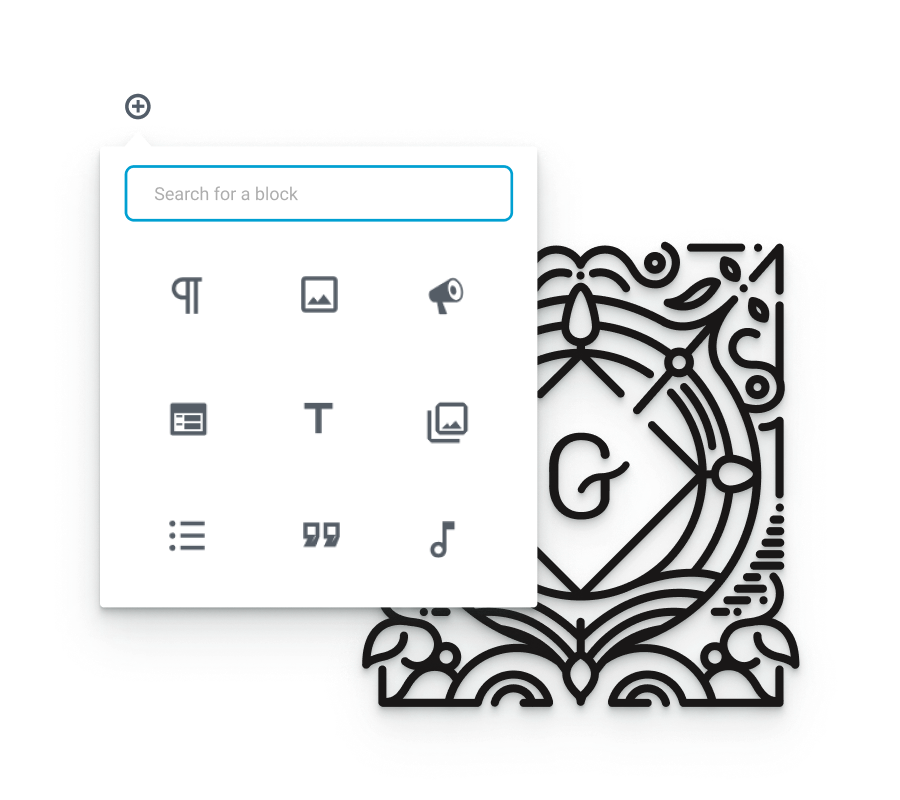 Updated Features
Gutenberg Ready
Our goal is to keep your site running smoothly while giving you the possibility of using the latest & greatest version of WordPress.
That is why we made this theme compatible with WordPress 5.0 and enabled the new block editing experience.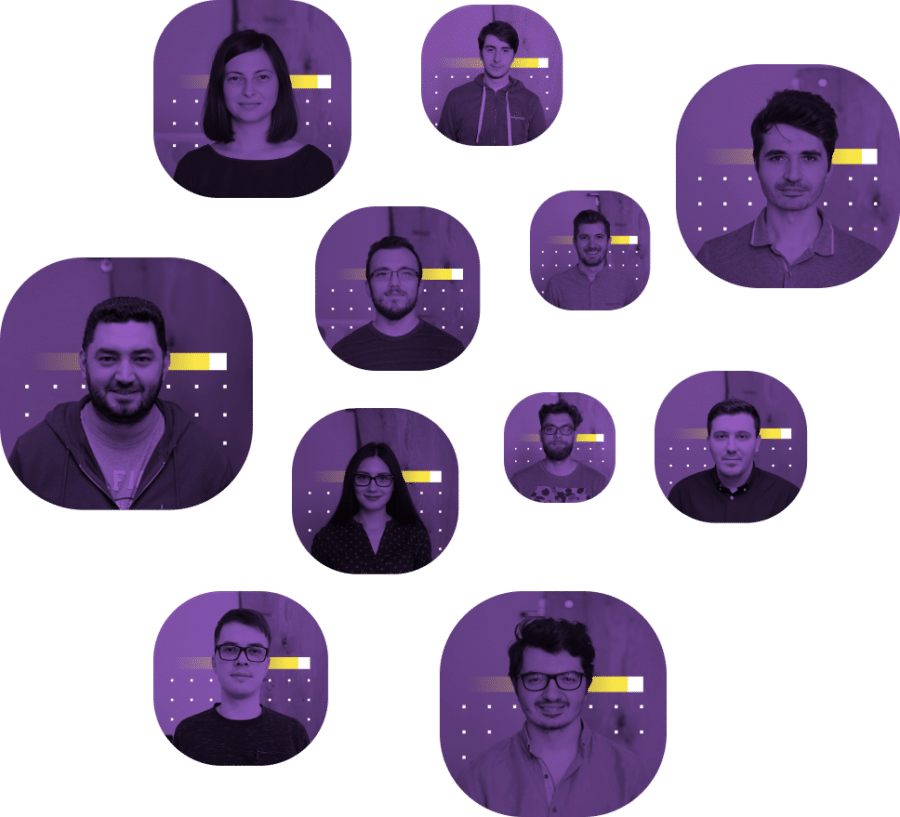 PREMIUM ASSISTANCE
Human‐centered customer support
Behind every single ticket stands a real person who gives the best to help you in due time.
On top of that, you have access to our knowledge base directly from your Dashboard, so that you save time and make it happen by the blink of an eye.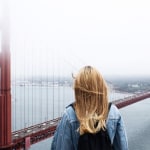 An online journal for The Globe Setters community, cultivating the art of living and travel.
Customers Spotlight
Sites built on Hive Pro
A growing collection of beautiful websites built with our striking WordPress themes. Proud of your creative work? Ping us and let's share it with the world!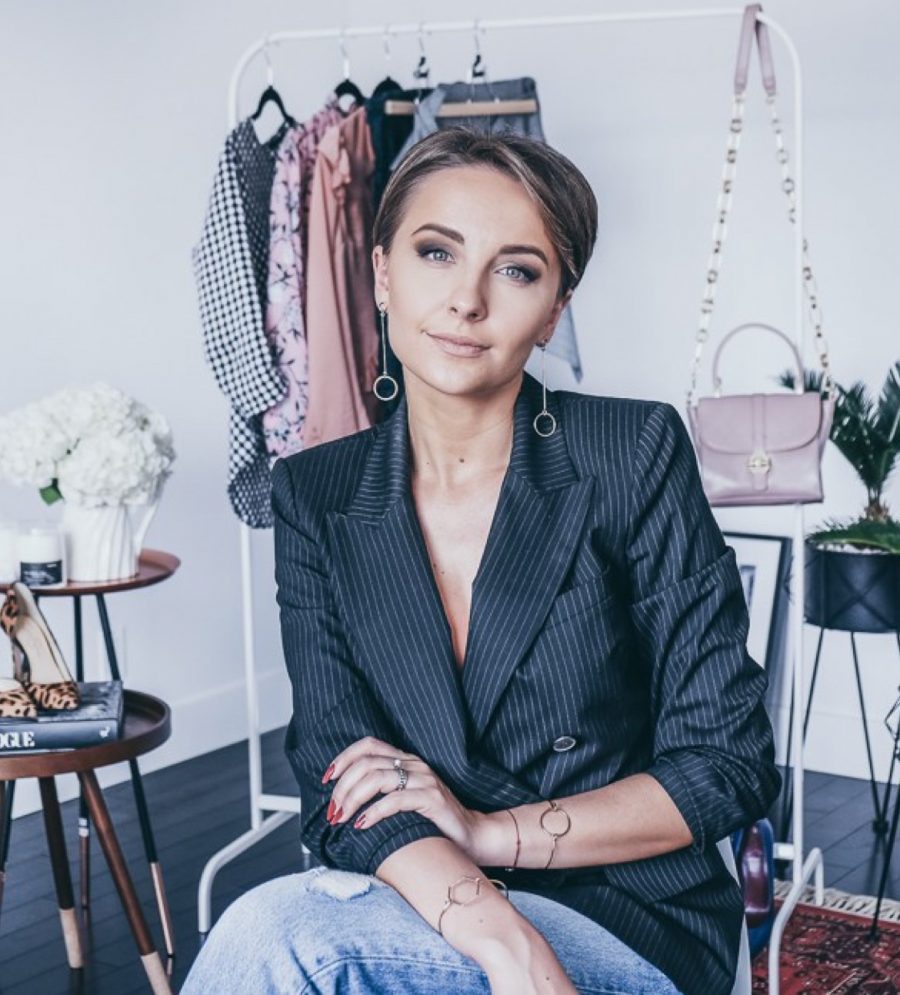 Gabriela, Wardrobe Detectives
We did a careful research and we could not decide on a theme because all the fashion related ones were "cookie cutter" design. Hive clicked instantly because it was special — timeless, easy to use and accessible.
Hive Lite vs
PRO

Comparison
Hive Lite
Daring Design for Devoted Readers

Mobile-Ready For All Devices

Widgetized Sidebar To Keep Attention

Smart and Customizable Type

Adaptive Layouts for Your Posts

Social Icons for Stronger Bonds

Style Manager with More Color Palettes
Hive PRO
Daring Design for Devoted Readers

Mobile-Ready For All Devices

Widgetized Sidebar To Keep Attention

Smart and Customizable Type

Adaptive Layouts for Your Posts

Social Icons for Stronger Bonds

Style Manager with More Color Palettes