Hall of fame for
Upstairs Community
---
Hey, creative!
You are Marta, Jim, Olga, Lydia, Alexandra, Frank and so on. You are teachers, architects, storytellers, developers, designers, fashion lovers, entrepreneurs, engineers, marketers, translators as much as you are parents, neighbors, teammates, employers, sisters, brothers, and lovers.
Upstairs Community looks the way it does and has this special echo thanks to you. Your story mattered. Since publishing it, it's been creating ripples of hope, courage, and kindness.
For us, you're not just writers, let alone numbers. You are creative souls.
We see you.
---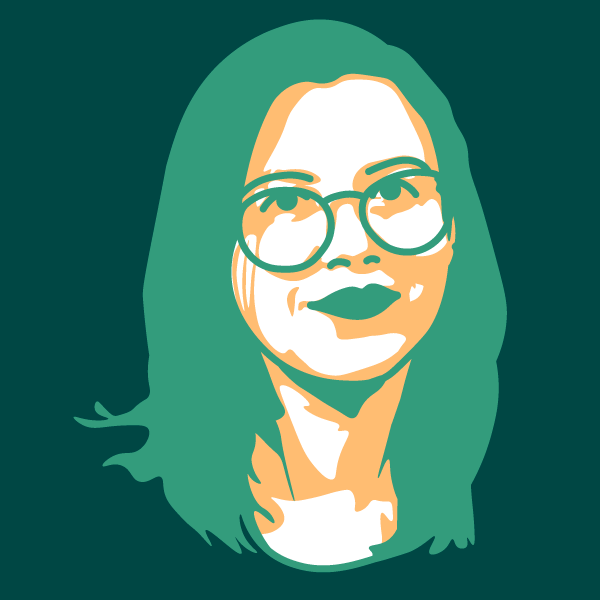 Diana Niculae-Grigorescu
Even if I read only a handful of stories shared here, they made me feel closer to some of the people behind them because I felt they've let me in on some of their secrets.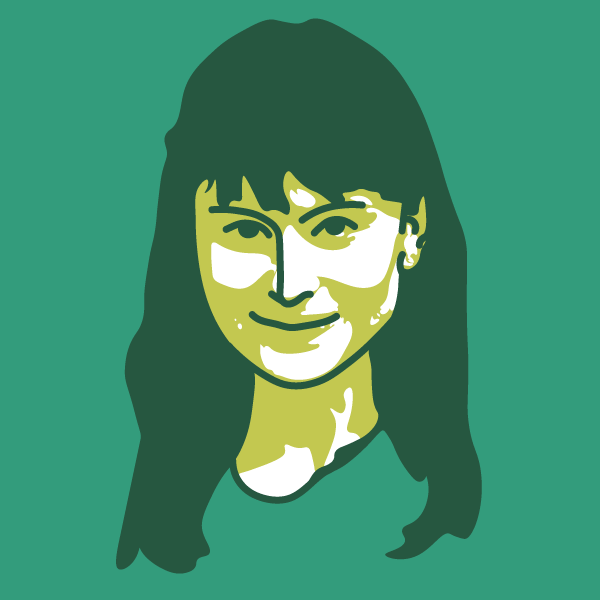 Irina Anghel
I'm a business journalist by day and a pun generator by night. I believe in long walks, Prada, old school delis, and Gogol.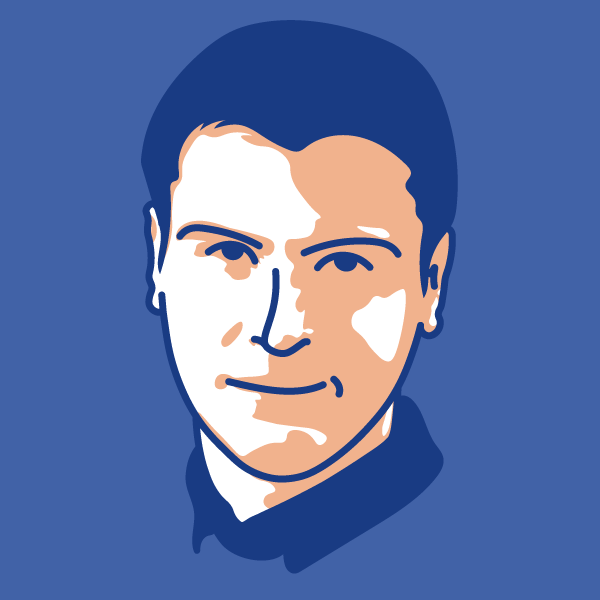 Bogdan Apetrii
I am an entrepreneur, digital enthusiast, animal lover, traveler, former comic book writer, or, more simply, a jack of many trades.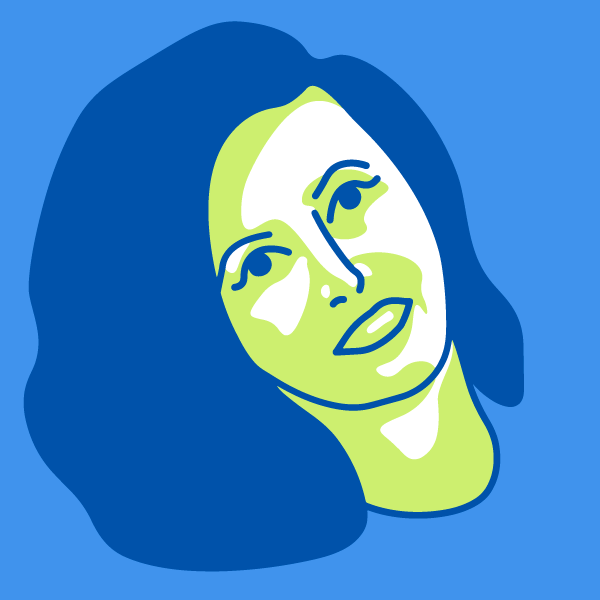 Silvia Chiteala
Being part of the Upstairs Community, I discovered a lot of storytellers who are not afraid to be vulnerable – a quality I value above everything else in others.
Irina Theodoru
Whenever I read a new Upstairs story, I have the distinct feeling that there is someone out there who thinks and feels like me in some regards.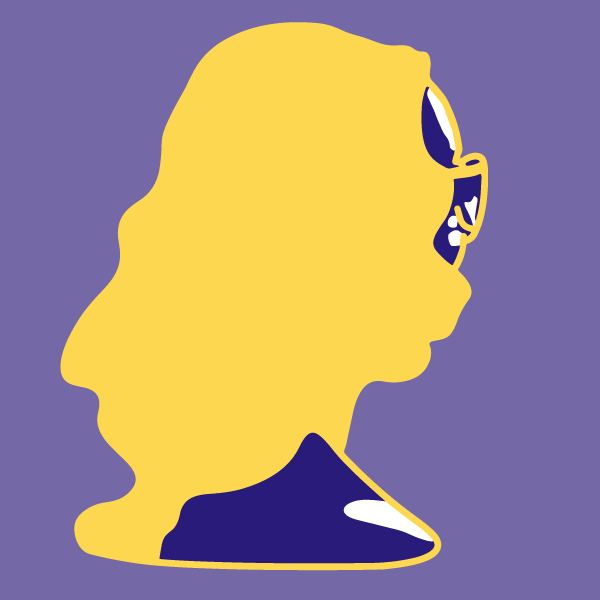 Ana Roman
I love foreign languages, humans and animals and have been working as a freelance teacher of English and French and as a translator for 15 years.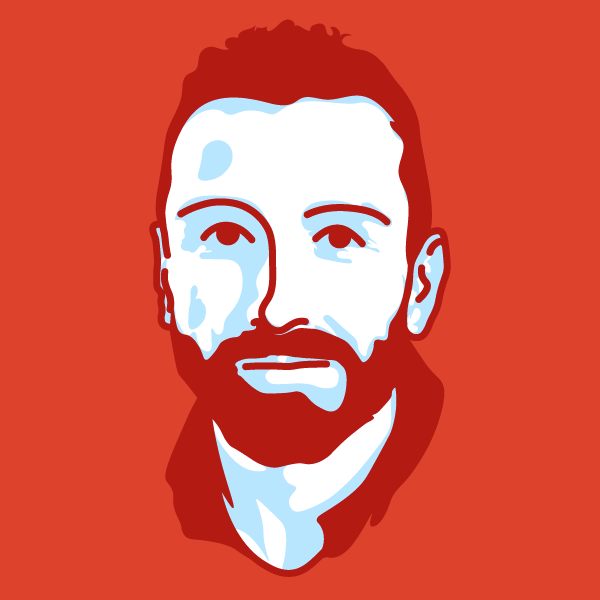 Alex Enășescu
I'm a journalist by trade and a worrier by default, which is not ideal for building a local media startup. But when a chance came my way, I had to take it.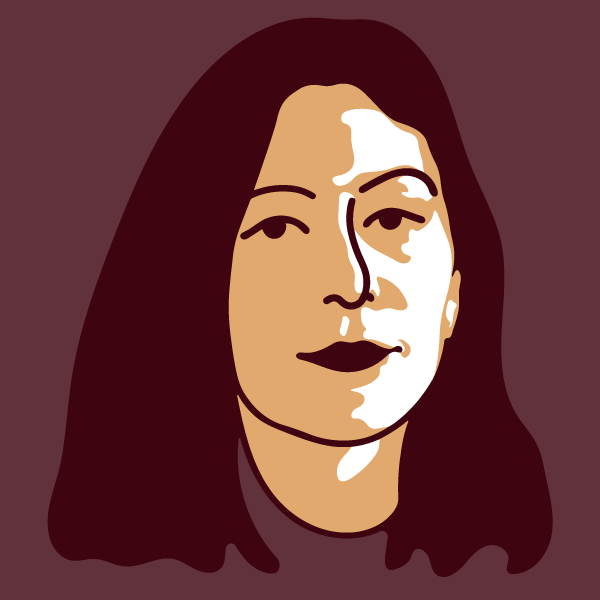 Marina Topcian
I'm almost 30 years old, and the moment I grasped that getting better at life didn't always have to happen the hard way changed everything for me.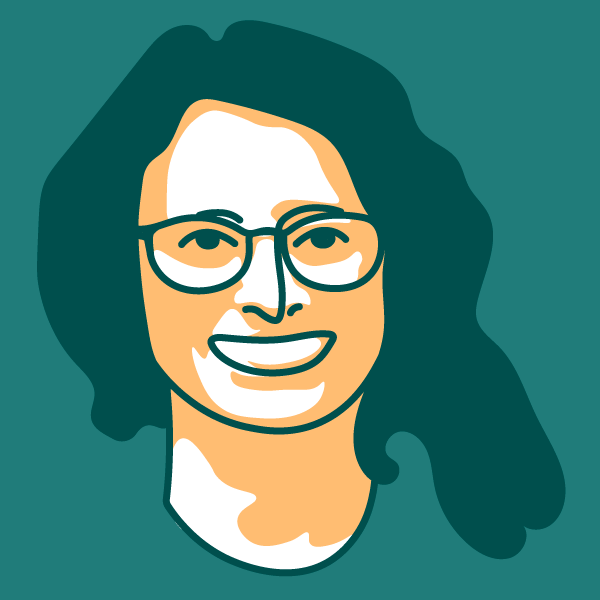 Lara Stephenson
I really enjoy reading the perspectives of people from around the world, in cultures I don't have access to in daily media and news.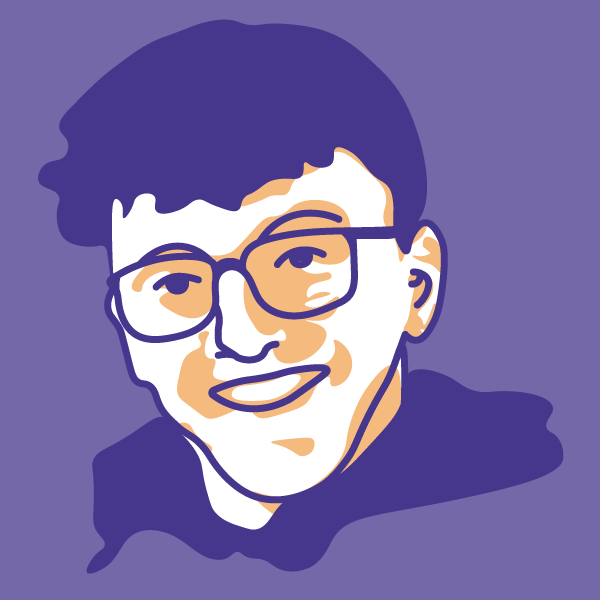 Alex Panagis
I always enjoy reading about different people in the space from different walks of life and how things are going for them.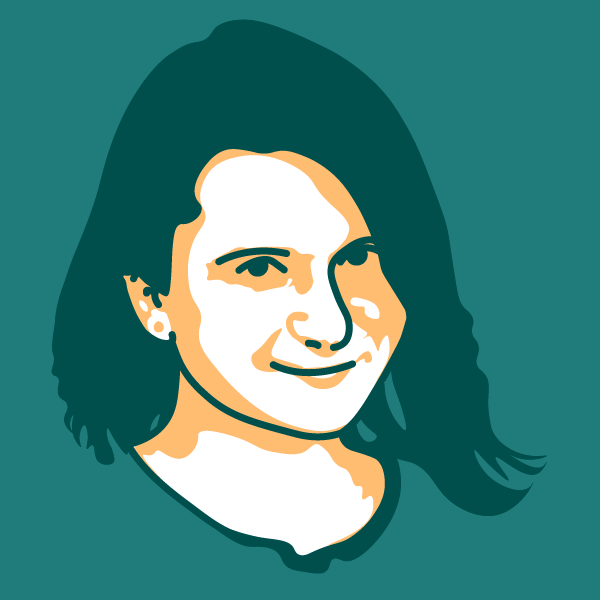 Alexandra Berdan
An architect and a Capricorn, not necessarily in that order. I just finished designing a 10000sqm factory with my team for a Romanian electronics company. The client was my father.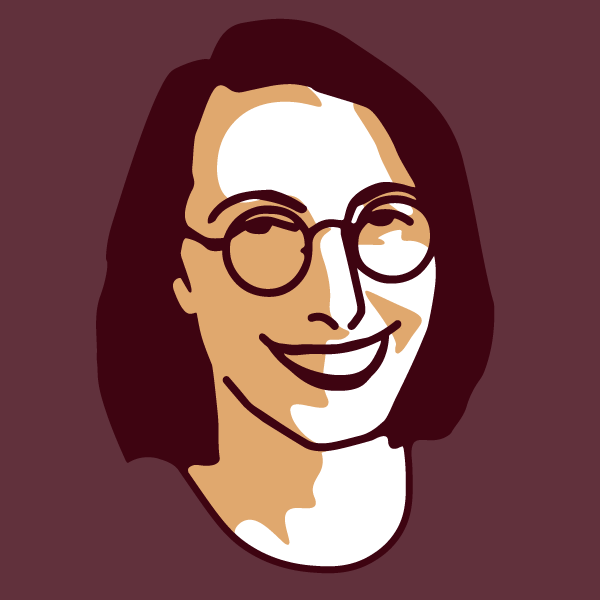 Monica Crețu
I'm a marketer by trade, aiming to bring the best out in friends and businesses. Mother of a super friendly toddler, I keep learning, forgetting, and relearning how to be in awe with life and, well, simply be.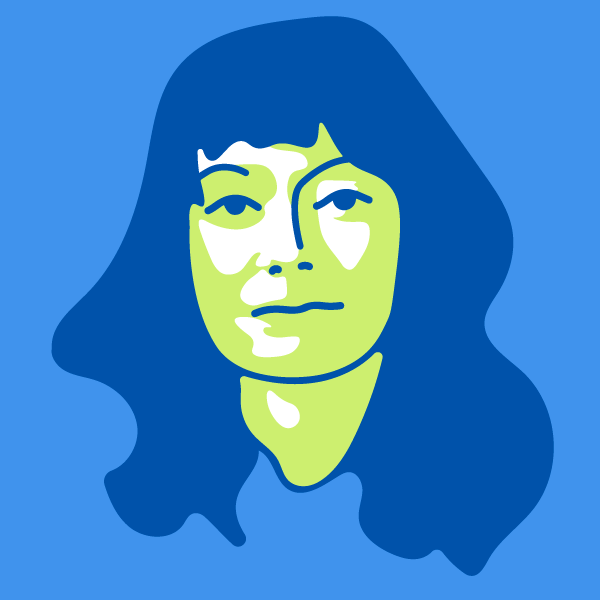 Alexandra Enăchescu
I have been writing content professionally for more than 10 years and have recently turned to entrepreneurship in communication.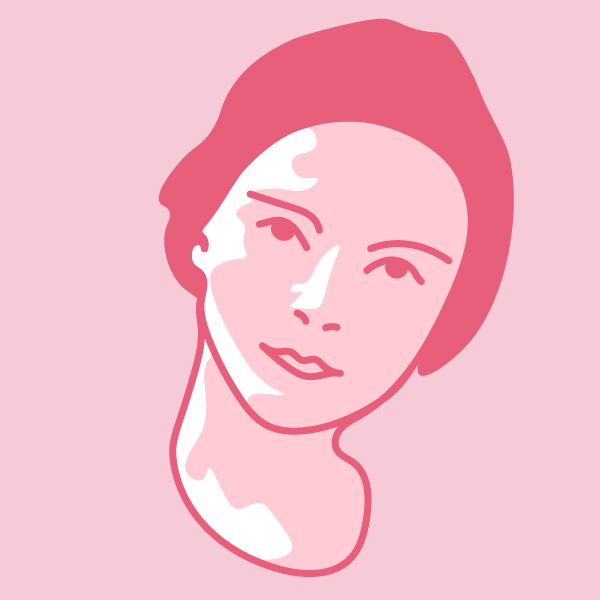 Lavinia Iosub
I've spent the last 10+ years helping entrepreneurs, leaders, remote workers, and startups build purposeful and sustainable organizations.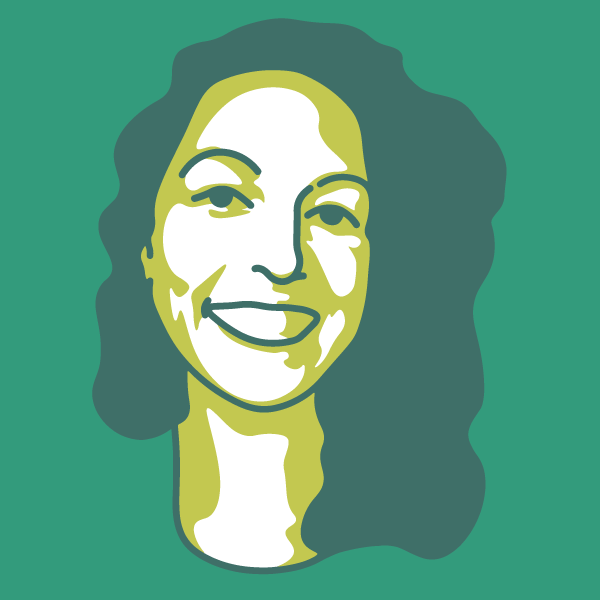 Cynthia Castelletti
I love and am interested in everything that stimulates my senses and my mind, as long as quality prevails over quantity.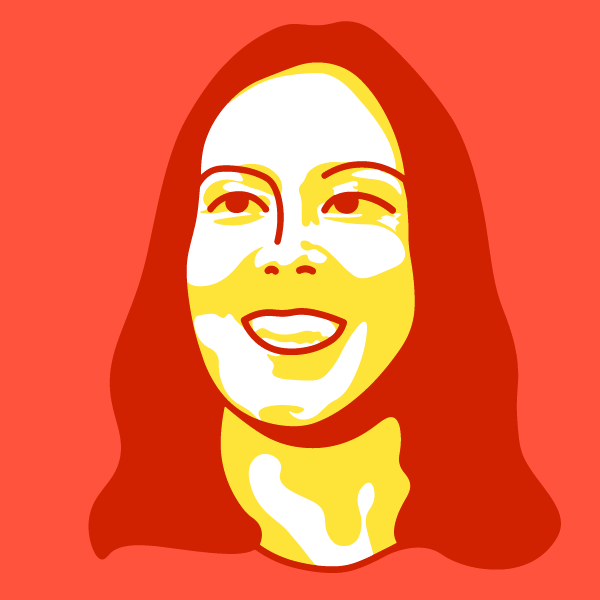 Lydia Lee
I've guided and mentored hundreds of professionals to build meaningful businesses designed from their strengths, values, and personalities.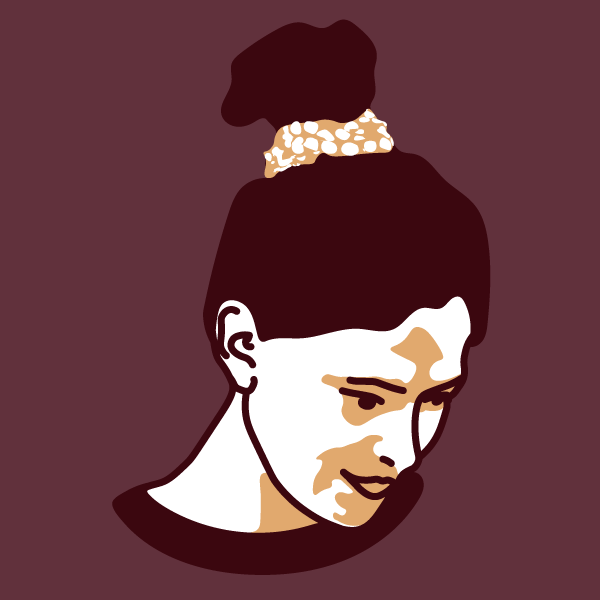 Simona Beraru
I'm a unicorn, working undercover as an English trainer on a mission to change the world. I'm also a seeker and keen believer in human potential.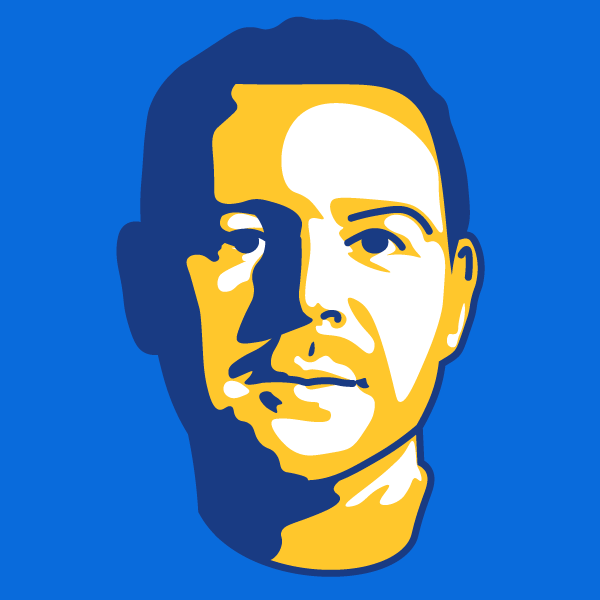 Octavian Istrate
I am a conscious explorer, balancing working as a trainer with working as a DJ. And with having a personal life. And balancing myself while riding my mountain bike.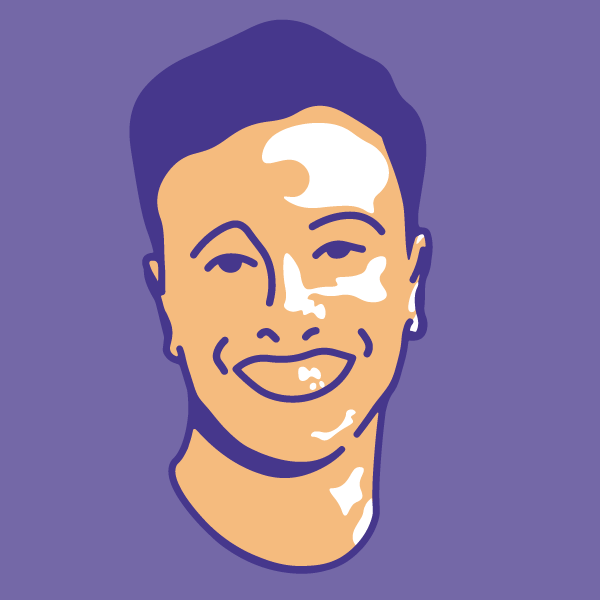 Daniel Vasile
I'm a computer scientist building software tools that reason and uncover knowledge. Outside work, my innate curiosity always keeps me on the look for a new hobby.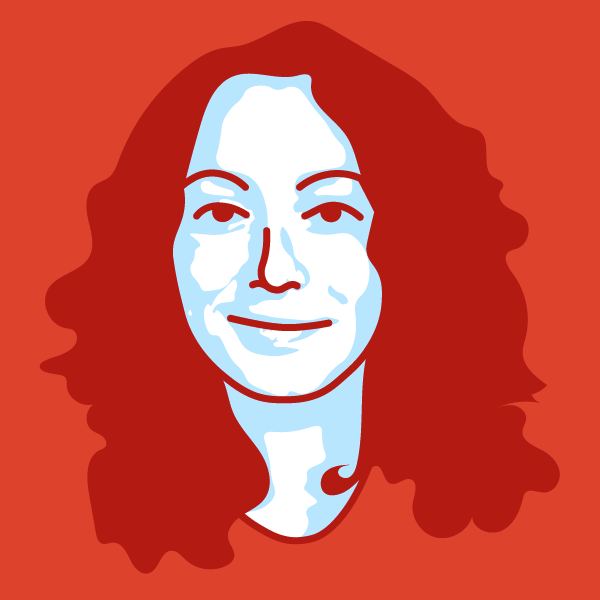 Ștefana Cozan
From 9 to 5, I'm a communication specialist for a higher education institute. Outside working hours, curiosity is what gets me out of bed most often.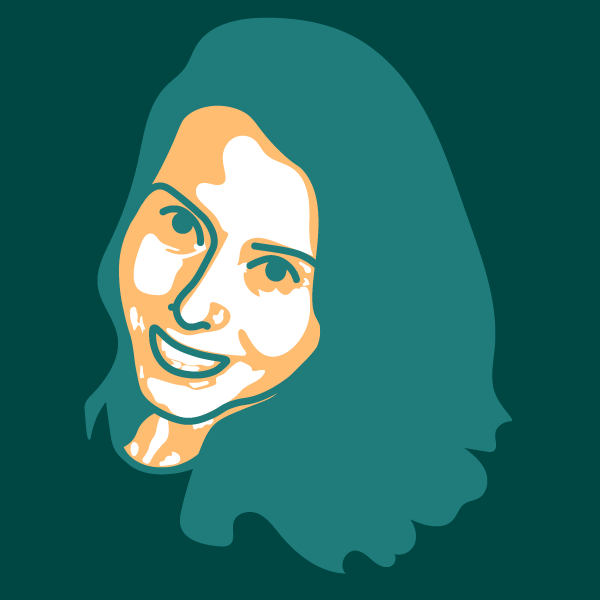 Olga Kizina
I collect unique ideas from talented people and help them grow into sustainable businesses and find new partnerships. Their stories are treasures of our time.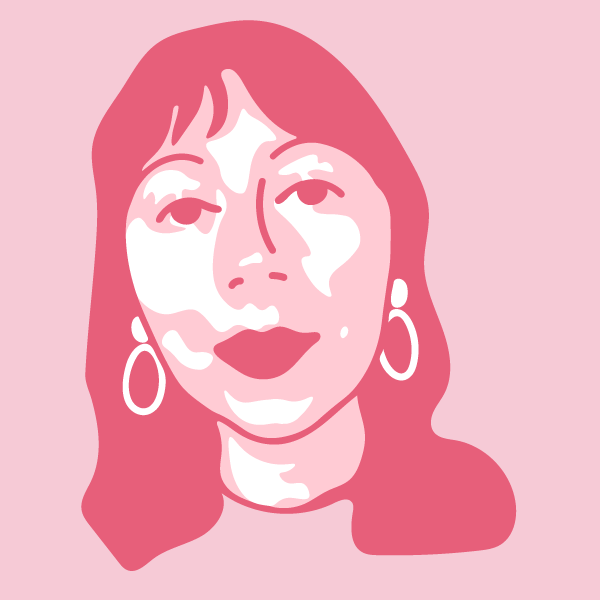 Ilinca Roman
I'm a sweet, colorful, and shiny human – this chain of words will make sense later in the story. I work as a Digital Designer in London, but I always found myself in the middle of many interests.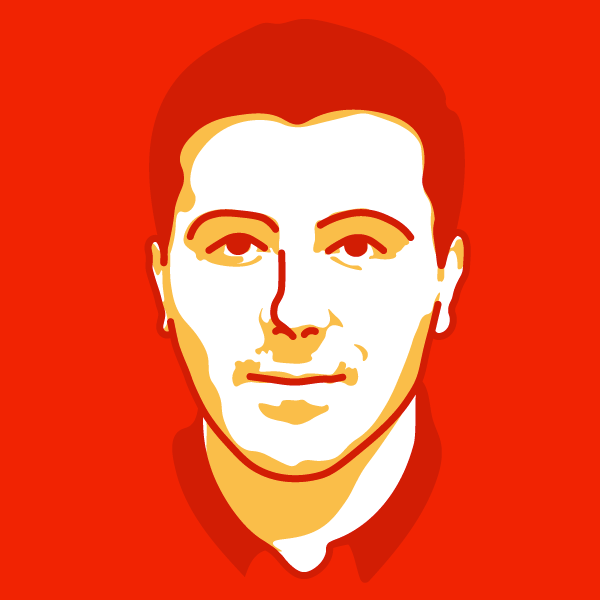 Mădălin Gorbănescu
I'm a developer who's always looking forward to discovering new technologies and playing around with them. Recently, I became the happy owner of a Scottish cat named Cosmo.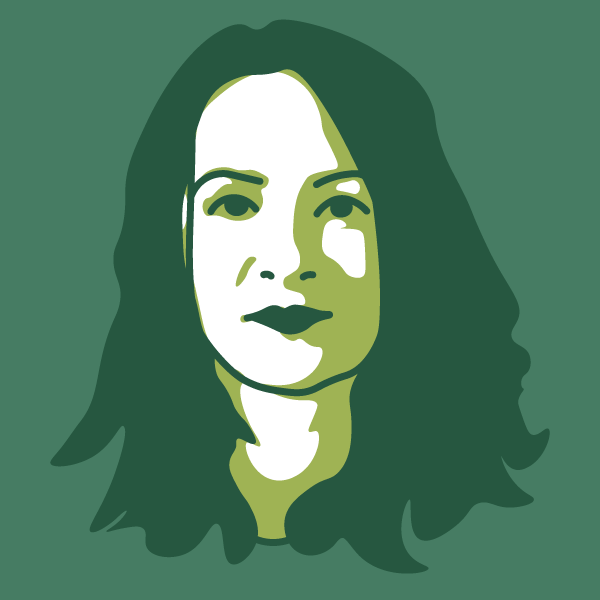 Oana Coman
I founded Crafters, a small communication consultancy firm in Bucharest, Romania, my daily source of anxiety and security. When I am not planning things (I do that a lot), I hide the phone and read.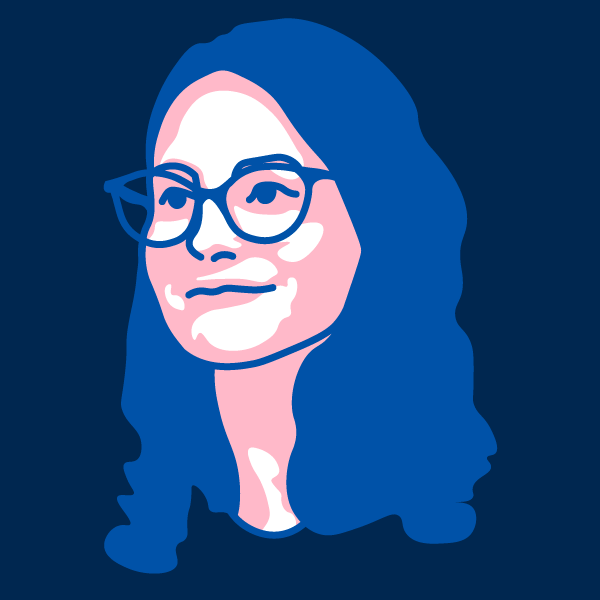 Valentina Volcinschi
I'm a work-from-home copywriter, a ball of anxiety, and an instant fan of any rock song that abuses guitar distortion. I love British comedy TV shows, movies, and podcasts.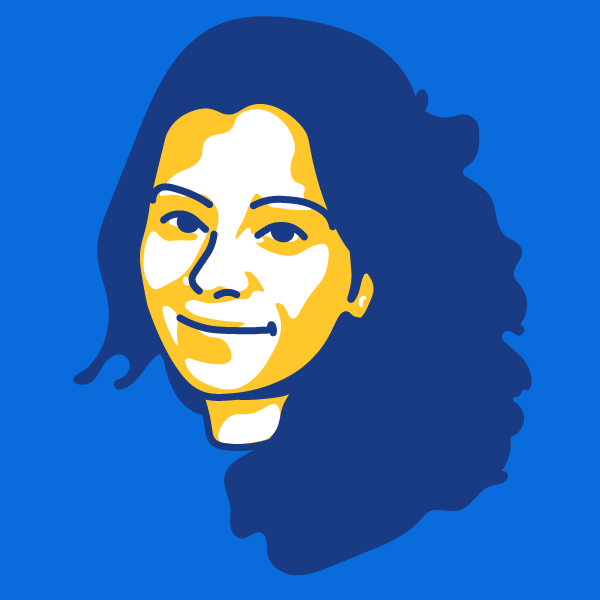 Nabeelah Shabbir
I'm a British-Pakistani journalist based in Amsterdam. I have learned that there is always a much bigger picture, and there is always a lot to learn.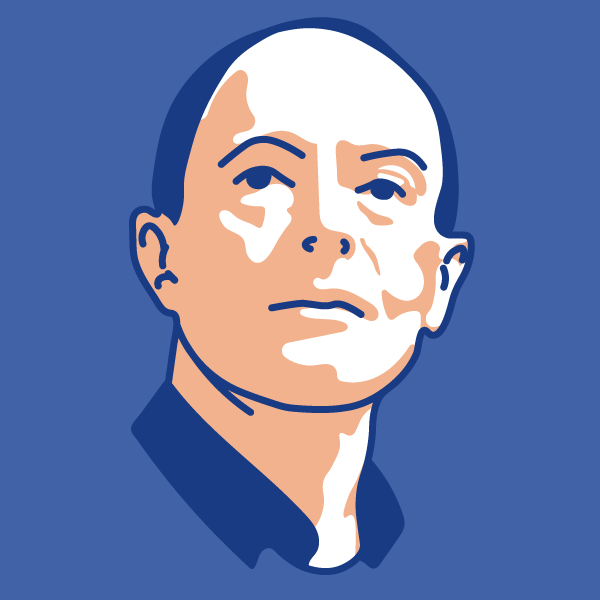 David Parrish
I work internationally, helping creative people use smart business thinking to achieve greater success. It's a lifestyle business I've designed for myself after working in a variety of different jobs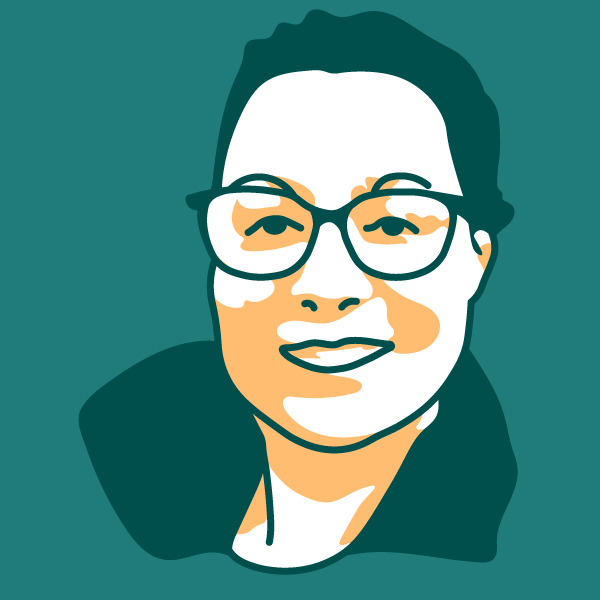 Marta Brambilla
I am a translator by profession and a nomad soul by nature. I believe that traveling alone is one of the best ways to get to know yourself better. This is the story of the most life-changing trip I took so far.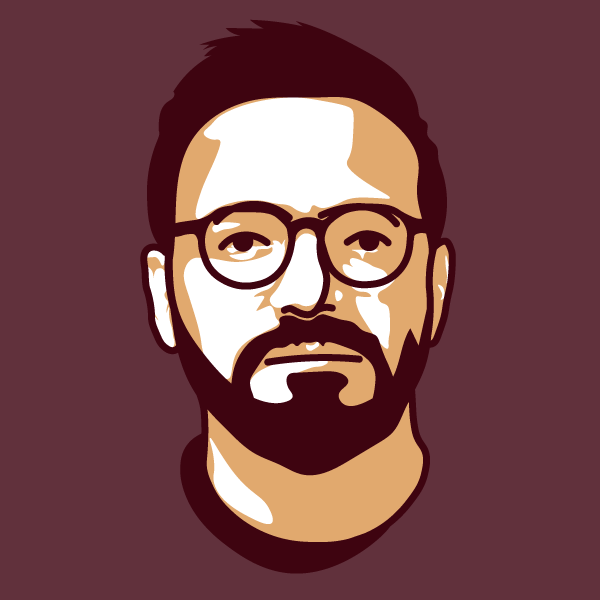 Cristi Lupșa
I run DoR, a magazine built around a mission that has shaped my life and endeavors for 15 years: that well-told stories can make us feel less alone, bring us closer, and teach us empathy.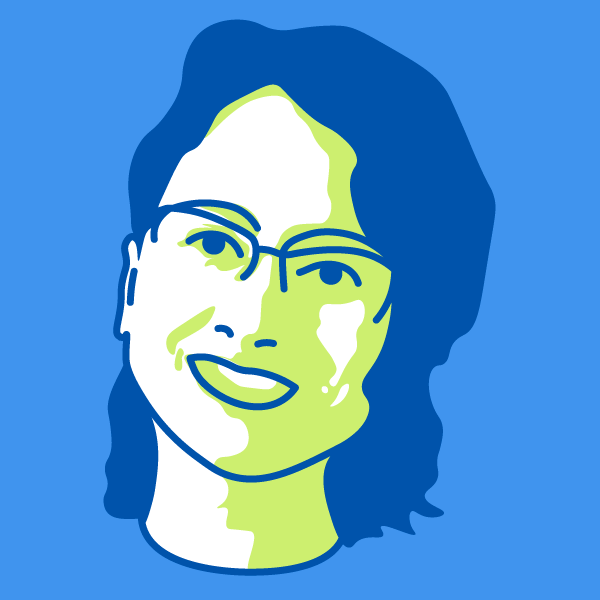 Mădălina Lăcătiș
I'm a marketer by day and a reader and painter by night. I'm fascinated by the human mind and honestly believe that people can create a better world as soon as they acknowledge it's in their power.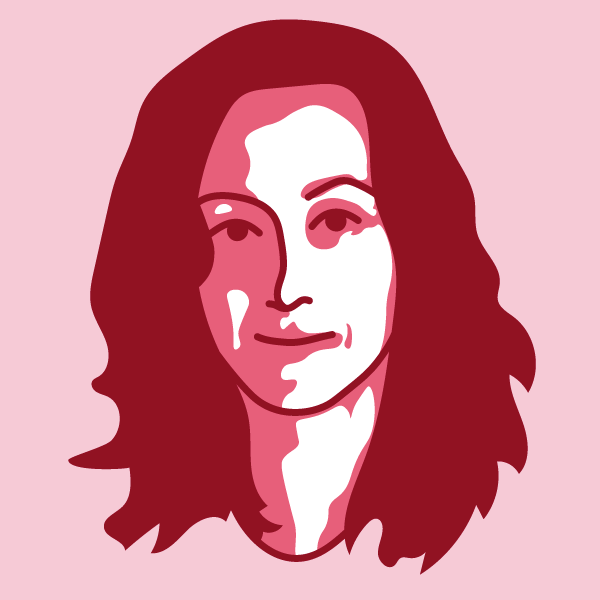 Ioana Făghian
My main hustle is marketing and content writing, and my side hustle is teaching English. My prerogative is kindness goes a long way, and I believe there's nothing a cup of coffee can't fix.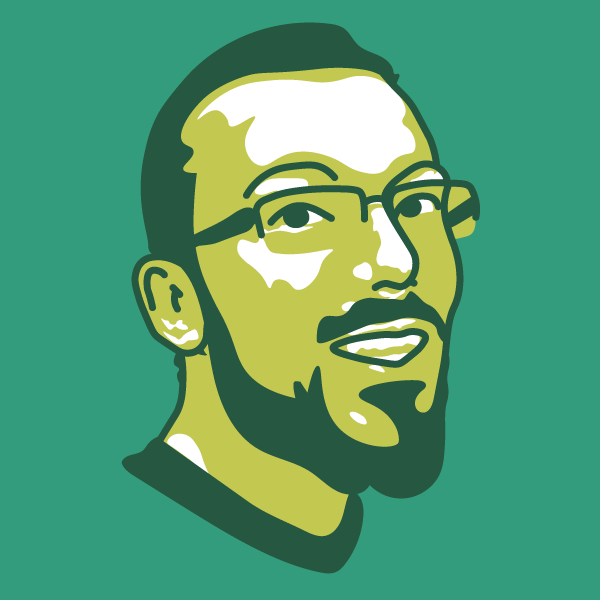 Răzvan Onofrei
I'm a creative person who enjoys building software, and I happily do this for a living. I also have a proclivity for music production and even hit the stage once in a while.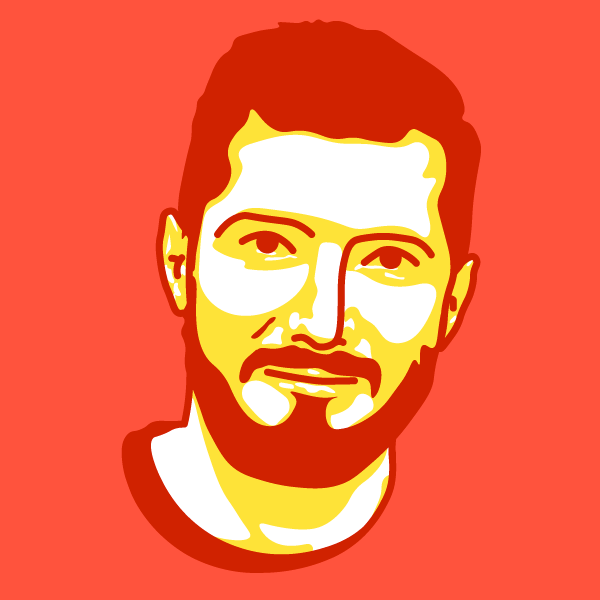 Andrei Ungurianu
I'm a passionate marketer, former DJ, and forever music enthusiast. I naively believe that people are good, and all actions have a positive intention at the core.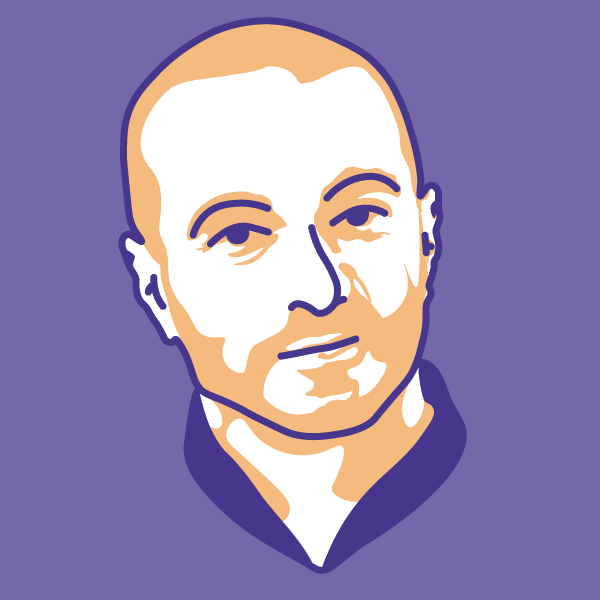 Jim Antonopoulos
I'm an advocate for purposeful business, strategy and innovation, with a career spanning 30 years helping organisations develop strategy and shaping change.
LJ Frank
Originally from Michigan, USA, I have lived and worked around the world in various shapes and styles. Currently, I'm giving a voice to my Narrative Paths journal as an expression of living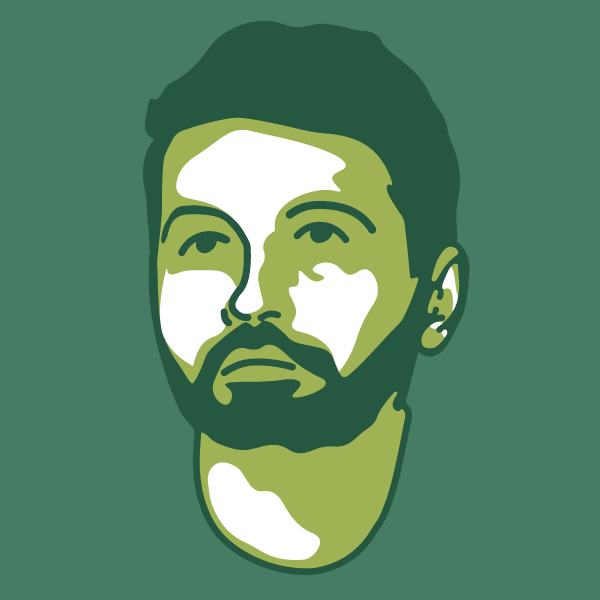 Vlad Olaru
I'm an architect by passion, web techie by nature, and I'm gladly wearing multiple hats if this expands my horizons and knowledge. I think of cracks as glimpses to deeper truths about each of us.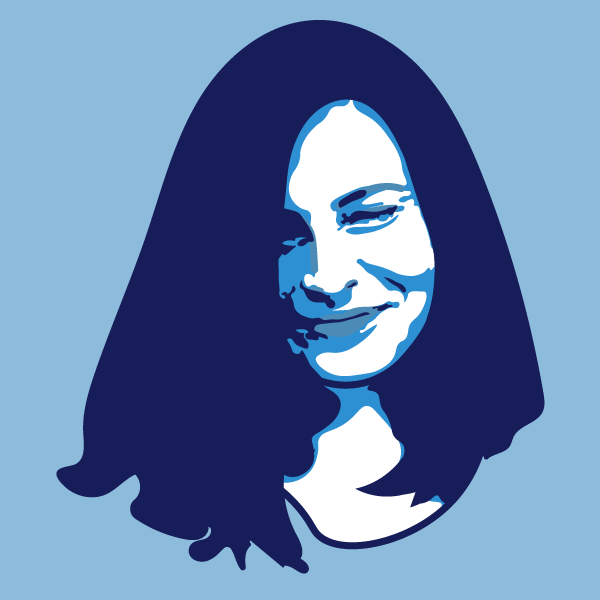 Oana Filip
I'm a community builder by choice, storyteller by nature, and I genuinely believe in tribes and stories. Both help us get closer to our best version, regardless of how we like to frame it.
---
Thank you for contributing. You are awesome!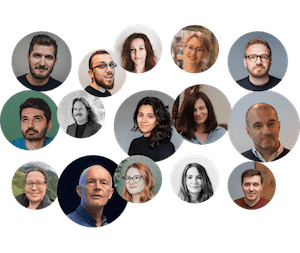 Want a place in the Hall of Fame?Contribute with a story.
Join this great company and get your story published in the Upstairs Community.
Send your story idea