We deeply believe our customers have stories that can change the world for the better. We care about their success in the digital playground, and we assist them with everything they need to reach their creative potential. Their journey is ours too.
We kick off this journey with Adela, a Chief Experimentalist & Taster who has a strong connection with Slow Food, nature, and snowboard. This interview is about her passion for food, and how Gema gives her a helping hand in the digital path.
---
Q: How it started, and what's the story behind Adelicii.ro?
Adela: It started on a whim, as a way to express what I felt towards some cook's self-righteous online opinions about how people must prepare food at home. For me, food is not about musts. Nor about strict quantities, measures or techniques. Why must we follow some strict cooking guidelines when we are so unique in tastes and preferences and a little bit of experimentation doesn't hurt?
I strongly felt back then, and still do now, that food is one of the simplest, most honest and very intimate ways of sharing a tiny bit of the real you, your vulnerabilities, your roots and the unique alchemy of ingredients that make you — you, with those around the table, regardless of them being family, friends or complete strangers.
Of course, food can also be brilliant science that innovates taste, that educates people and brings culinary masterpieces in the spotlight. However, this is a totally different story.
At home, regardless of where we each feel at home – indoors or outdoors, in front of a fire, in the jungle, on top of the mountain, or in a fancy mansion – people don't naturally take out measuring scales to see how much an egg weights and they don't freak out if the butter is salted or completely missing. They just figure things out as they go along, they put out a tiny bit of their heart in a bowl or on a plate and the food comes out perfect – for them. And this is how it's supposed to be.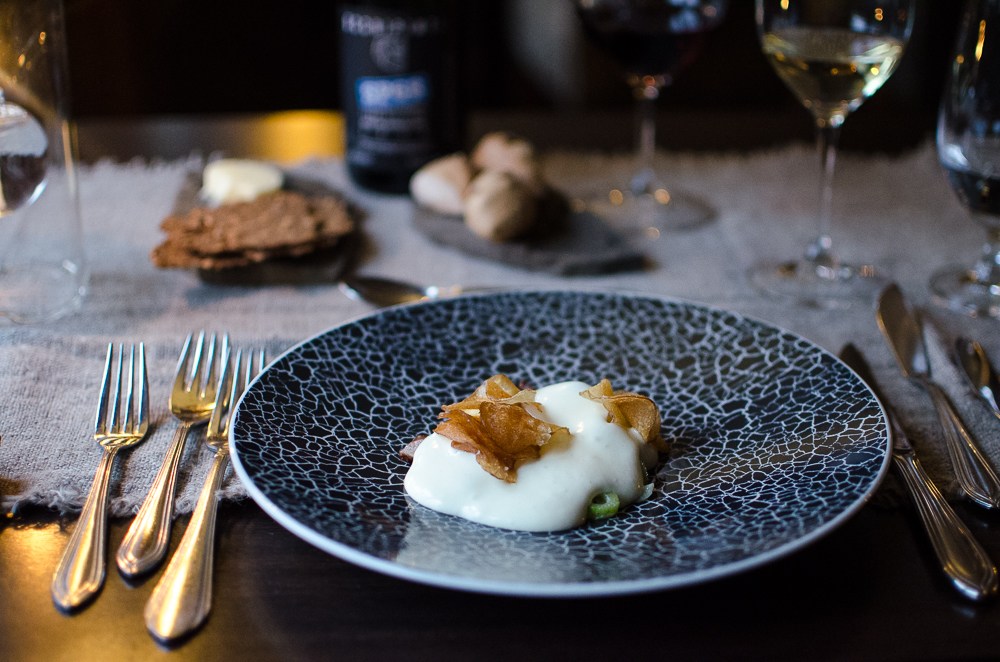 I mean, a simple act of adding salt to a dish means that we unconsciously trial and error and correct what we cook, to make whatever is in the pot pleasurable to our taste buds. Why would that be an issue? Why must we follow some strict cooking guidelines when we are so unique in tastes and preferences and a little bit of experimentation doesn't hurt? Without experimentation, there is no curiosity, and without curiosity, what would be left of the diverse and wonderful world of flavors that we get to understand by cooking intuitively?
At the same time, back when I started the site, writing in Romanian was something I felt I needed to exercise more, and it felt right to do that by writing on a topic I enjoy deeply and I can relate to.
So, yeah, Adelicii is totally a personal story in a constant experimental state, seasoned all the time and written in a relaxed way, driven by curiosity and passion, currently cooked properly with the help of a dream team of people with different ideas about food culture, recipes, photography, writing and everything in between.
Q: How would you define your online crib: gourmet blog, wanderer into the culinary universe, gastronomic passion?
Adela: It's a playground with a crazy montagne russe that gets shaped all the time, along with my inner pursuit of understanding more of the world through its food culture/s. I would not know how to label it in a fancy way. Or in any way, for that matter.
Q: What makes your website stand out from the (foodie) crowd?
Adela: No idea. I don't really follow a lot of Romanian food blogs and I don't care about standing out. Adelicii is first and foremost a very selfish thing, a mix of playful whim, food insights and random bursts of personal culinary experiences that I want to remember. It utterly lacks any strategy and having no need to compare the website with what others do, leaves me open to juggle, enjoy the ride and choose from whatever unknown culinary directions I happen to walk on next.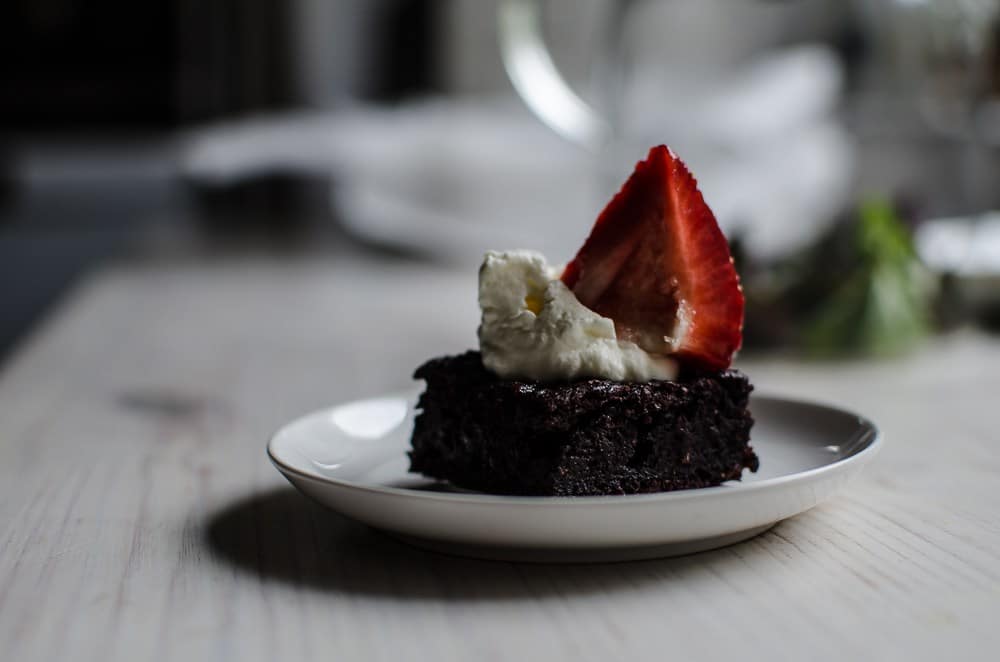 Q: What convinced you to choose this WordPress theme?
Adela: The theme I was using before had already been obsolete for me for a while, and I wanted something clean to replace it with. Something that would allow me to let the site follow my current mindset, let the Adelicii logo breathe without trying to shove it in people's faces.
I also wanted a particular structure, a certain flow of information, to make content easy to read and images to be showcased without any random clutter. When I found Gema, saw the demo and read the way it works, I knew it's the right one for Adelicii – esthetically and functionally.
Q: How does it make your digital life easier or more pleasant?
Adela: It's a beautiful theme and eye candy makes my heart tickle in a good way. It's built on WordPress and I've been using this CMS on Adelicii since day 1, so I keep the comfort of using something I already understand and know. It's flexible and easy to customize, so I don't get bored or annoyed when I want to do a minor change.
Q: Which specific feature do you enjoy most about Gema?
Adela: Its flexibility, I like how it incorporates Jetpack and how it pulls together and displays images and content in a crisp, organized way.
Q: What makes this theme a hit?
Adela: This sounds like such a cliche, but I would say the people behind it. The theme is, in the end, just a tool, something that I use with a clear purpose – to get from A to B – to publish a post, to upload an image, to write some lines.
Working in a way that lets me get whatever I want to be done quickly, makes Gema a good tool for me. Which means it's been designed and built properly.
The same applies to customer support, which is a people-driven service. Yours is responsive and solution-oriented, so I don't lose time with having to understand code or random other tech stuff that I don't want to bother with.
Which I think is enough to underline my point about people. Without people, there is no Gema, without Gema there is no hit. 😊