Get Vasco and Access to All Our Top-Notch Themes
14-days Free Tri­al. Can­cel any­time.
👌Best-in-class blog­ging themes to make you shine from top to toe. See includ­ed themes ↗

🎨 Per­son­al­ize to match your style through advanced design cus­tomiza­tions.

👫 Sup­port and assis­tance to get things done. Move fast with the help of our crew.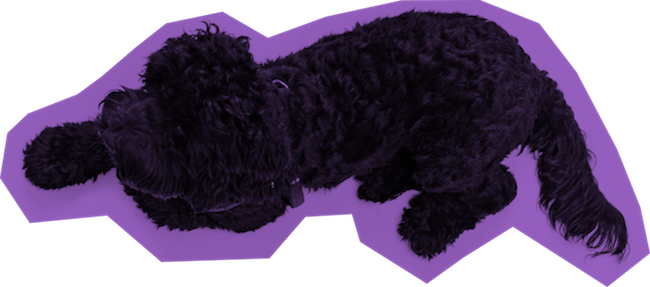 Love from our proud members:
I 💚 get­ting let­ters in the mail, but a hand­writ­ten let­ter all the way from Roma­nia? Thanks to the team from @pixelgrade;! See Image

— Kristi­na Todi­ni RDN (@kristinatodini) August 21, 2017
Feel­ing thank­ful to #pix­el­grade Love every bit of a WP theme I am work­ing on and their amaz­ing sup­port. Thanks, you are heros! 🏆👏

— Natalia Yure­vich (@nat_yurevich) Jan­u­ary 19, 2017
Hive. It's clean. It has what's need­ed. Noth­ing that is not. It's bold. Its design is to the point. It's enough. With it. The search is over

— Joel Mwakasege (@joelmwakasege) May 23, 2017
The good folk at #pix­el­grade; are awe­some. Their sup­port is sec­ond to none. Cur­rent­ly redo­ing my web­site and Alin's sup­port was so fast!

— Declan Howard (@DecHPhotography) March 2, 2017
Can I try a theme before I purchase?

Yes! We offer a 14-days free tri­al peri­od, so you can try any theme to test their fea­tures. If you're unhap­py with your pur­chase and want to can­cel for any rea­sons, we give your mon­ey back with­out hes­i­ta­tions.

Can I customize the themes?

Yes, all of our themes are licensed under GPL (like Word­Press itself), so you can cus­tomize them with no restric­tions. Go build some­thing awe­some and share it with us!

What will I need to use these themes?

You will need your domain and a web host­ing with the cur­rent Word­Press ver­sion installed. Many host­ing providers offer a one-click instal­la­tion of Word­Press to make things eas­i­er.

Can I use the themes on multiple sites?

Each pur­chase enti­tles you to use a theme on just one web­site only. If you want to use more prod­ucts to cre­ate mul­ti­ple web­sites you need to buy sev­er­al times.

How long are your contracts?

There's no fixed peri­od for using our themes or work­ing with us. You own the prod­uct for life­time and you can can­cel the sub­scrip­tion any­time. We offer 100% mon­ey back guar­an­tee.

Why should I use WordPress?

Word­Press pow­ers 30% (and count­ing) of all web­sites on the inter­net. Due to its robust fea­tures, many of the top brands out there use Word­Press to pow­er their beau­ti­ful web­sites.
Frequently Asked Questions
Got ques­tions? Maybe we have answers.