Image 2017-10-27 at 8.00.08 PM
If you enjoyed this article, you'll probably like: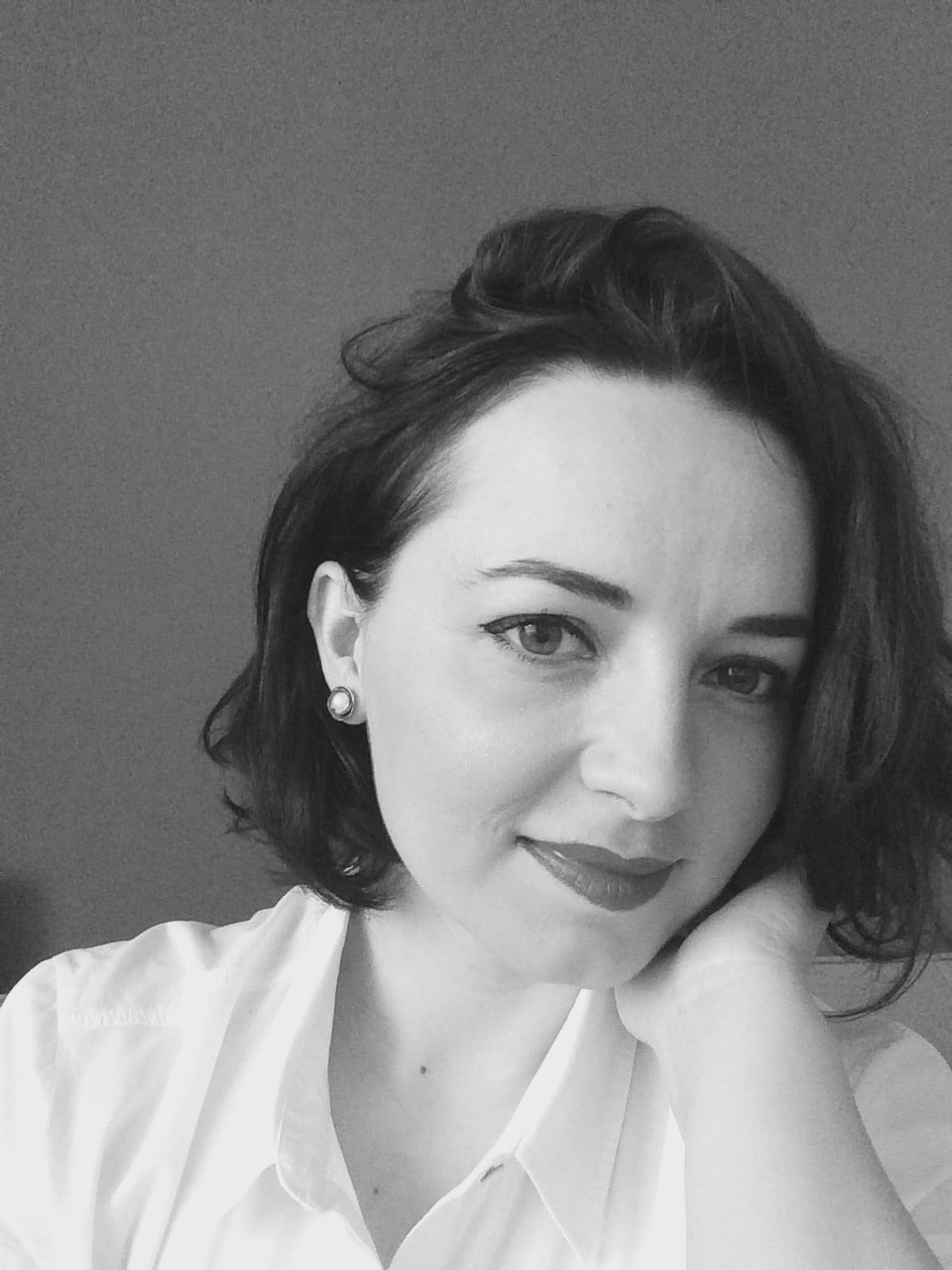 Sinziana Uses Patch to Write Beautiful Stories About Creative Entrepreneurs
Our customers succeed to make the most out of our WordPress themes by using them in style. Their stories are ours too.

interview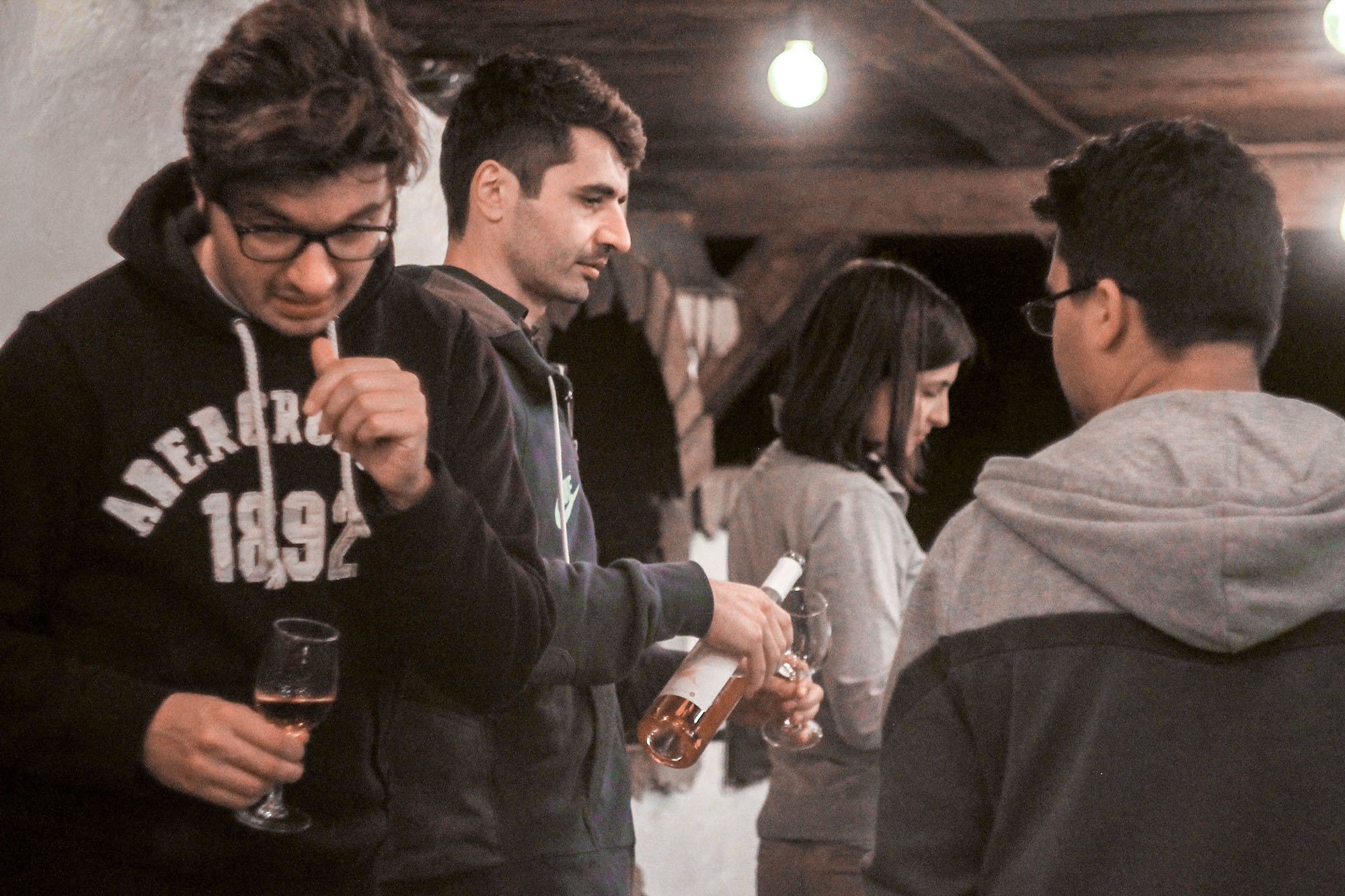 Growing an Audience Around your Blog it's a Long-Term Strategy
I've learned from my mistakes and accomplishments, but from other people's experience as well, that growing a tribe around your digital activity it's a long-term endeavour.

community