We're a bunch of believ­ers who love what they do. ❤️
We're grate­ful to show you a sneak peak of our per­son­al­i­ty. Each of us has a strong char­ac­ter which is well-reflec­t­ed in our cre­ative work. From music lovers to culi­nary afi­ciona­dos, from illus­tra­tion addicts to archi­tects wannabes, from gam­ing fans to sci-fi sup­port­ers, we all share the same pro­fes­sion­al path. We believe we have a lifestyle, not a job, and this is what keeps our moti­va­tion up and running.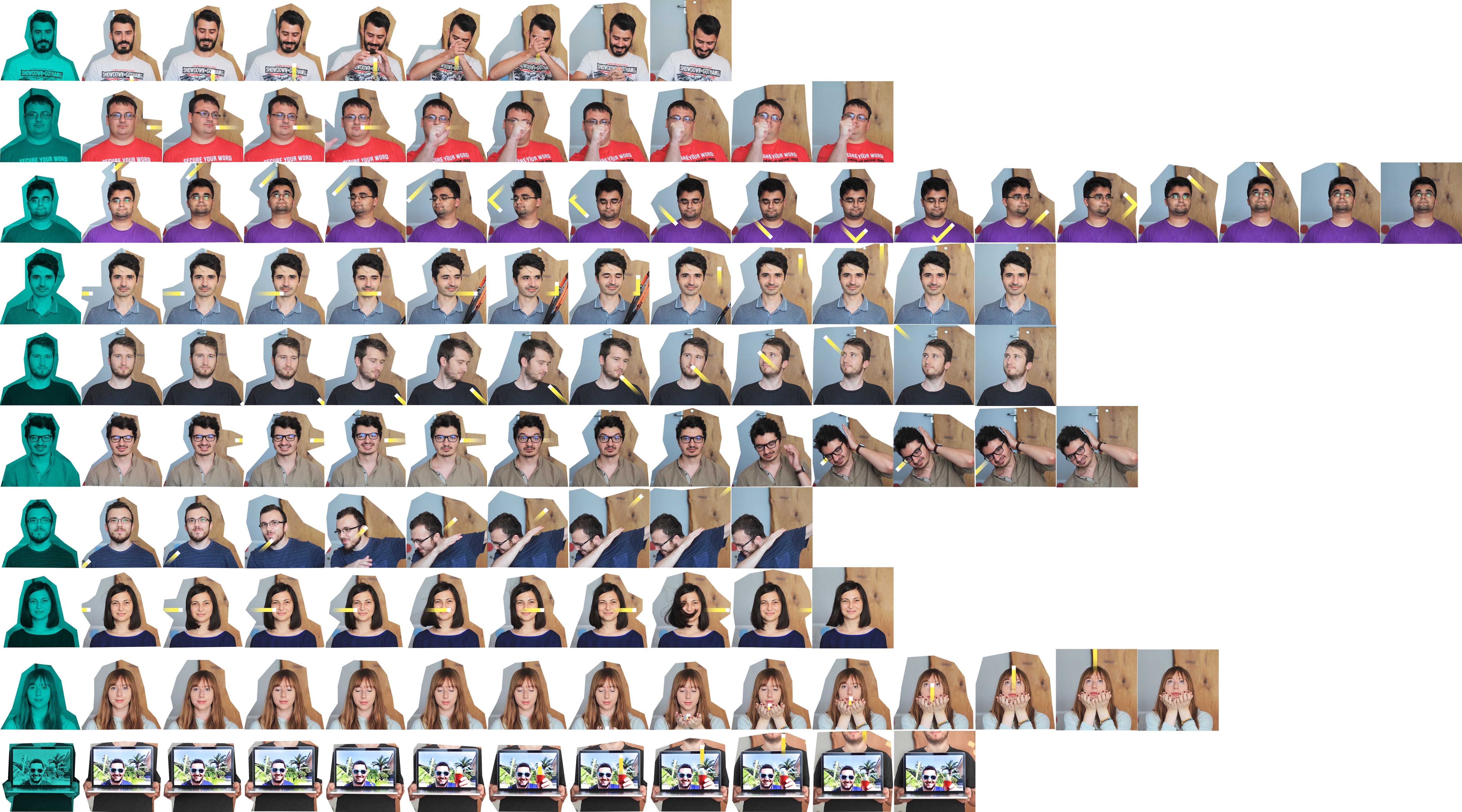 A day­dream­ing design­er with a strong desire to improve the world through what I do and what I stand for. I strong­ly val­ue calm, but I also get eas­i­ly excit­ed by the next dar­ing challenge.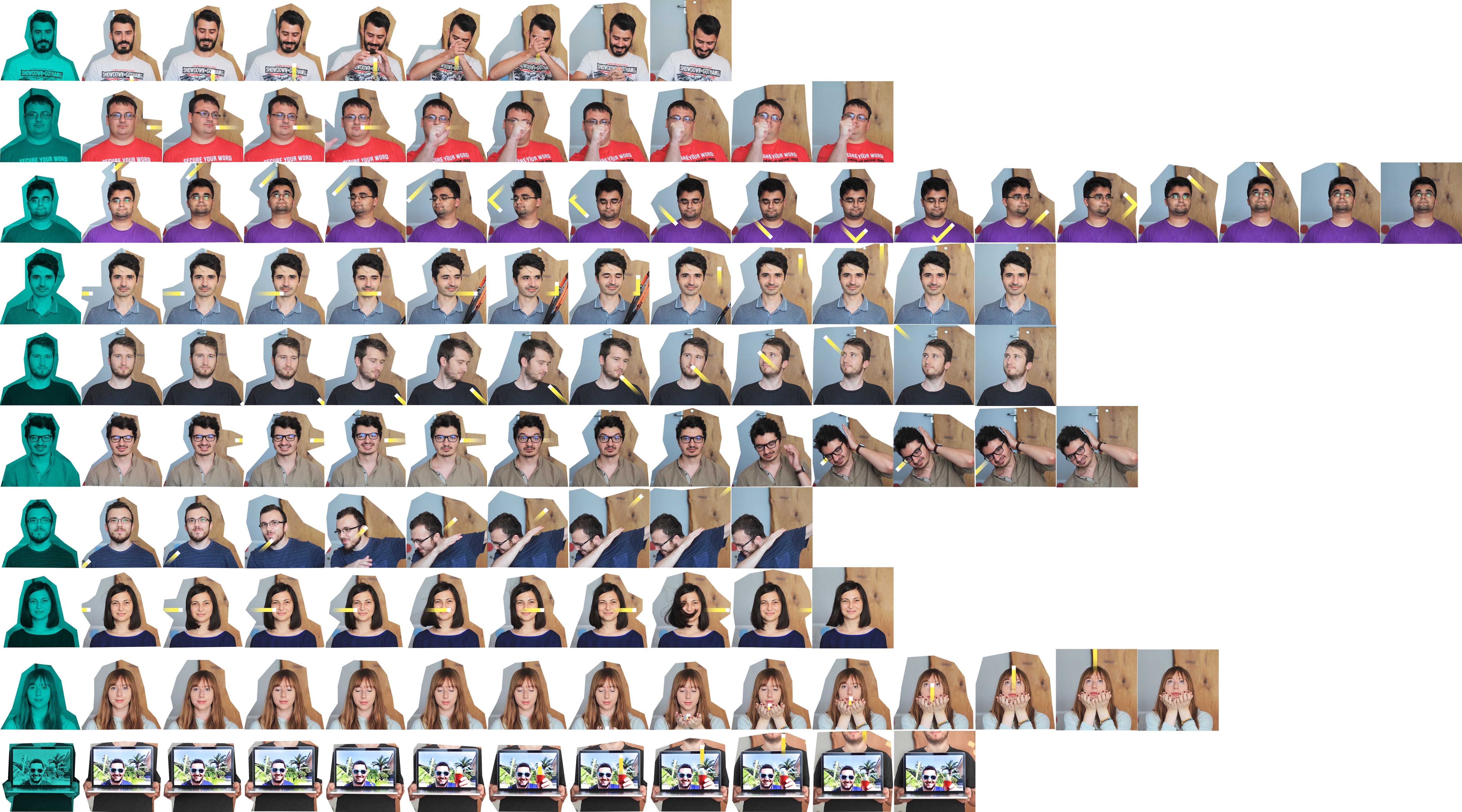 Archi­tect by pas­sion, web believ­er by nature, I'm glad­ly wear­ing mul­ti­ple hats if this is what it takes to achieve award-win­n­ing results. Ready to make Pix­el­grade the next big thing next to a team that shares the same val­ues and beliefs.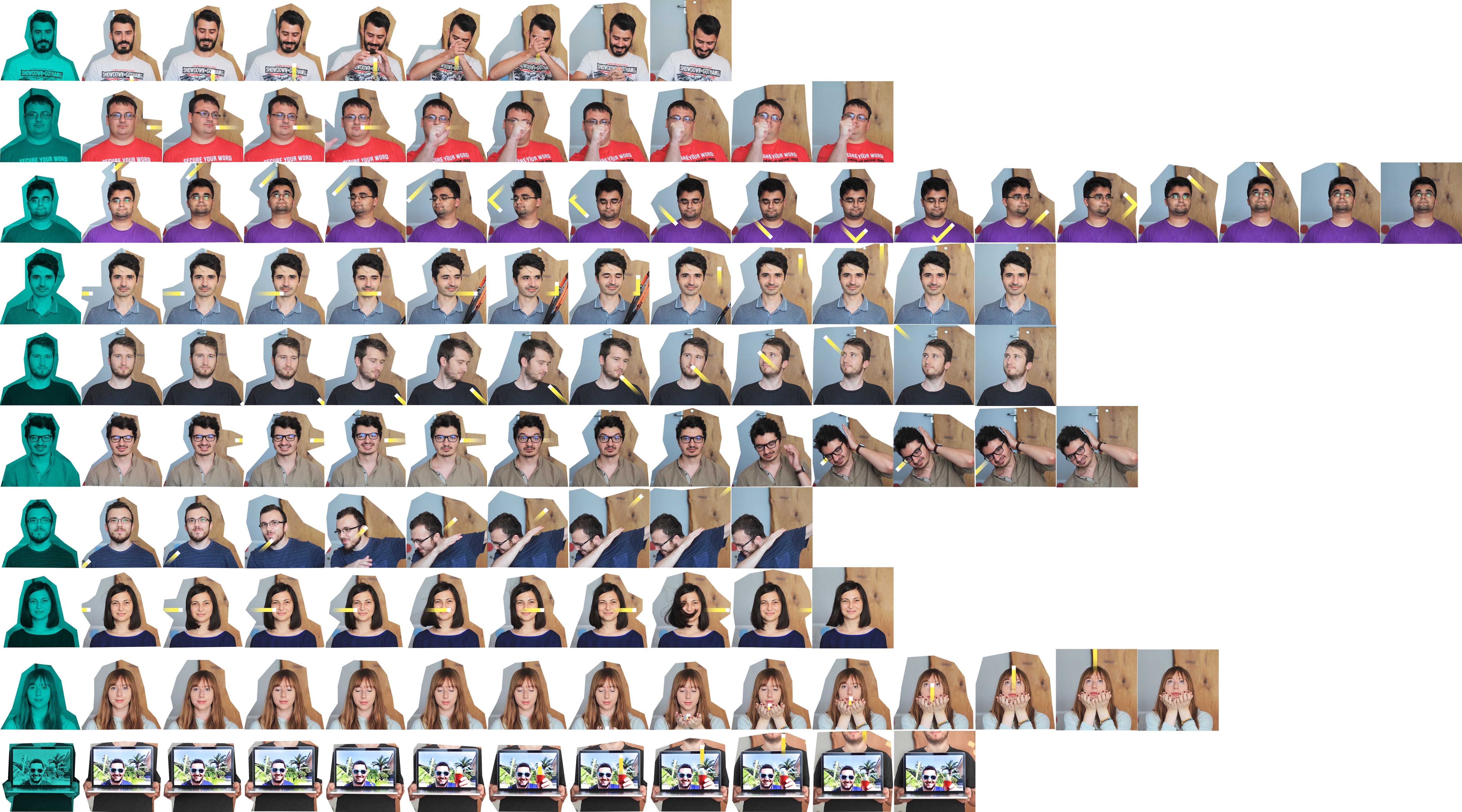 Web enthu­si­ast, Word­Press lover, and chal­lenge seek­er would be the best words to describe me. I could eas­i­ly be con­fused with a sys­tem which pas­sion­ate­ly turns a good cup of cof­fee and the favorite music into steady code and software.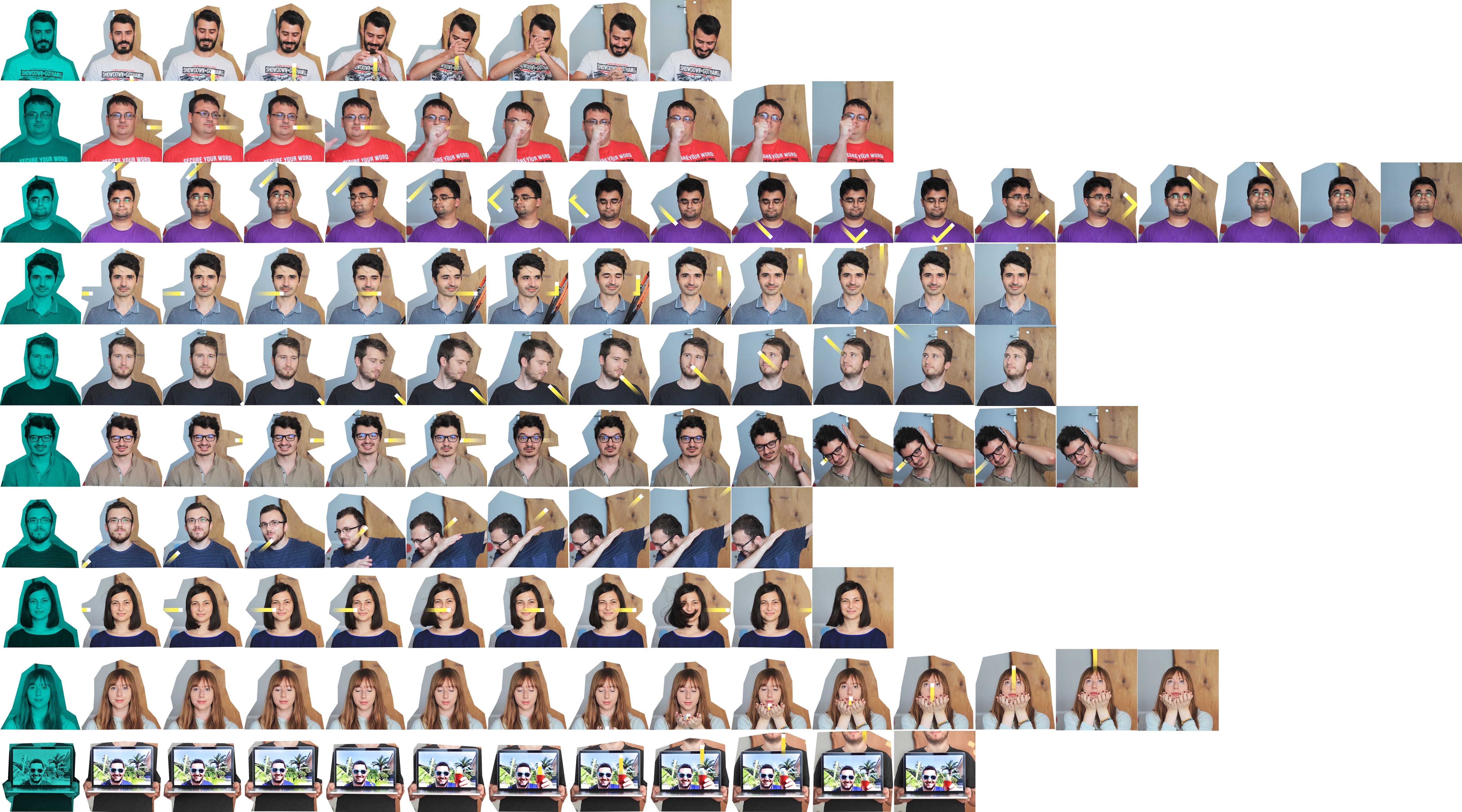 Thor­ough crafts­man of web inter­faces defined by great care for per­for­mance and atten­tion to details. I'm always grate­ful and eager to embrace design chal­lenges. Being a big fan of the hip-hop cul­ture, I also enjoy express­ing my cre­ativ­i­ty by writ­ing and record­ing rap songs.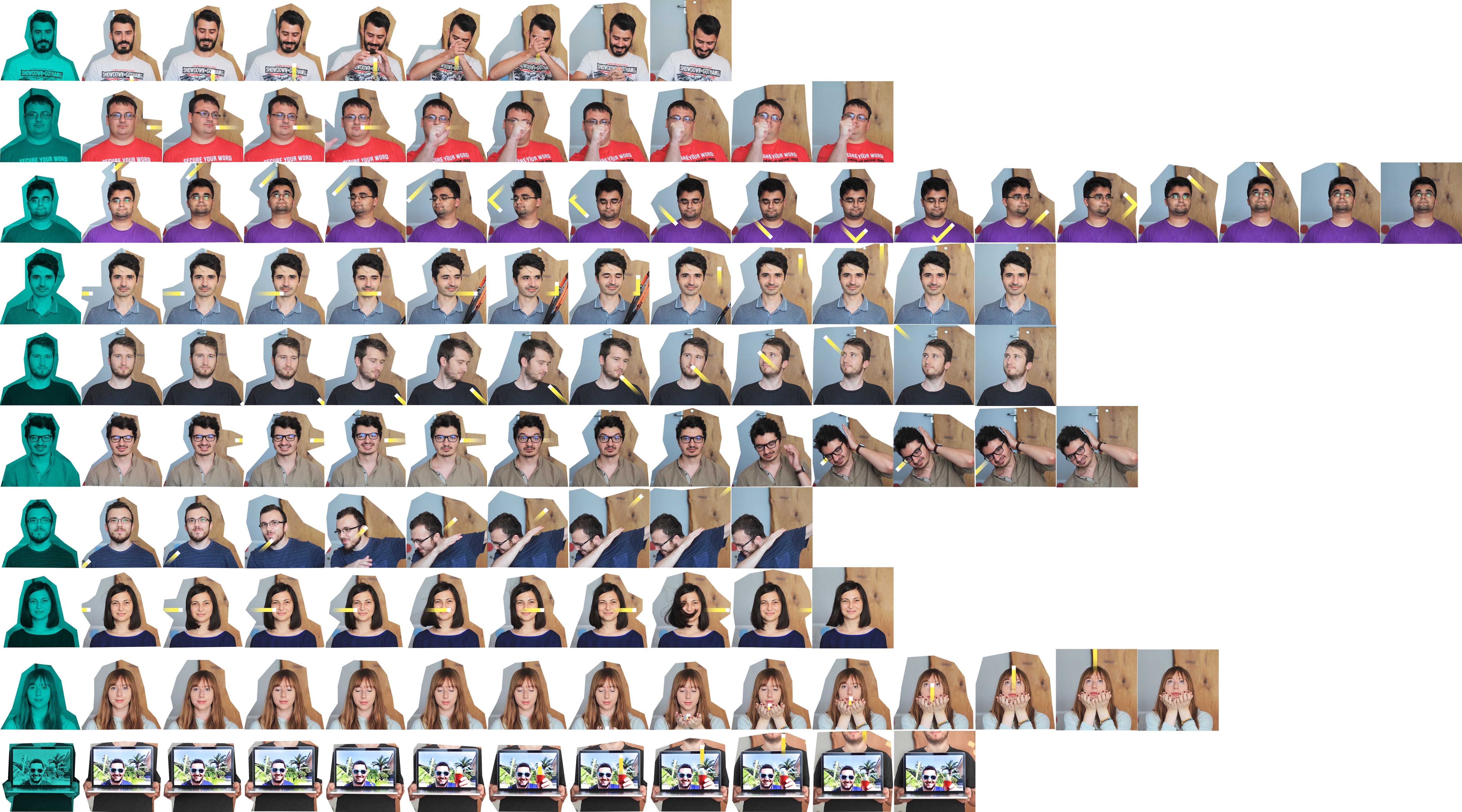 Tech addict and eter­nal dream­er, I'm ful­ly embrac­ing diverse ways of help­ing peo­ple both in my job and in my per­son­al life. I'm eager to keep learn­ing new things by chas­ing a wide range of opportunities.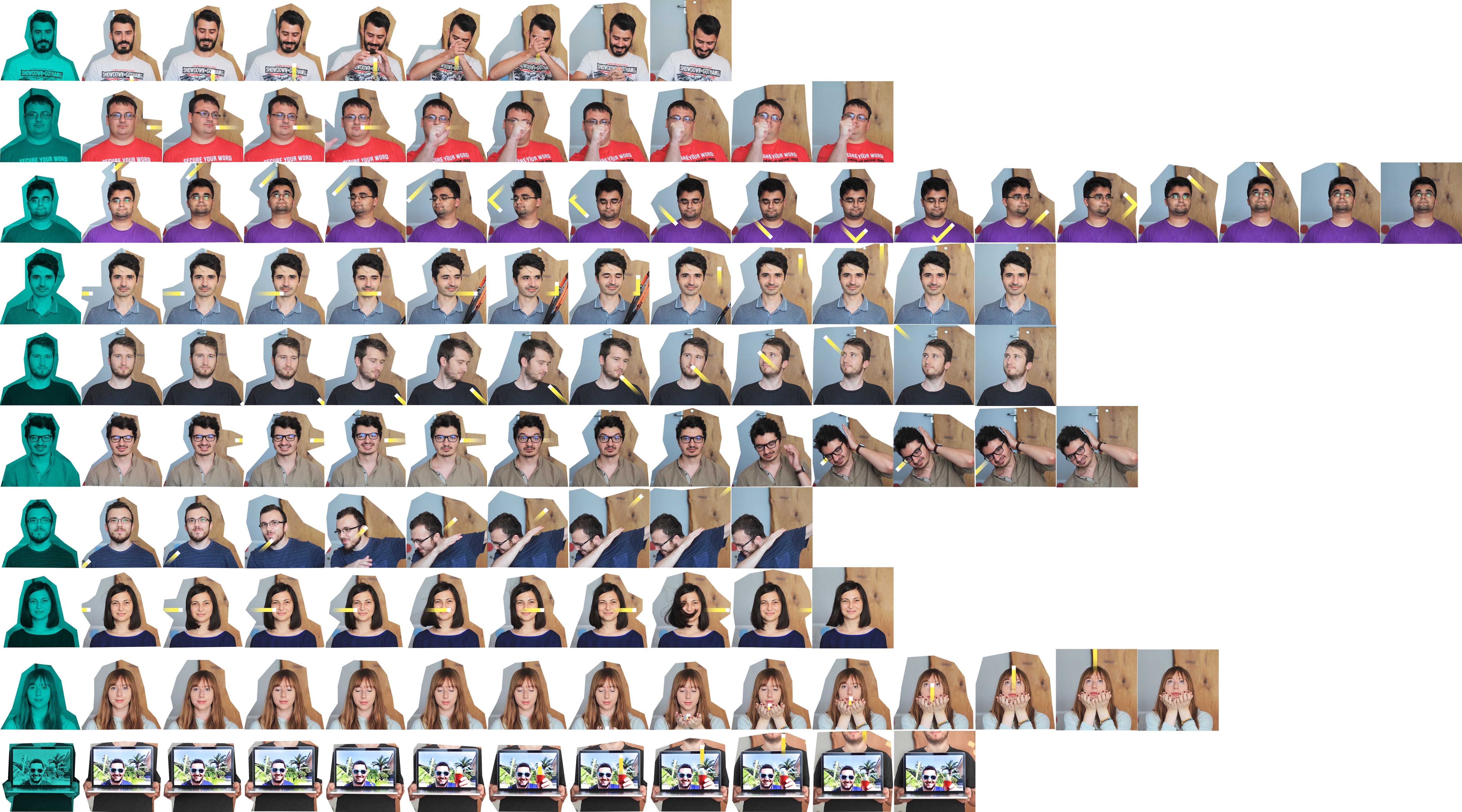 An empa­thet­ic sup­port­er of peace of mind, entire­ly ded­i­cat­ed to show­ing those around me of the good which can be done by any­one. One of my biggest mis­sions is to make every­thing I can so that my son goes to sleep hap­py and grateful.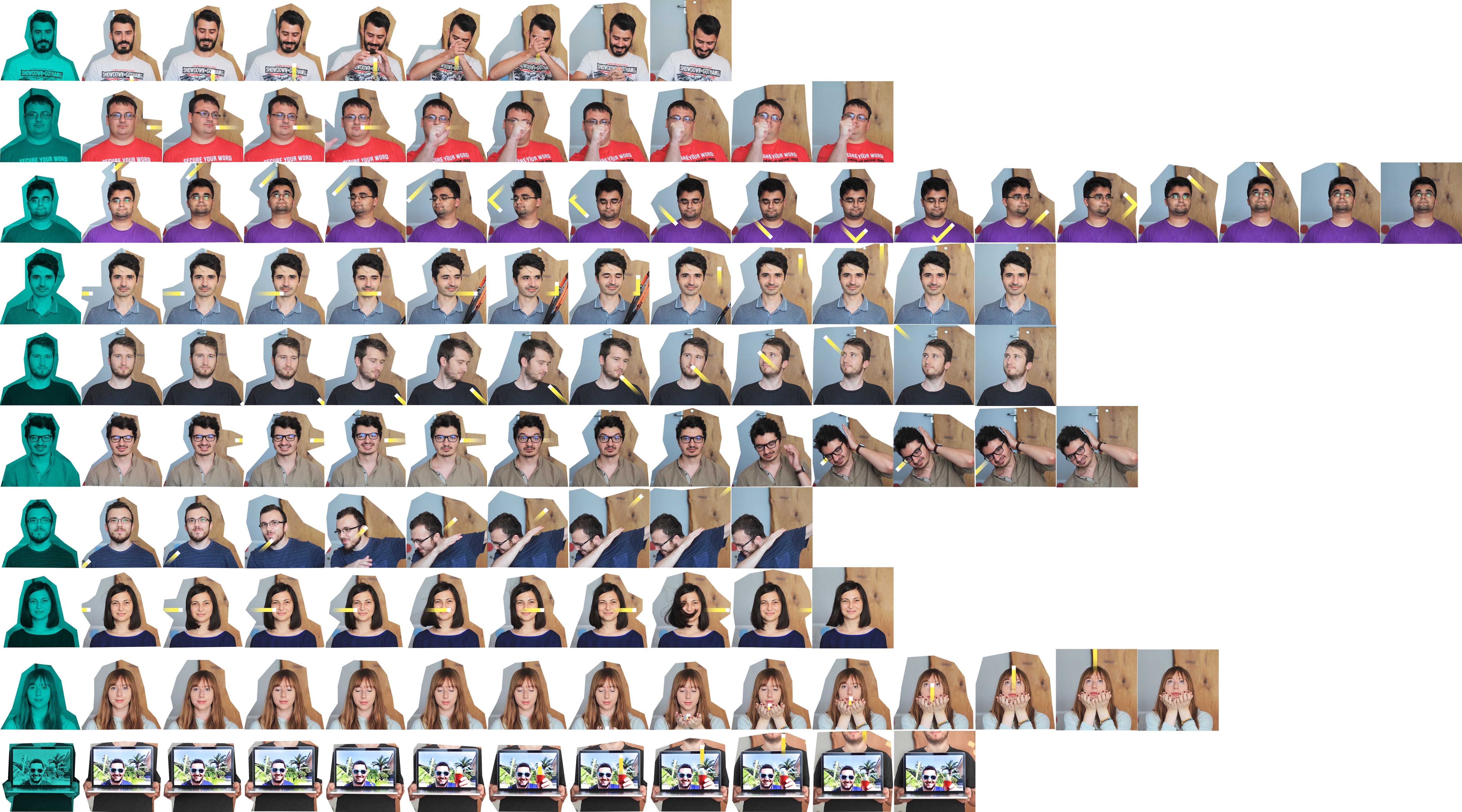 Lend­ing a help­ing hand every time I got the chance and try­ing to make people's days a bit brighter is an approach that suits me best. I'm an occa­sion­al gamer, com­put­er hard­ware, and car enthu­si­ast. I like to believe I do every­thing with a human touch.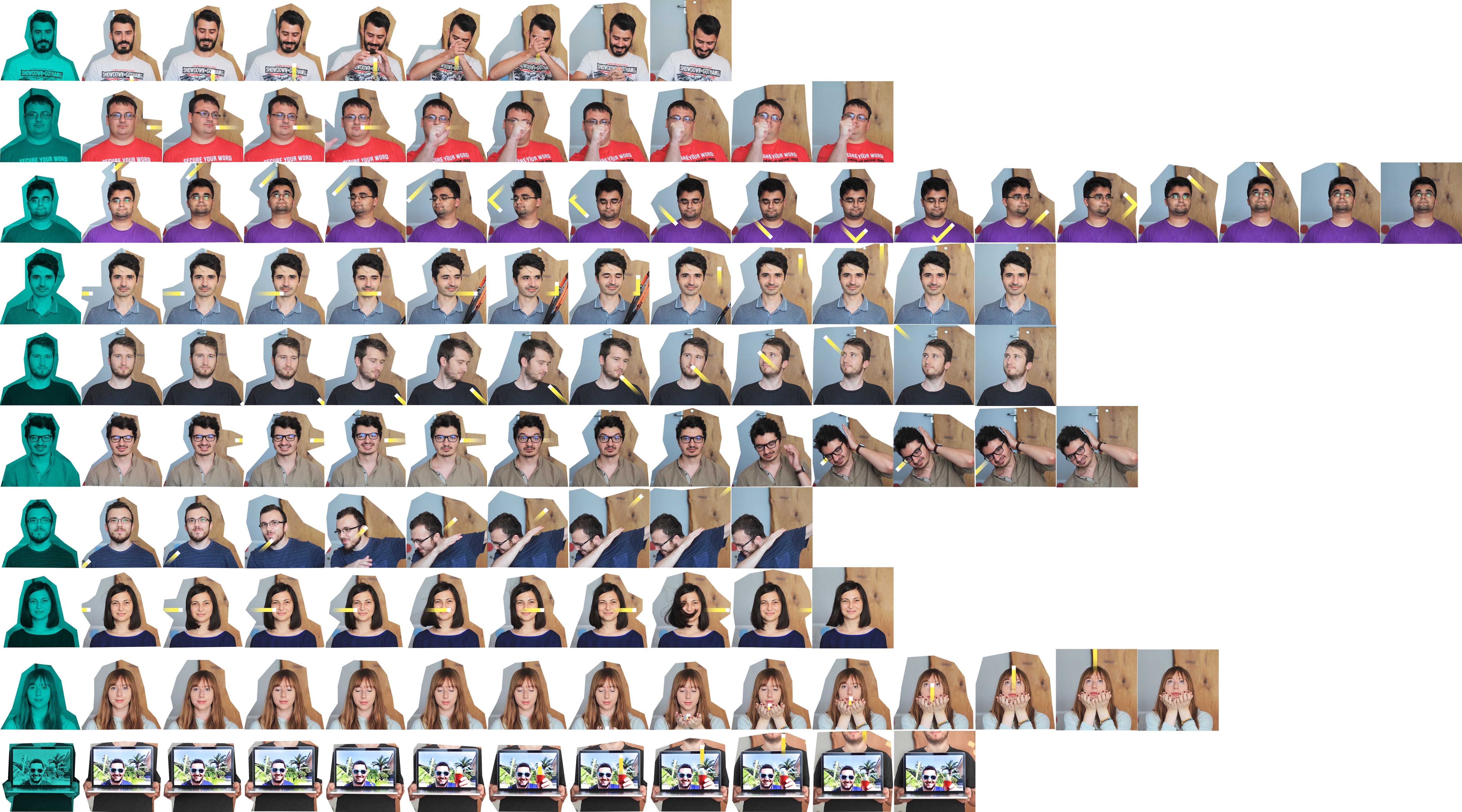 Com­mu­ni­ty glue for brave cre­atives who want to reach their cre­ative poten­tial. Doer ready to craft an authen­tic and per­for­mant team for the long game. In love with culi­nary expe­ri­ences and wine sto­ries that bring peo­ple togeth­er for the right reasons.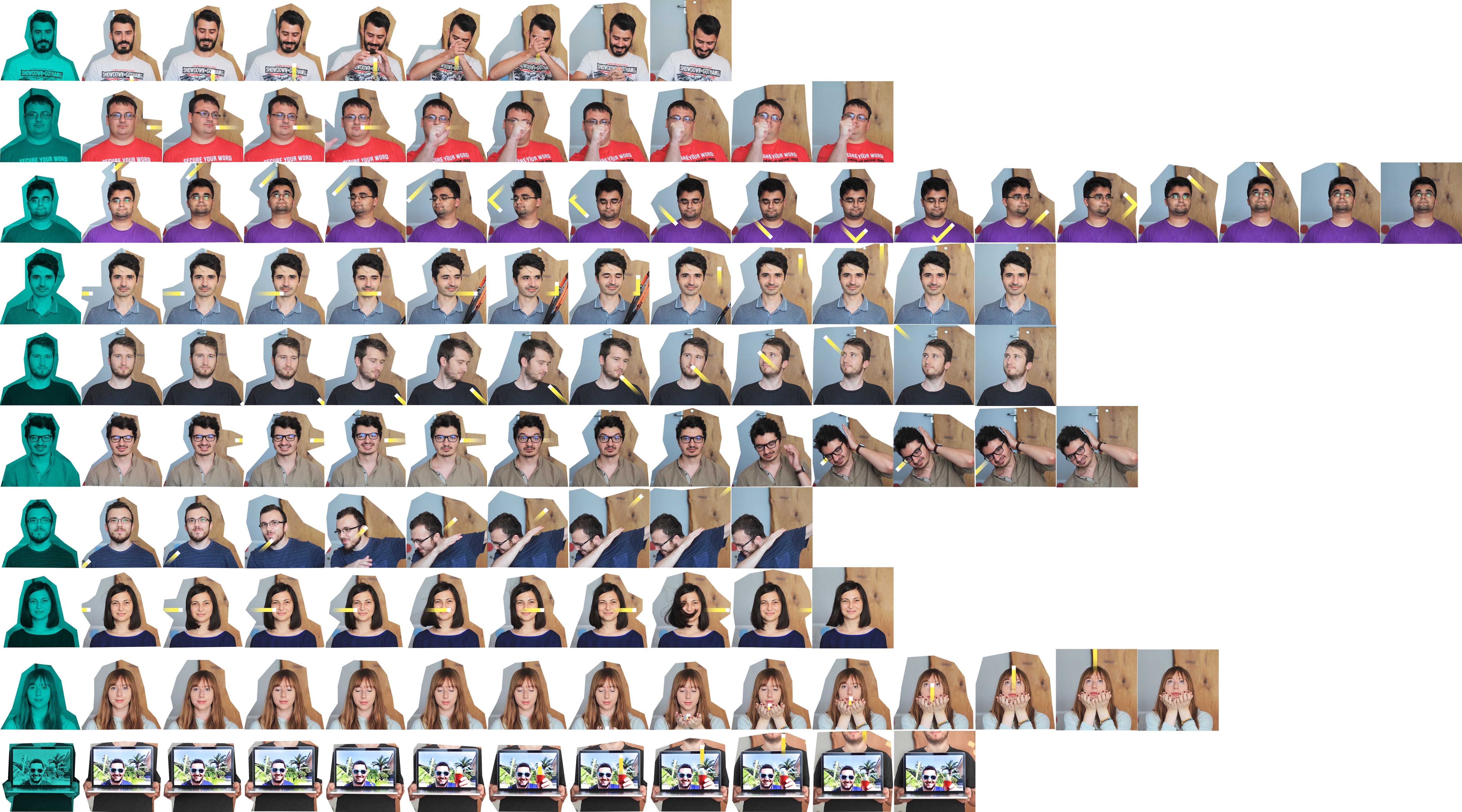 Design­er with a love for post its, cre­ator of things that last longer than your favourite t-shirt, total data freak. Fan­cies illus­tra­tion and any kind of crafts­man­ship that keeps her inspired and hands-on.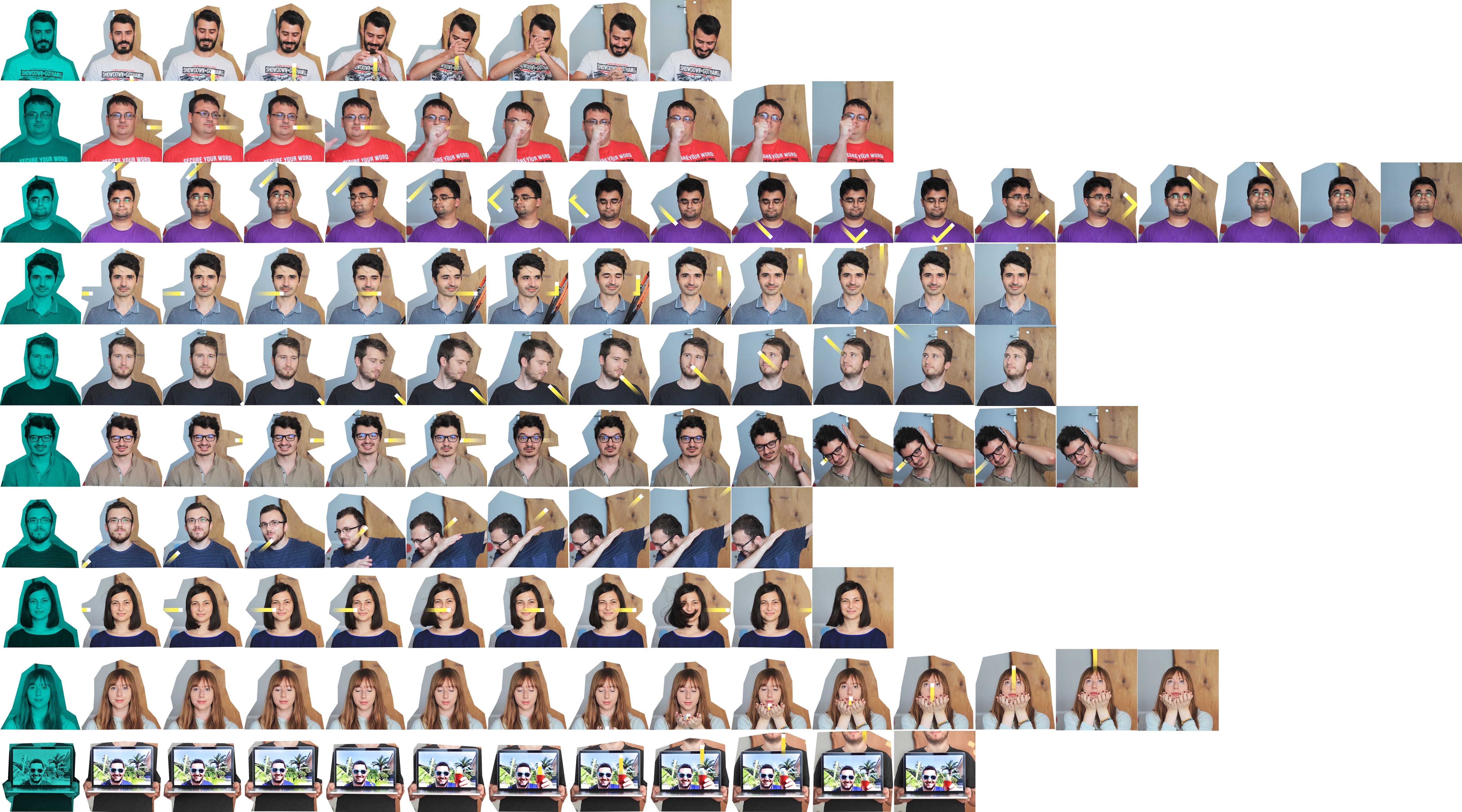 Tech­nol­o­gy and sci-fi lover with a deep pas­sion for his­to­ry and explor­ing the unkown. Hop­ing to change the world one step at a time.