We're a bunch of believers who love what they do. ❤️
We're grateful to show you a sneak peak of our personality. Each of us has a strong character which is well-reflected in our creative work. From music lovers to culinary aficionados, from illustration addicts to architects wannabes, from gaming fans to sci-fi supporters, we all share the same professional path. We believe we have a lifestyle, not a job, and this is what keeps our motivation up and running.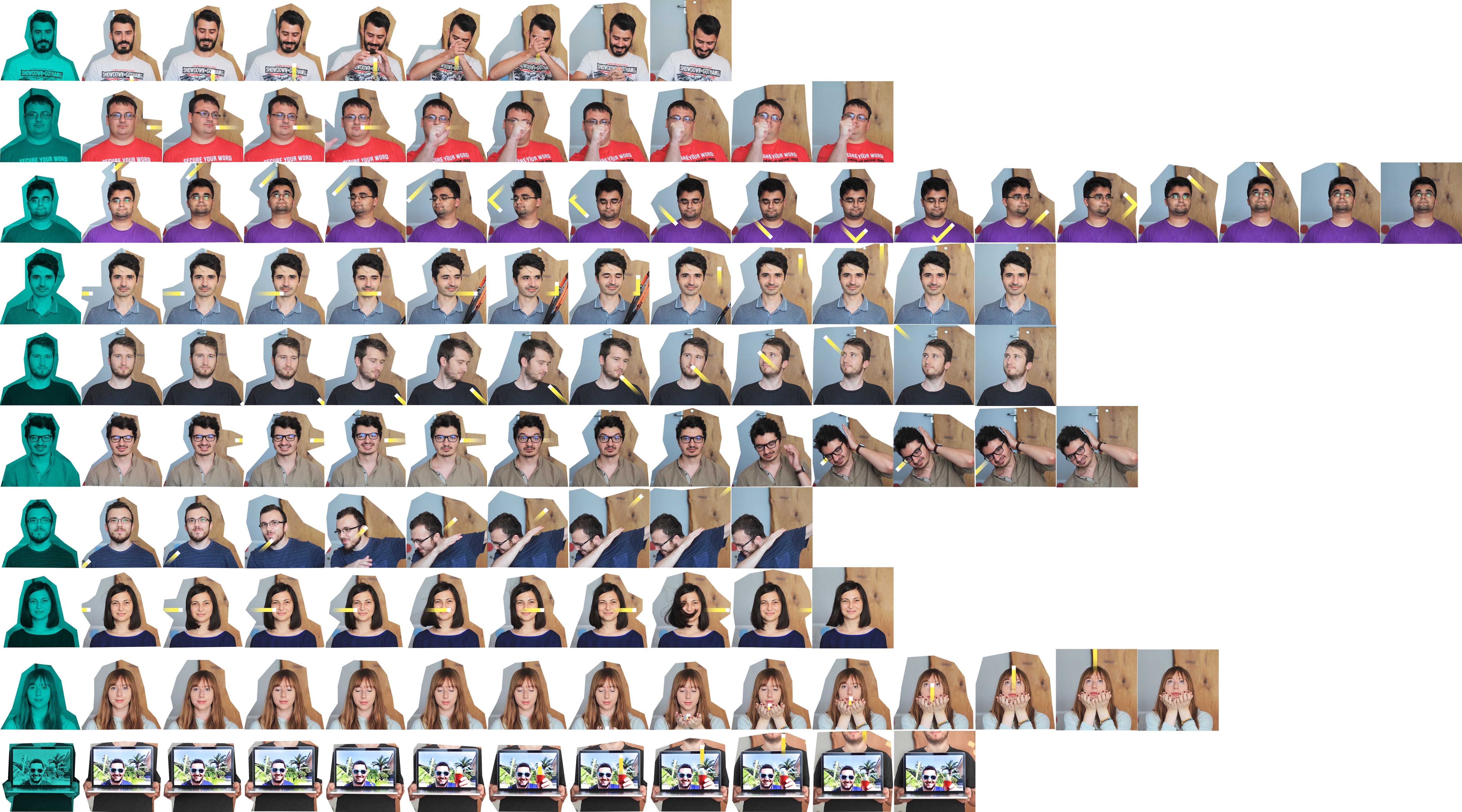 A daydreaming designer with a strong desire to improve the world through what I do and what I stand for. I strongly value calm, but I also get easily excited by the next daring challenge.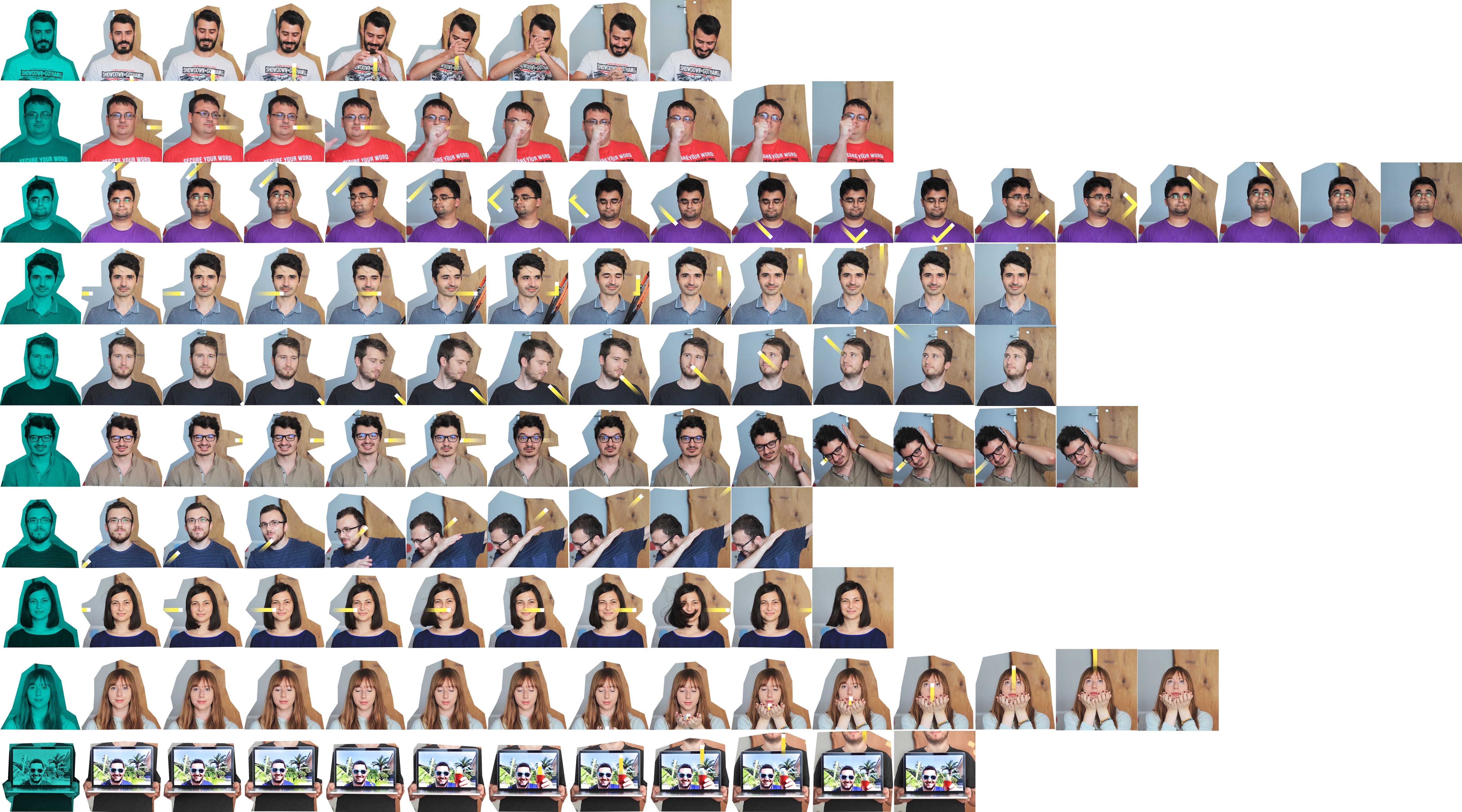 Architect by passion, web believer by nature, I'm gladly wearing multiple hats if this is what it takes to achieve award-winning results. Ready to make Pixelgrade the next big thing next to a team that shares the same values and beliefs.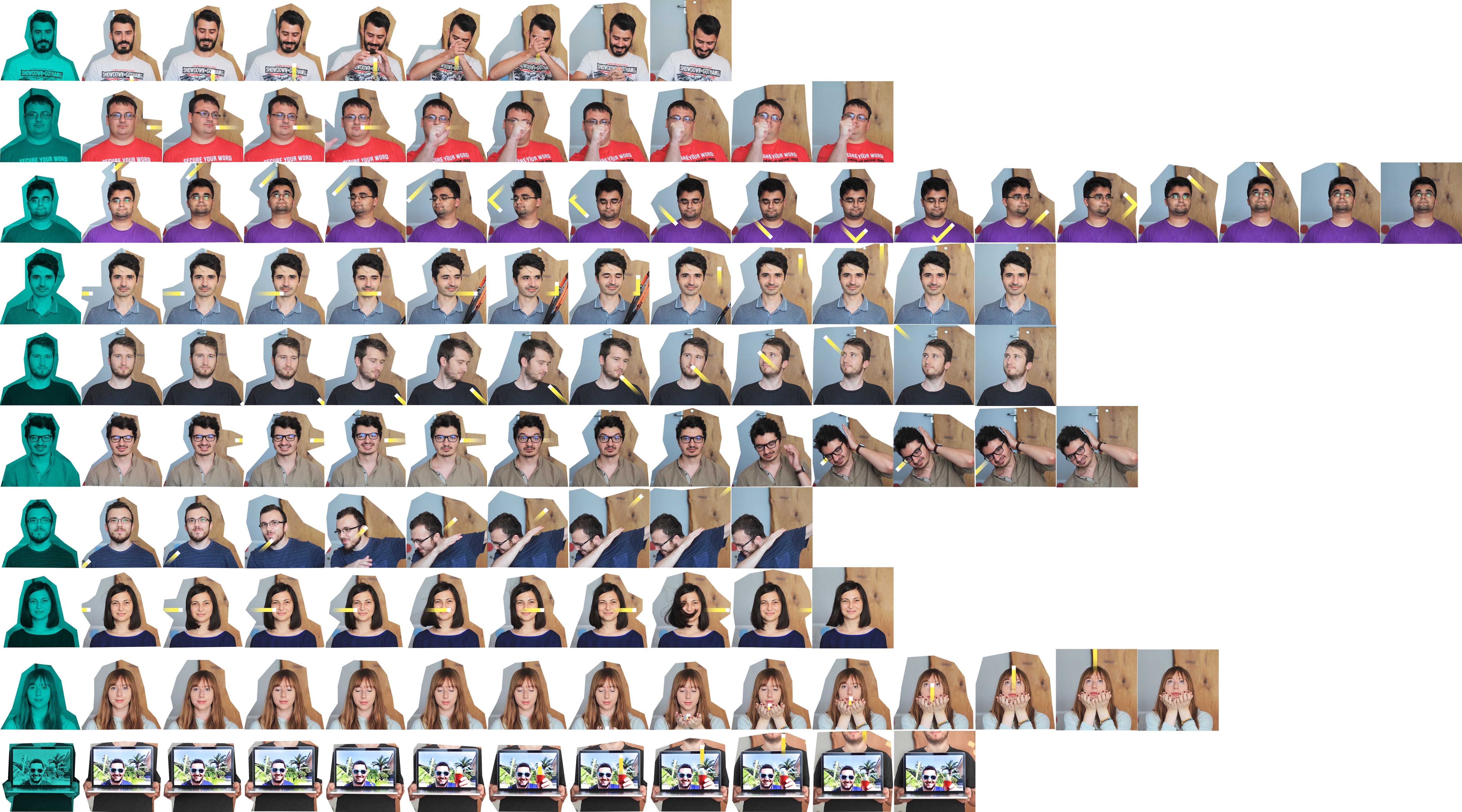 Thorough craftsman of web interfaces defined by great care for performance and attention to details. I'm always grateful and eager to embrace design challenges. Being a big fan of the hip-hop culture, I also enjoy expressing my creativity by writing and recording rap songs.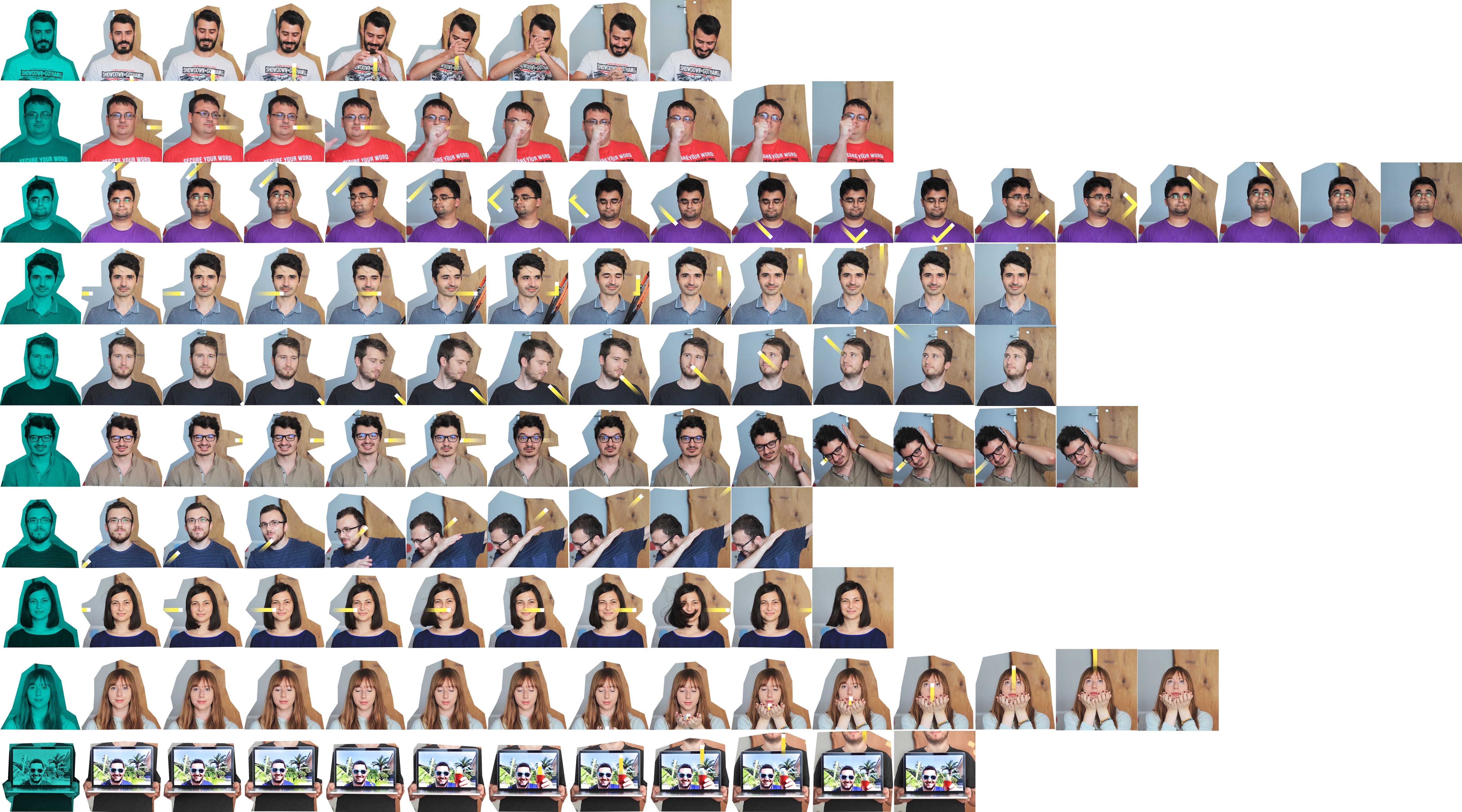 Tech addict and eternal dreamer, I'm fully embracing diverse ways of helping people both in my job and in my personal life. I'm eager to keep learning new things by chasing a wide range of opportunities.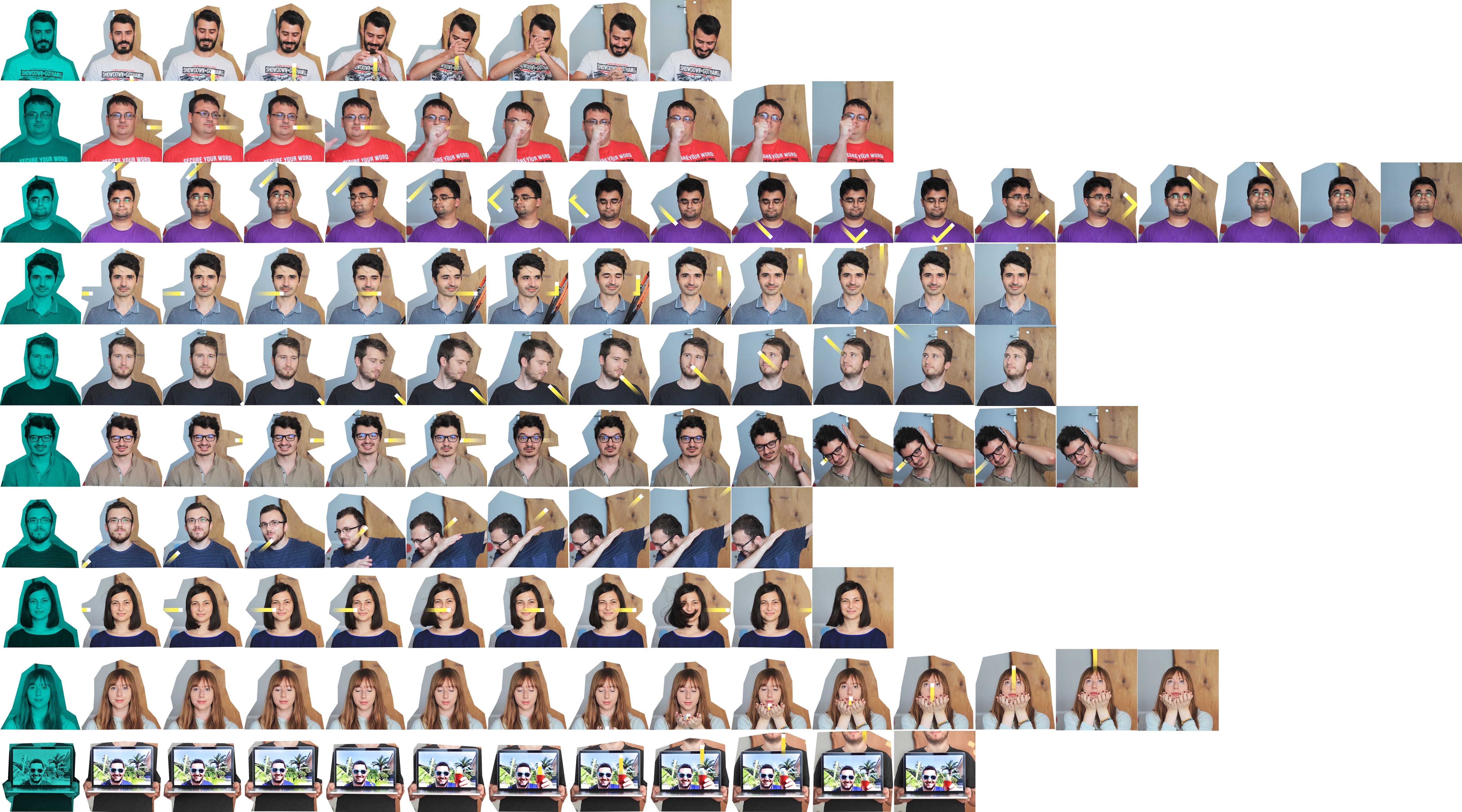 An empathetic supporter of peace of mind, entirely dedicated to showing those around me of the good which can be done by anyone. One of my biggest missions is to make everything I can so that my son goes to sleep happy and grateful.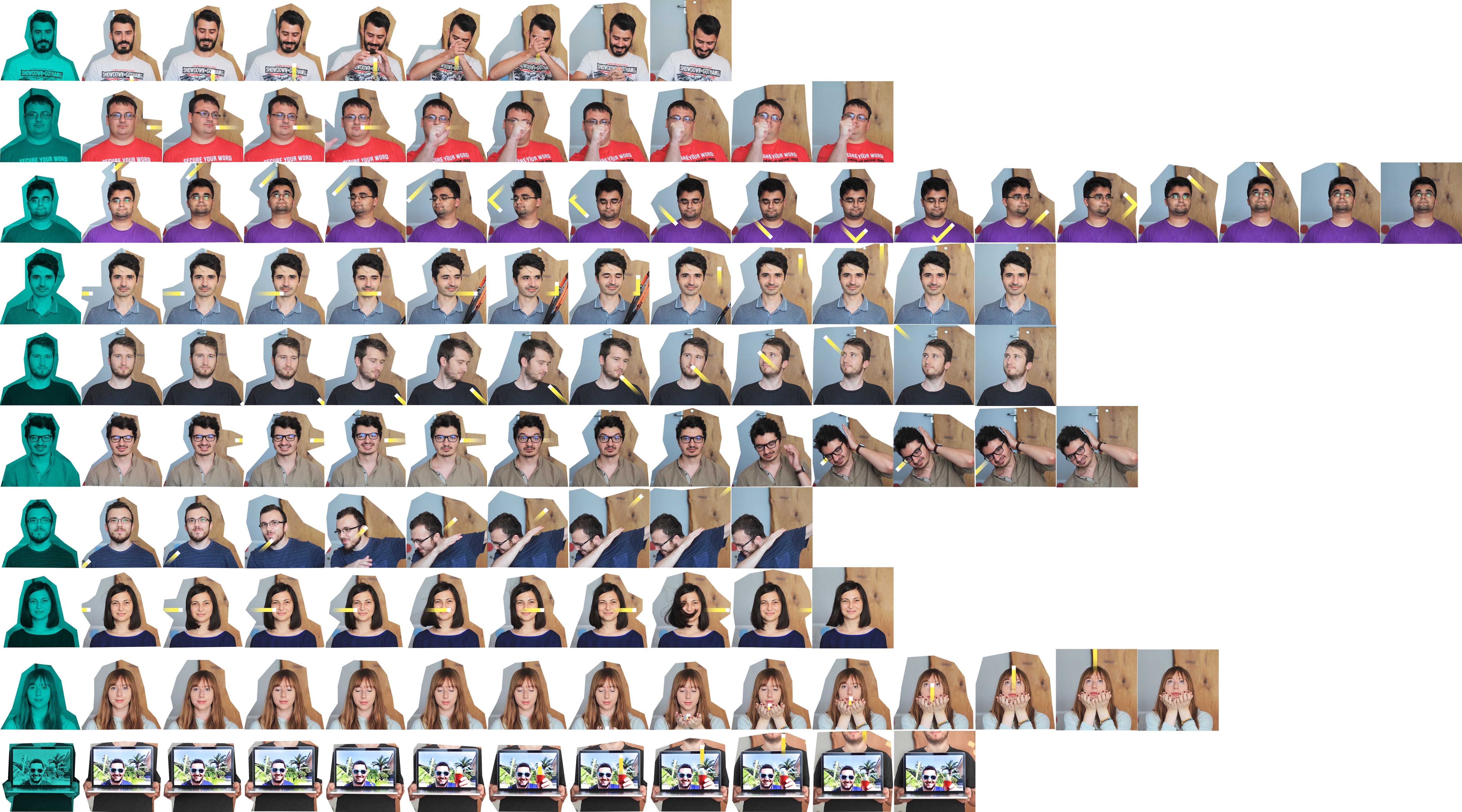 Community glue for brave creatives who want to reach their creative potential. Doer ready to craft an authentic and performant team for the long game. In love with culinary experiences and wine stories that bring people together for the right reasons.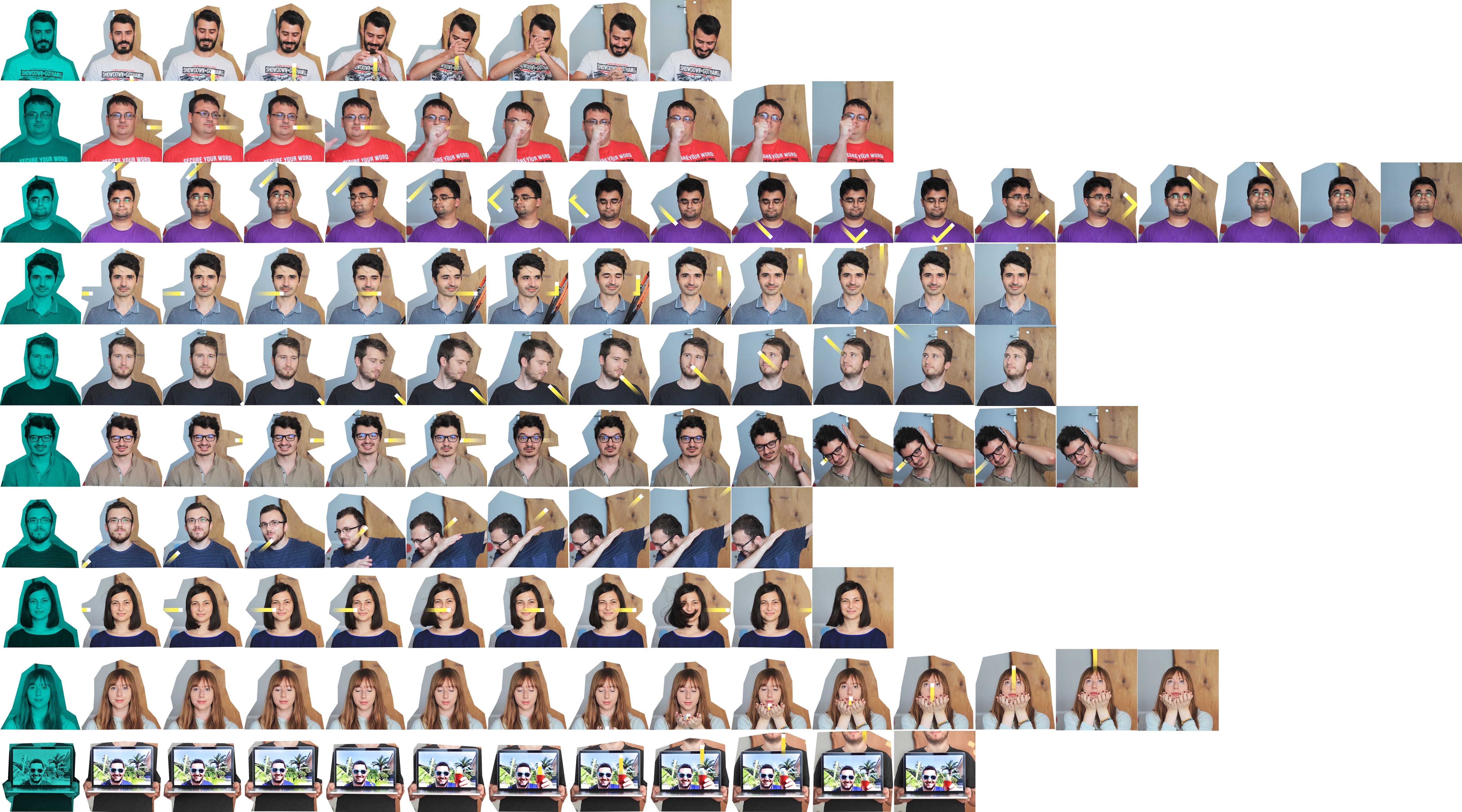 Designer with a love for post its, creator of things that last longer than your favourite t-shirt, total data freak. Fancies illustration and any kind of craftsmanship that keeps her inspired and hands-on.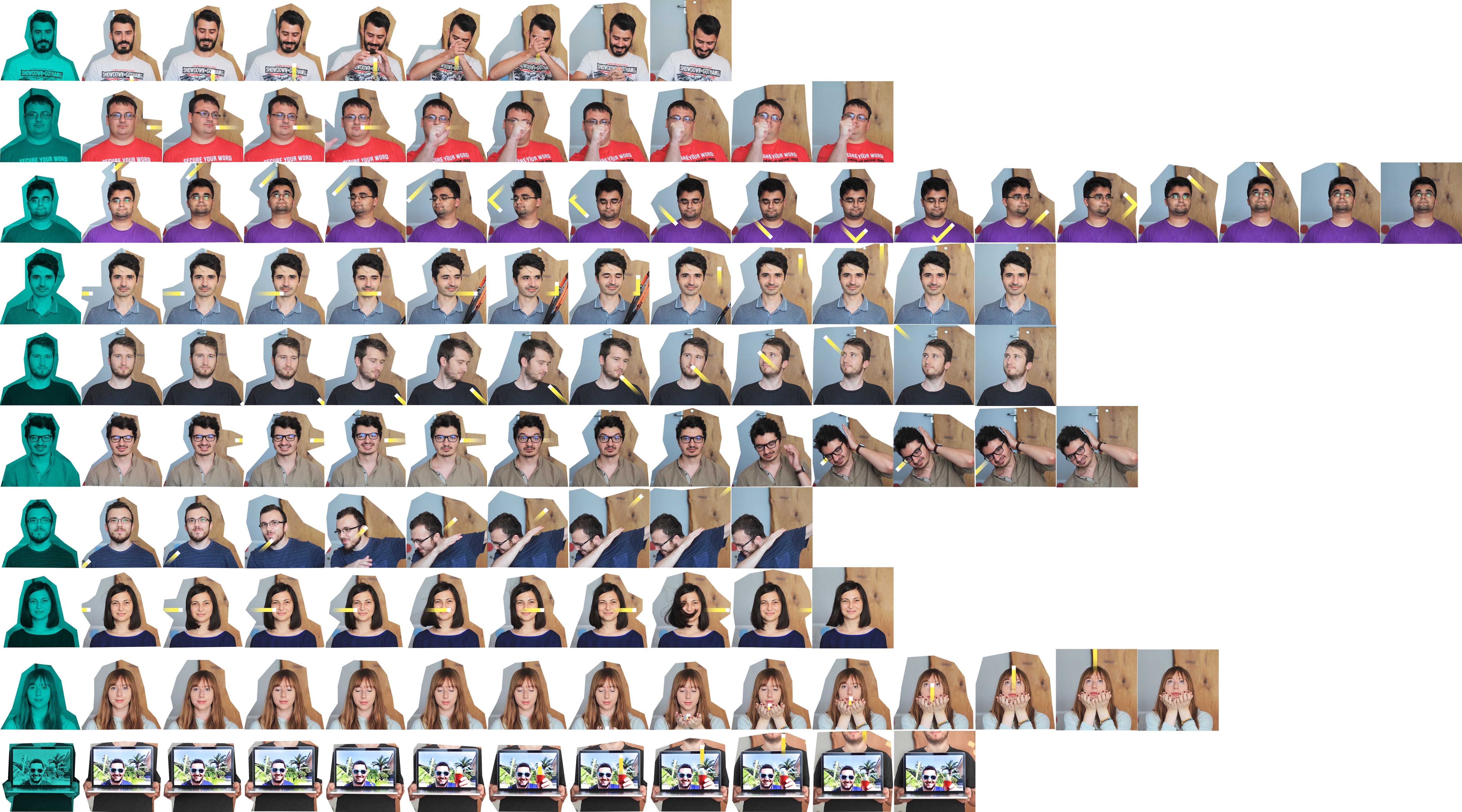 Technology and sci-fi lover with a deep passion for history and exploring the unkown. Hoping to change the world one step at a time.