15289131_1686094788082607_5620489852442305661_o
If you enjoyed this article, you'll probably like: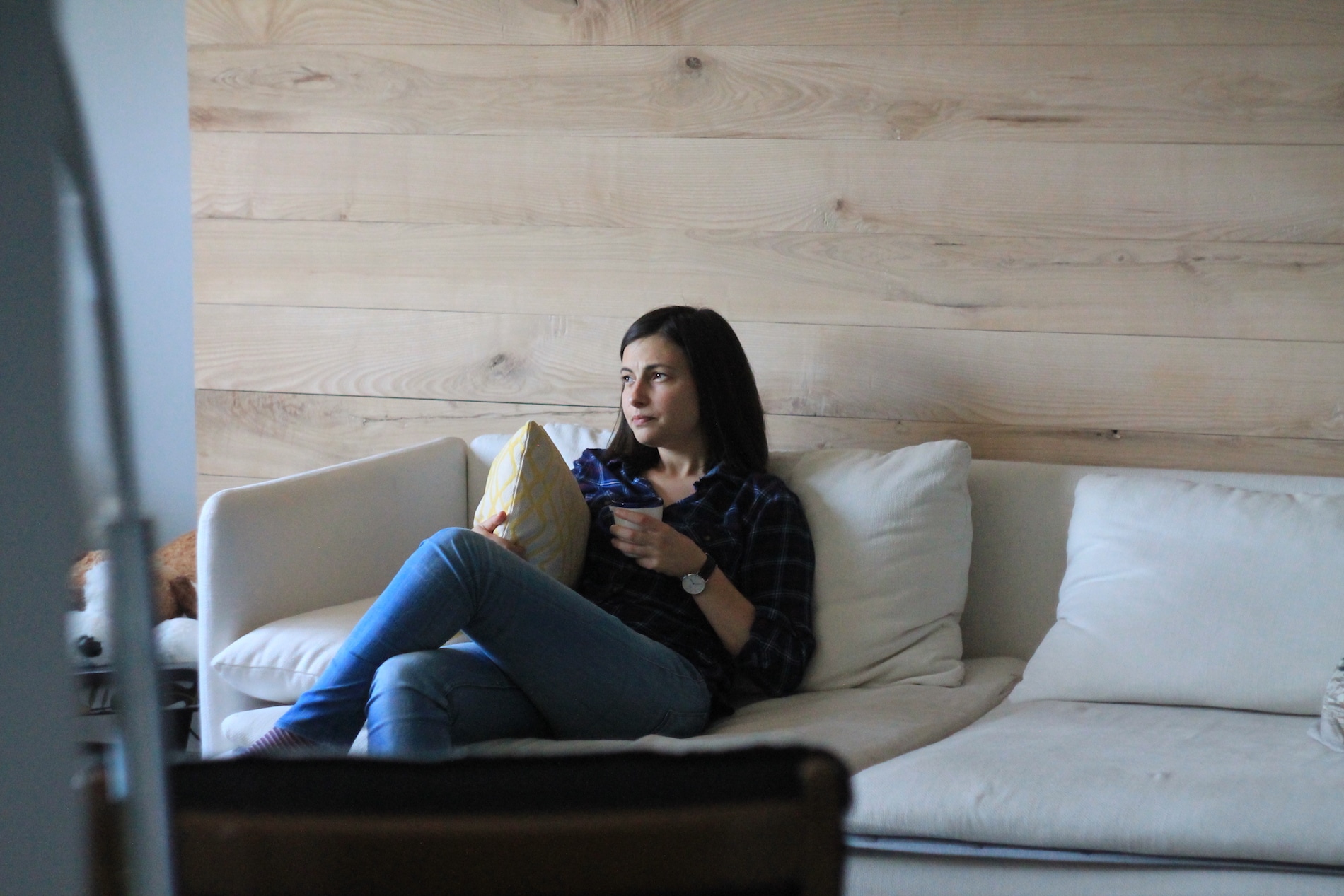 How Belonging to The Watercooler Community Helps Me Grow as a Leader?
400 lead­ers from all over the world are shar­ing their insights (includ­ing strug­gles and ques­tions) in The Water­cool­er com­mu­ni­ty. I'm one of them.

learning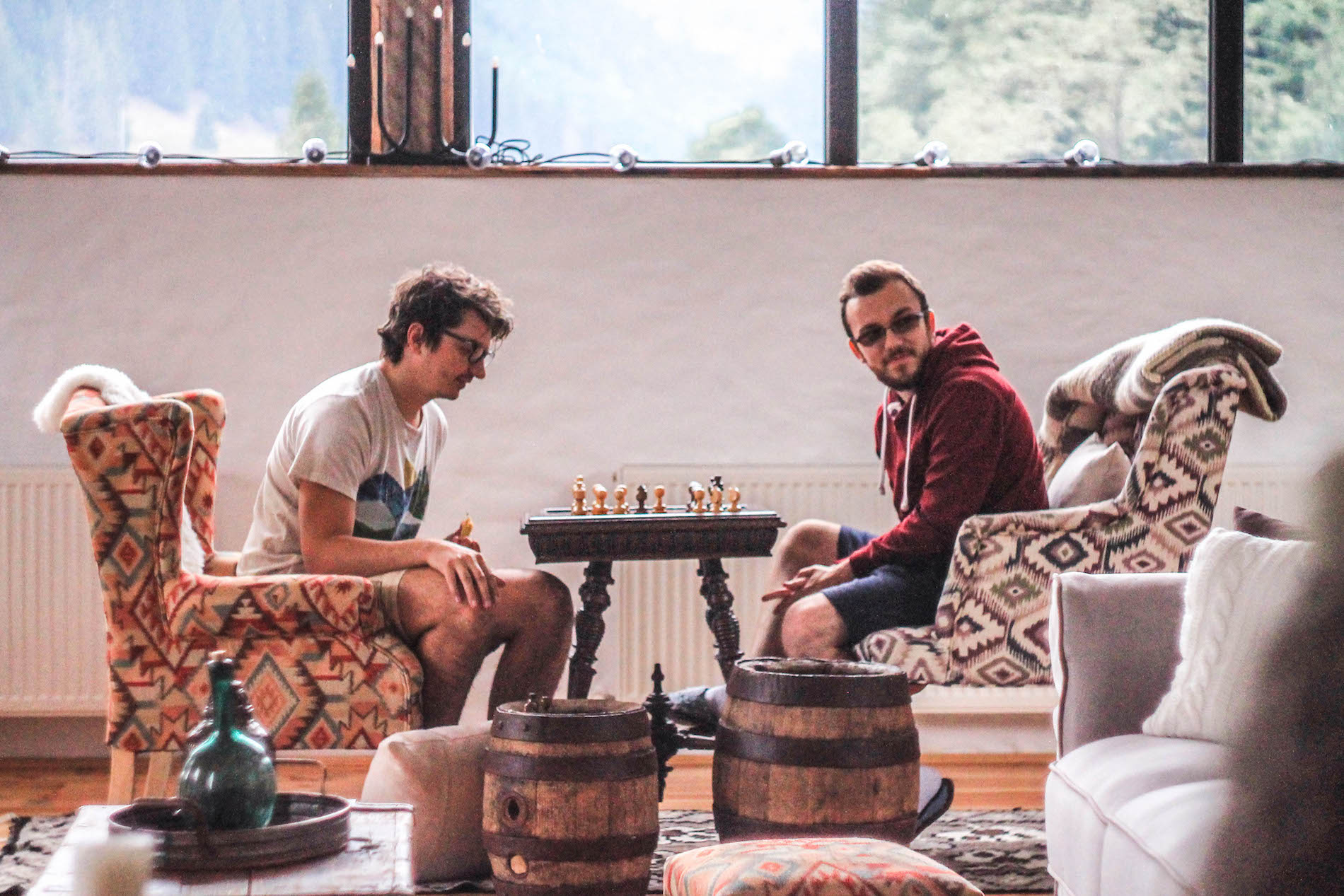 How to Build Trust and Leverage Your Blogging Skills — Actionable Insights
Trust it's a longterm com­mit­ment, and it comes in many forms. Find out how you can earn it from pro­fes­sion­al blog­gers.

blogging